Acura has announced that the 2024 Acura ZDX electric SUV will feature Google built-in, which will include apps like Google Assistant, Google Maps and Google Play.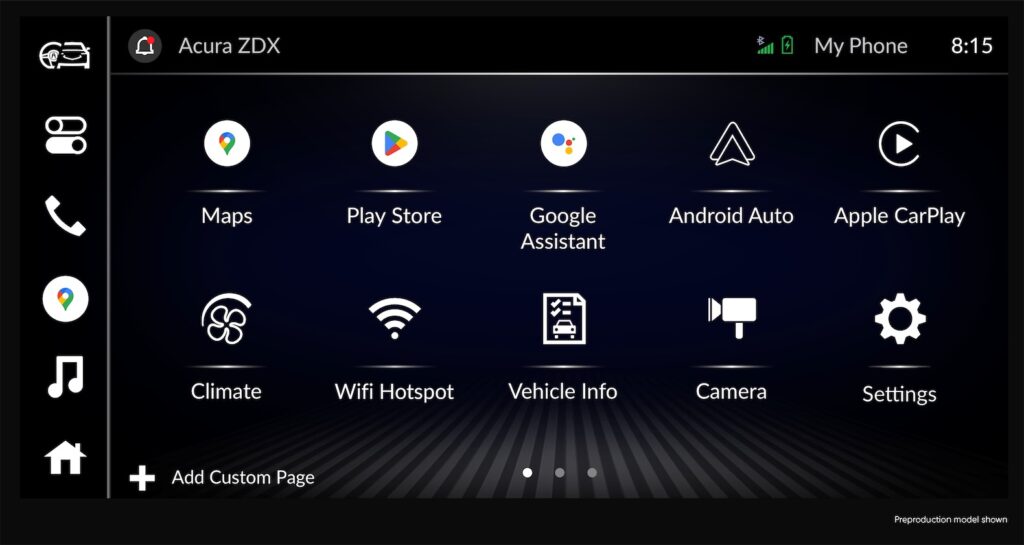 The ZDX will feature an enhanced version of Google Maps for EV drivers with optimized route planning for recharging, and finding charging stations along the way. Google Maps can also estimate the charging time required to reach the destination and can initiate preconditioning of the EV's battery when the destination is a DC Fast charging station.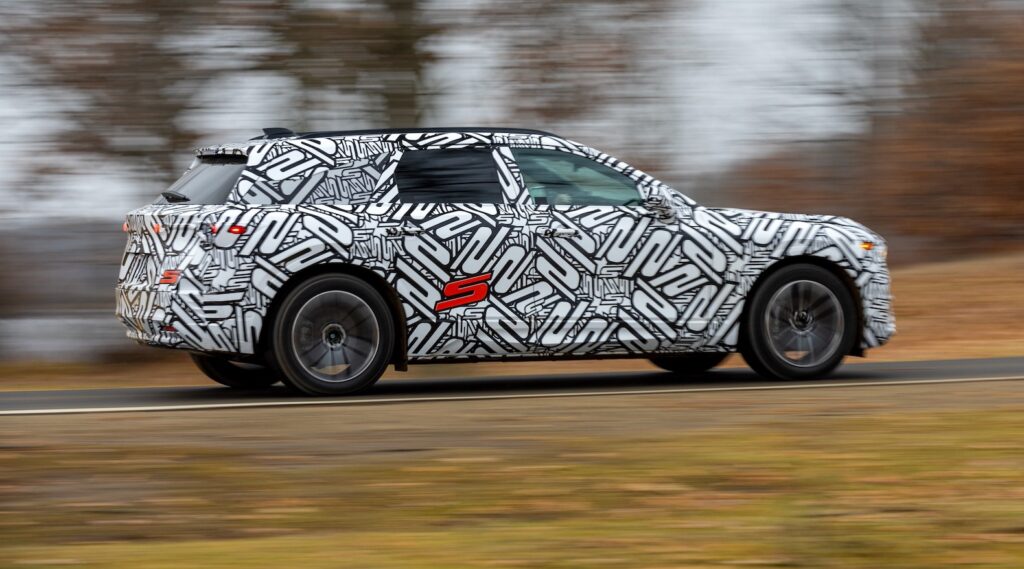 Acura has also revealed some of the other tech features that the ZDX will offer, including a digital instrument cluster, a large touchscreen with with wireless Apple CarPlay and Android Auto and a pocket type wireless smartphone charger. The ZDX will also get over the air software updates.
The ZDX is slated to go on sale in early 2024 and all of its sales will be taking place online.