Earlier this week Toyota released the first teaser of a new big SUV, which we figured was our first look at the 2023 Sequoia. Now Toyota has confirmed it and announced that the new Sequoia will debut on January 25 at 9:30 pm EST.
Toyota has not released any other info, other than a second teaser which gives us a closer look at the 2023 Sequoia's rear fascia. The big thing we see here is the "Sequoia" name spelled out across the rear.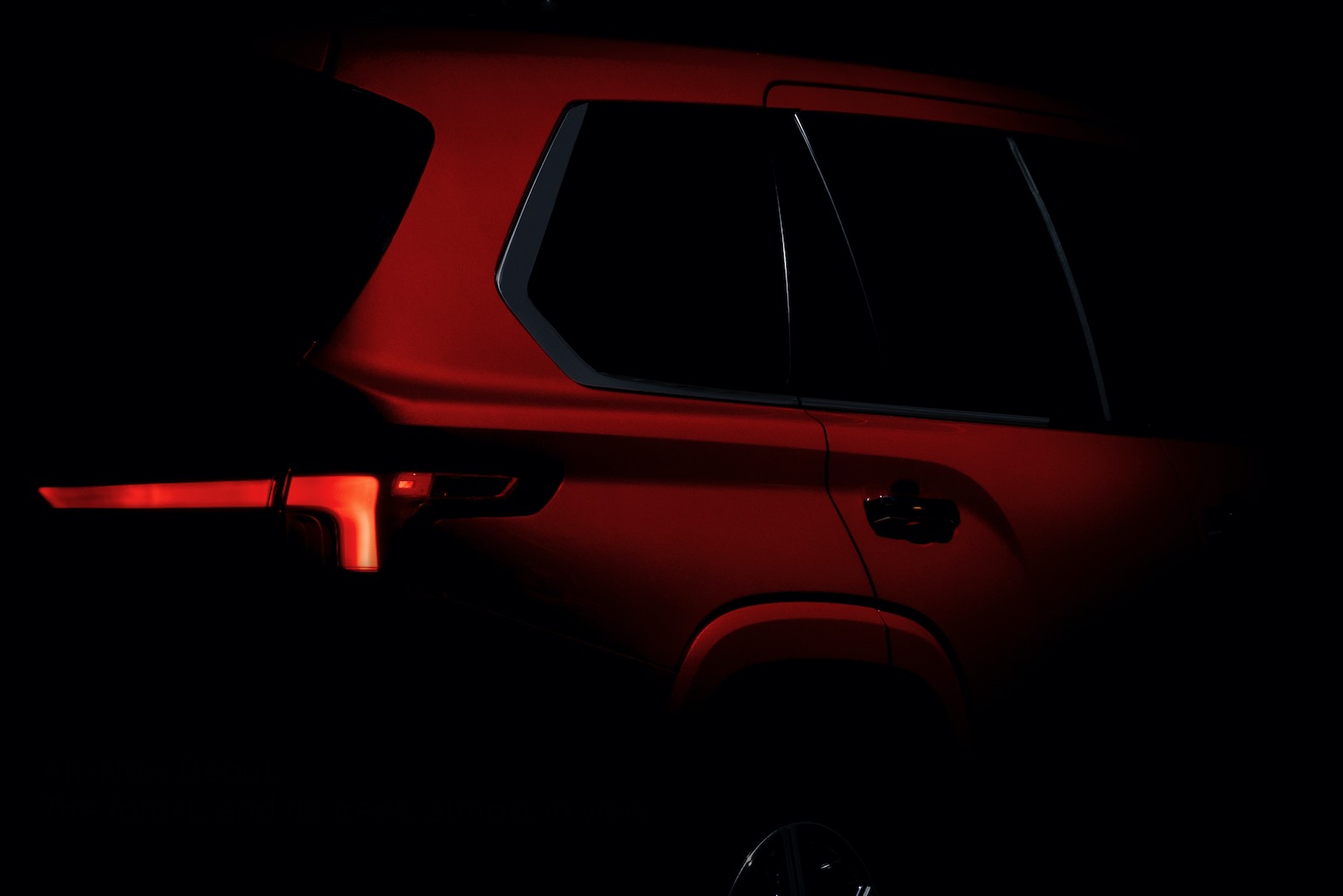 The Sequoia will be based on the same platform as the new Tundra, so expect the same 3.5-liter V6 powertrains.