A few days ago Toyota released the first teasers of the 2023 Prius, which is going to debut on November 16. Now Toyota has released a few more teasers that give us an even clearer look at the design of the new Prius.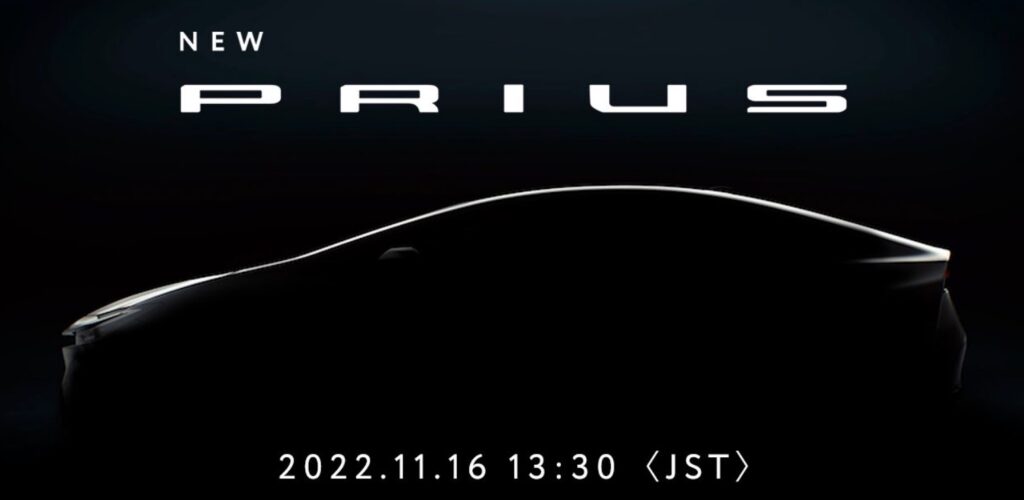 At the front it appears that the 2023 Prius will get headlights that look familiar to some of the concept's Toyota showed off last year. The sloping roofline confirms that the new Prius will again be offered as a hatchback. A Prius Prime plug-in hybrid is also expected to be part of the new Prius lineup.
Toyota will reveal the 2023 Prius on Wednesday 16 at 1:30 pm in Japan.