Toyota is expanding the 2023 Corolla Cross lineup with the addition of a new hybrid version that sets it apart from its rivals. The 2023 Corolla Cross hybrid is not only the most fuel efficient version, but it's also has more power on tap than the standard version.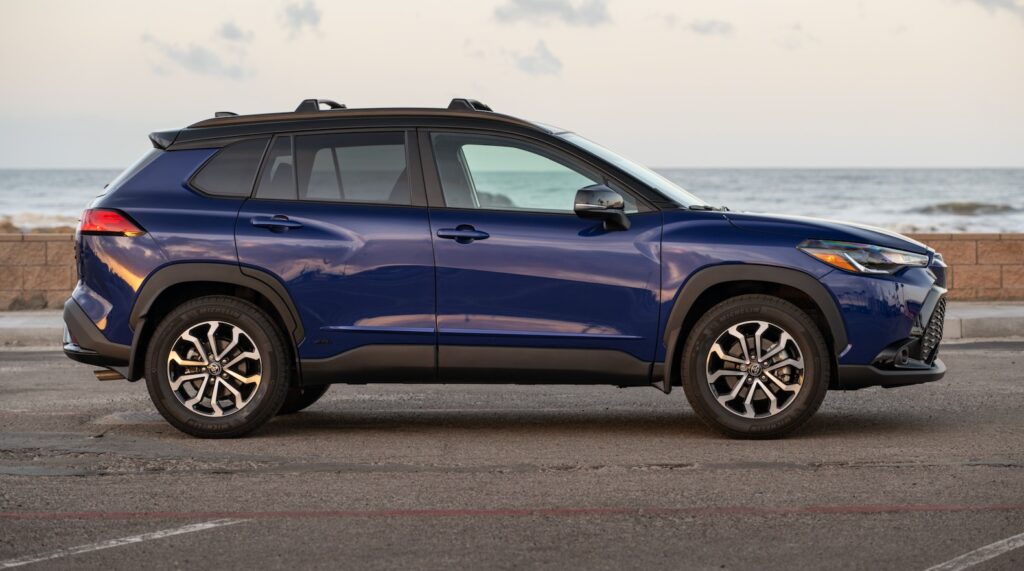 The standard Corolla Cross has 169 horsepower on tap, but the hybrid gets three electric motors to give a total of 196 horsepower. There's a 2.0-liter Atkinson-cycle four-cylinder at the front with two electric motors, while a third motor powers the rear wheels.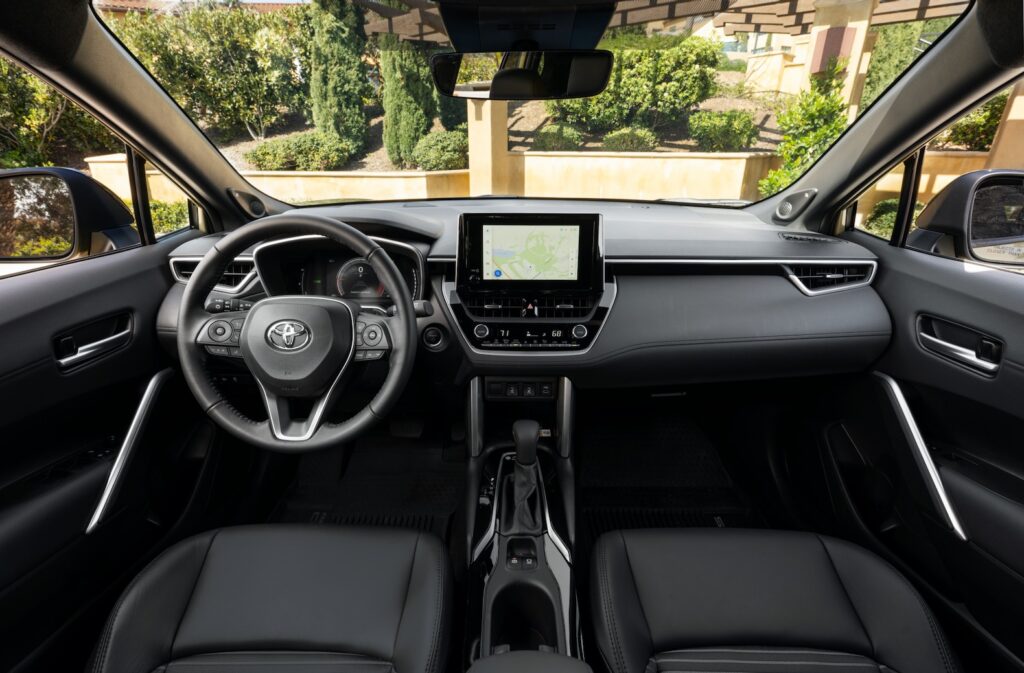 That extra power gives the Corolla Cross hybrid a 0-60 mph time of eight seconds and a 42 mpg combined EPA rating for all trim levels.
The 2023 Toyota Corolla Cross hybrid will go on sale in June and its pricing starts at $29,305. It's available in three trim levels: S, SE and XSE.