Kia has announced the pricing for the 2023 Sportage Hybrid, which starts at $28,545, including destination. The Sportage HEV is powered by a 1.6-liter turbocharged engine with a 44-kW electric motor, that generate a combined 227 horsepower.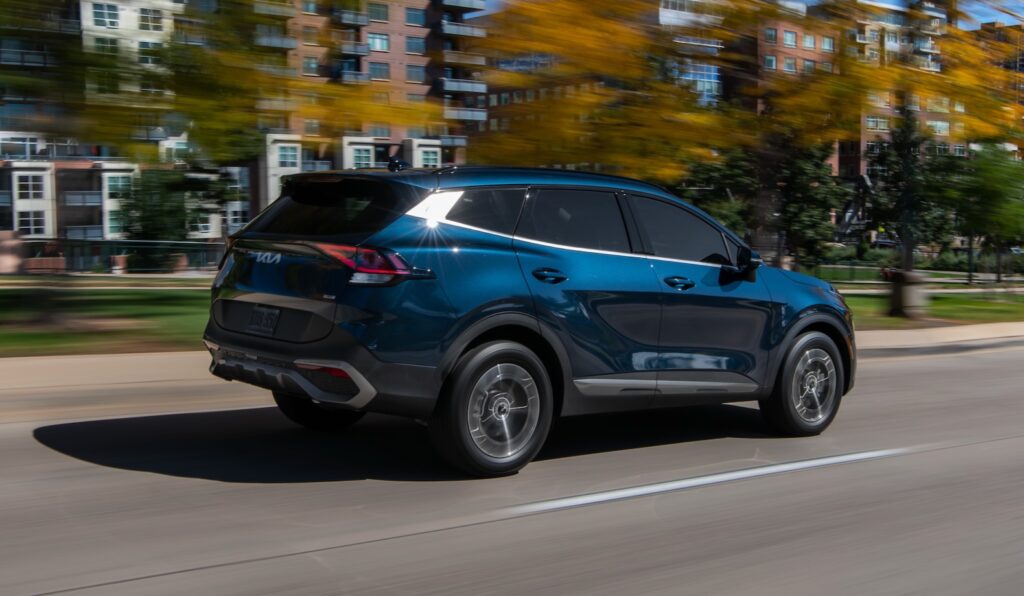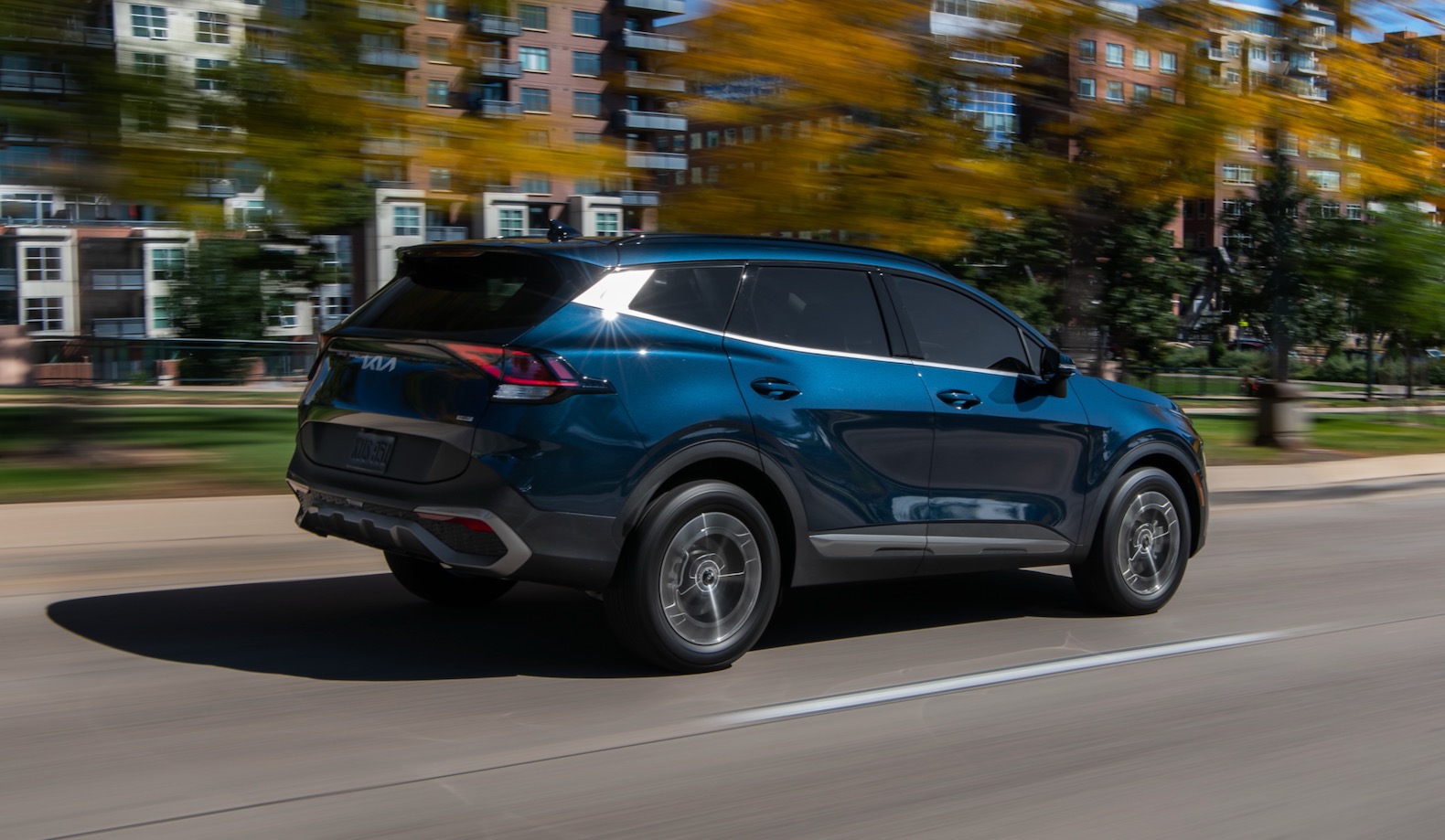 The 2023 Kia Sportage Hybrid is available with front- or all-wheel drive. It's rated at 38 mpg city, 38 mpg highway and 38 mpg combined. It's available in three trim levels: LX, EX and SX-Prestige. The latter two trims are only available with all-wheel drive.
It comes standard with dual panoramic display screens (12.3-inch instrument panel display and 12.3-inch infotainment touchscreen display). The pricing for the EX trim level starts at $32,245, while the $37,445. The 2023 Sportage Hybrid will arrive this spring.