Honda has released several camouflaged photos of the 2023 Civic Type R, but we've been eagerly awaiting the debut of the hot hatch. Now it looks like we're getting close, since it will reportedly debut at some point in June.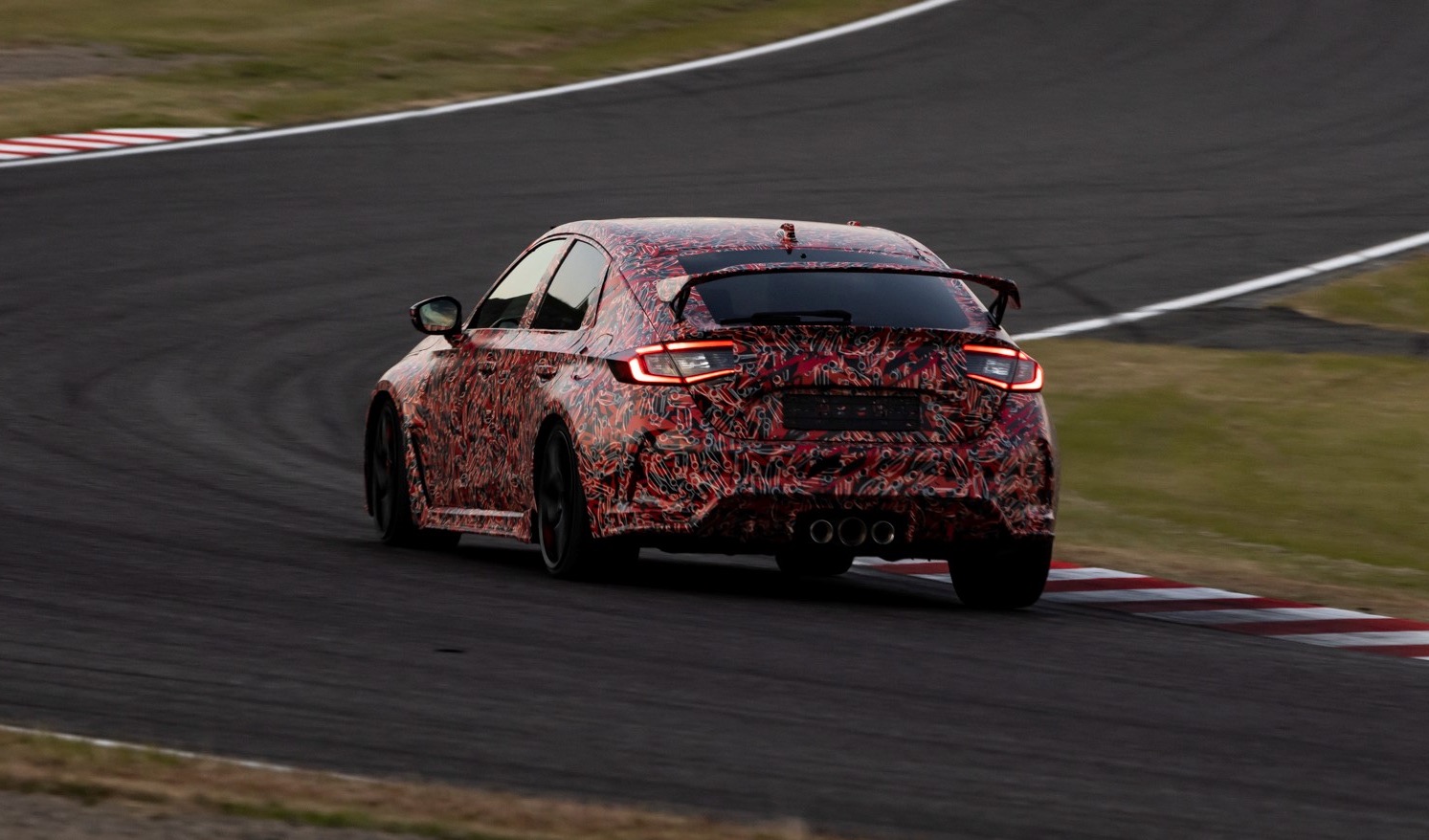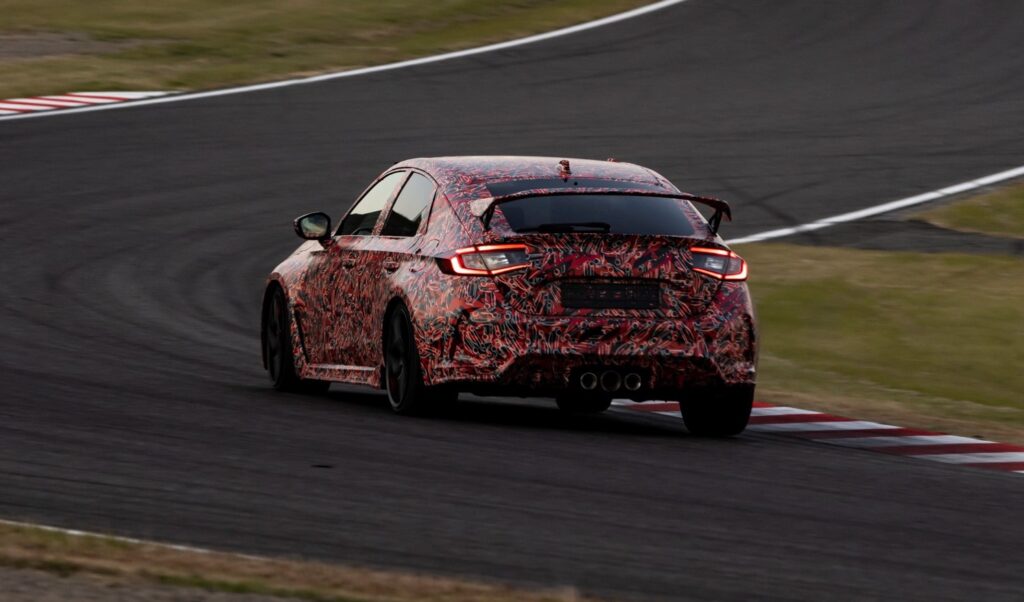 "It [the new Civic Type R] will be shown in the full – there's been a lot of camouflaged stuff shown – in June during the European summer," Honda Australia director and Stephen Collins revealed to Carsales.
Honda has confirmed that a Civic Type R prototype will have its U.S. debut during the NTT IndyCar Series at the Mid-Ohio Sports Car Course in Lexington, Ohio. But Honda says that the prototype will still wear camouflage.
We don't have any official details yet, but it's expected that the 2023 Civic Type R will be powered by a modified version of the current 2.0-liter turbocharged four-cylinder engine. Hopefully it will have a bit more power than the current 316 hp. Just like the current version, the new Civic Type R will only be offered with a manual transmission.