Chevy has announced that the 2023 Tahoe and Suburban are getting GM's Super Cruise hands-free driver-assist system. That's the biggest update to the two SUVs for the 2023 model year, except some new color options and an accessory black grille with "CHEVROLET" lettering.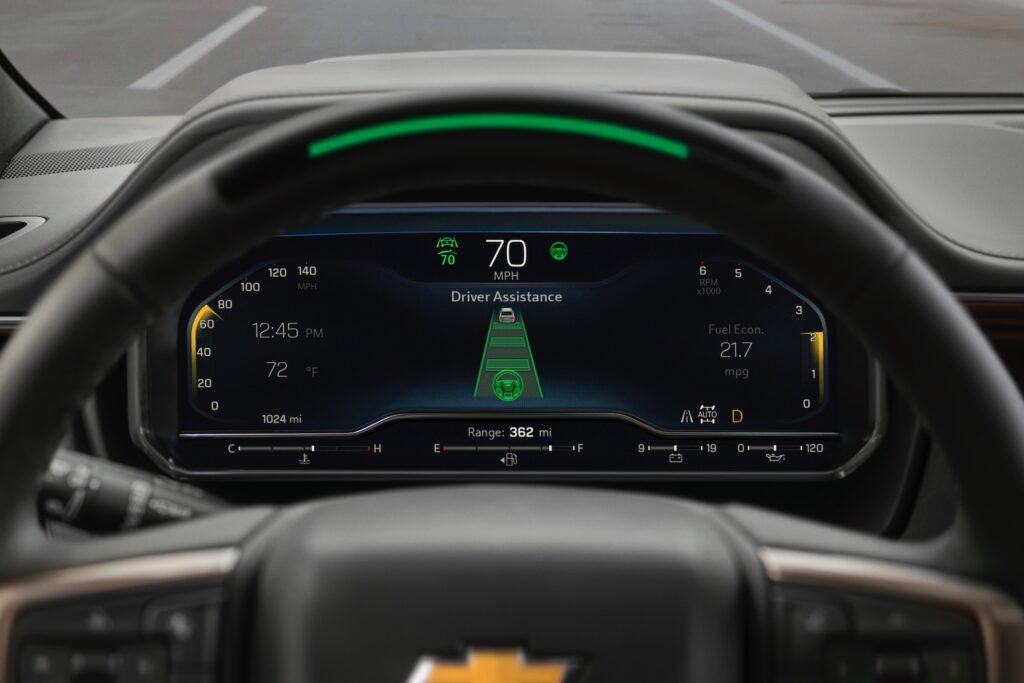 The Super Cruise system controls the acceleration, braking and steering on 200,000 miles of highway in the US. It's already available on the Cadillac Escalade and GM's full size pickups.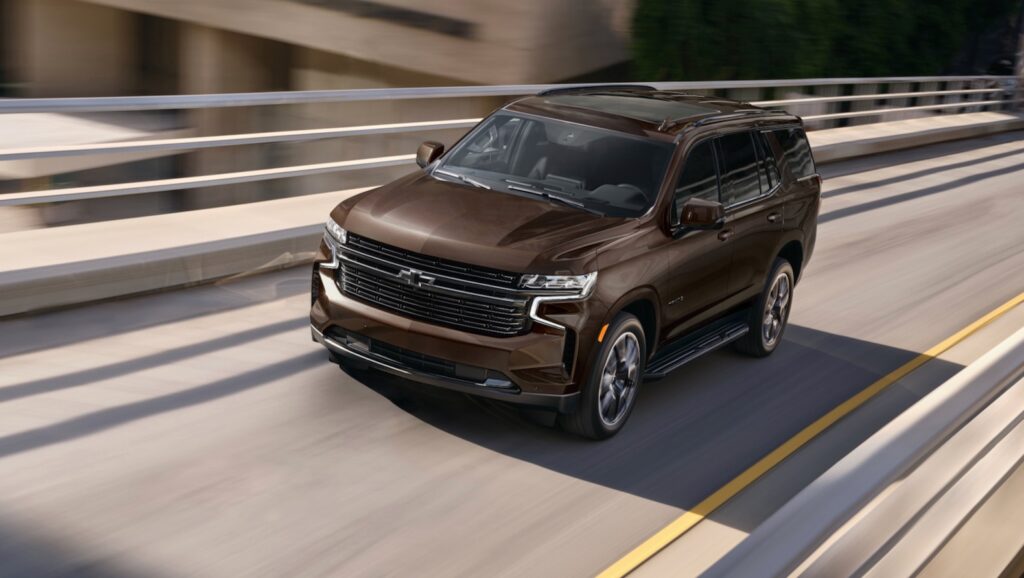 GM is going to take the tech a step further with the upcoming introduction of Ultra Cruise. GM says that it will "ultimately enable door-to-door hands-free driving on all public paved roads in the U.S. and Canada." Ultra Cruise will function on more than 2 million miles of roads at launch in the United States and Canada, with the capacity to grow up to more than 3.4 million miles. Compared to the Super Cruise system that only works on highways, Ultra Cruise will also work on city streets, subdivision streets and paved rural roads, in addition to highways.