The hydrogen-powered 2022 Toyota Mirai is the first model to get the Toyota Teammate driver assist technology. The Level 2 subscription based tech is similar to GM's Super Cruise.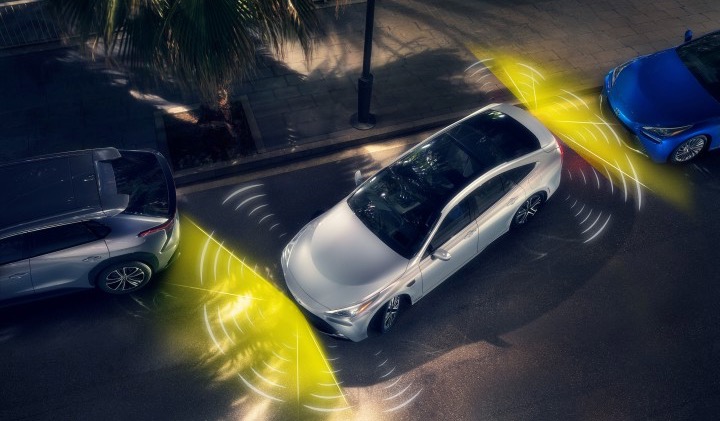 The Teammate tech includes: Advanced Park and Advanced Drive. The Advanced Park system is a hands-free parking assist system that will be standard on the top Limited trim level. It uses 360-degree sensors to detect an open parking space and any other objects around it. The driver simply presses a button to activate it and the system takes over the steering, braking and acceleration to park the Mirai in parallel or perpendicular parking spaces.
Advanced Drive is an SAE Level 2 system that can take over the steering, acceleration and braking on the highway. The system requires that the driver's eyes stay on the road ahead and in the right conditions it can operate hands-free. The system can also handle lane changes and moving around slower vehicles. Advanced Drive adds $5,170 to the price of the Mirai, but that gives you a 10-year subscription to the hands-free service.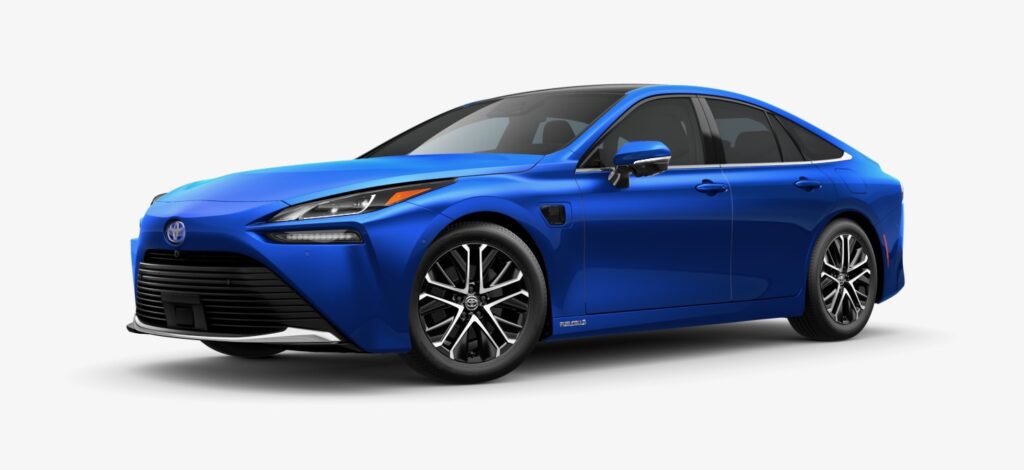 The 2022 Toyota Mirai starts at $50,525, including the destination charge and it tops out at $72,195 for the Mirai Limited with the Advanced Drive package.