Toyota has finally taken the wraps off the 2022 Toyota GR 86, which is the second generation of the rear-wheel drive coupe. Just like before, the GR 86 is related to the Subaru BRZ.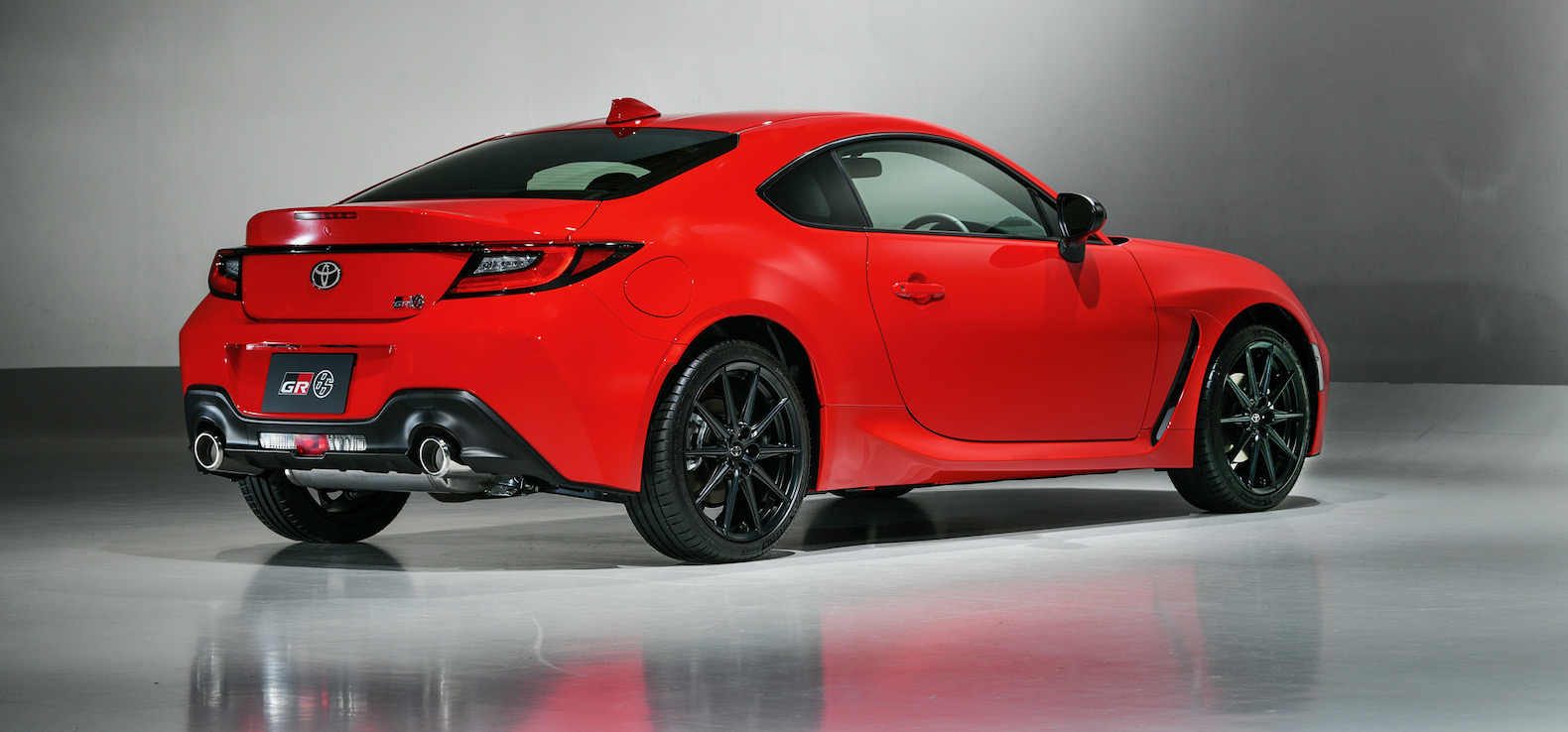 The 86 name now gets the GR moniker, which refers to Toyota's Gazoo Racing division. The biggest change is under the skin where the GR 86 is now powered by a 2.4-liter flat-four, which generates 232 horsepower and 184 pound-feet of torque in Japan. Here in the US, we can expect it to have the same 228 hp as the BRZ. The engine can be mated to either a six-speed manual transmission or a six-speed automatic.
While the engine is the same as the BRZ, Toyota says that it tuned the chassis differently compared to the BRZ. This means we can expect the GR 86 to handle a bit differently than its Subaru twin, but Toyota hasn't provided any specific details.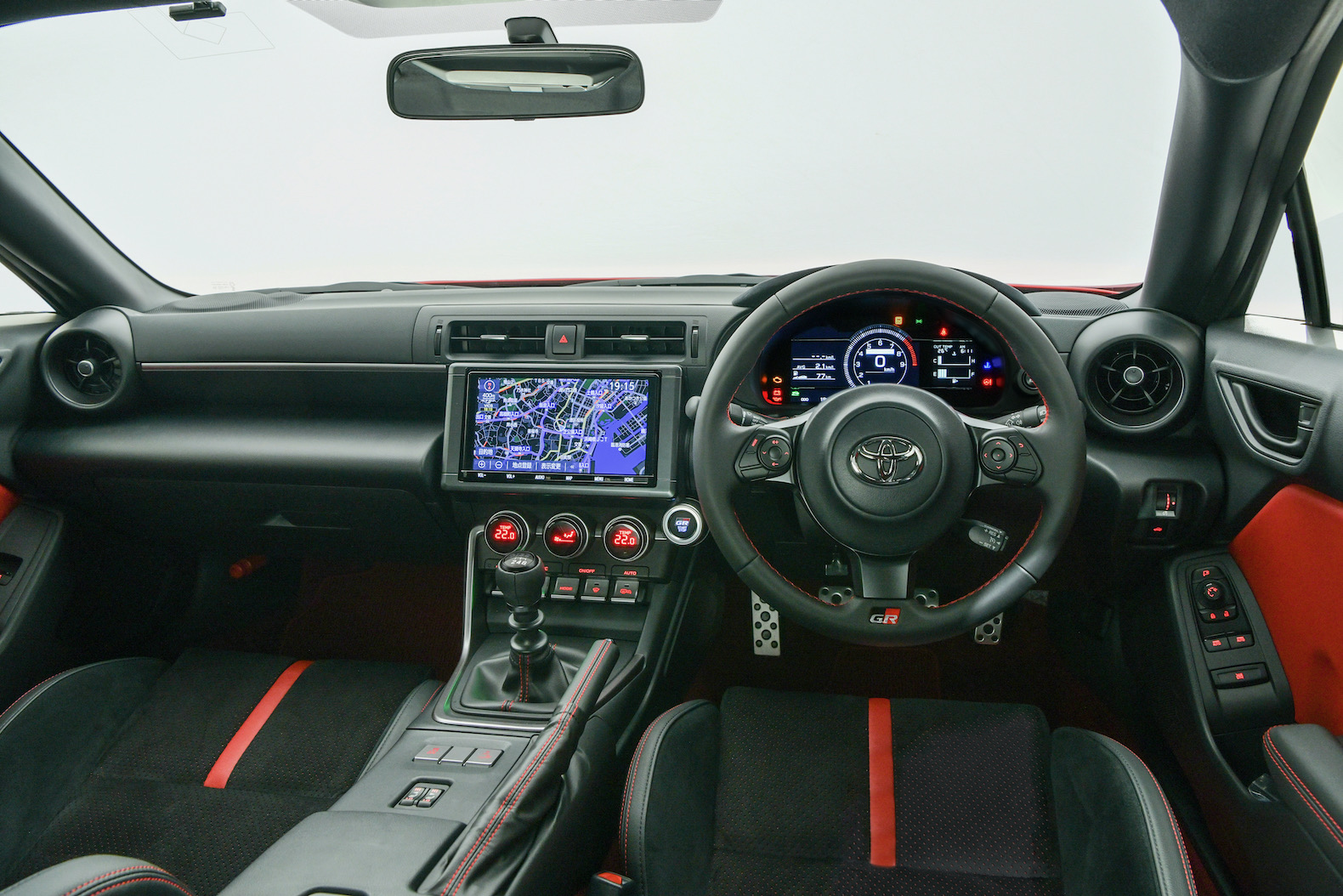 On the outside the only big difference between the GR 86 and the BRZ is at the front, where the Toyota gets a slightly different face. The rest of the exterior looks identical and that;s the same for the interior, where we don't see any big differences other than the badges.
Toyota hasn't announced when the 2022 GR 86 will arrive in the US, but it will go on sale in Japan in the fall.