Nissan has announced that production of the 2022 Nissan Pathfinder has begun at its plant in Smyrna, Tennessee. The all-new Pathfinder is slated to arrive this summer.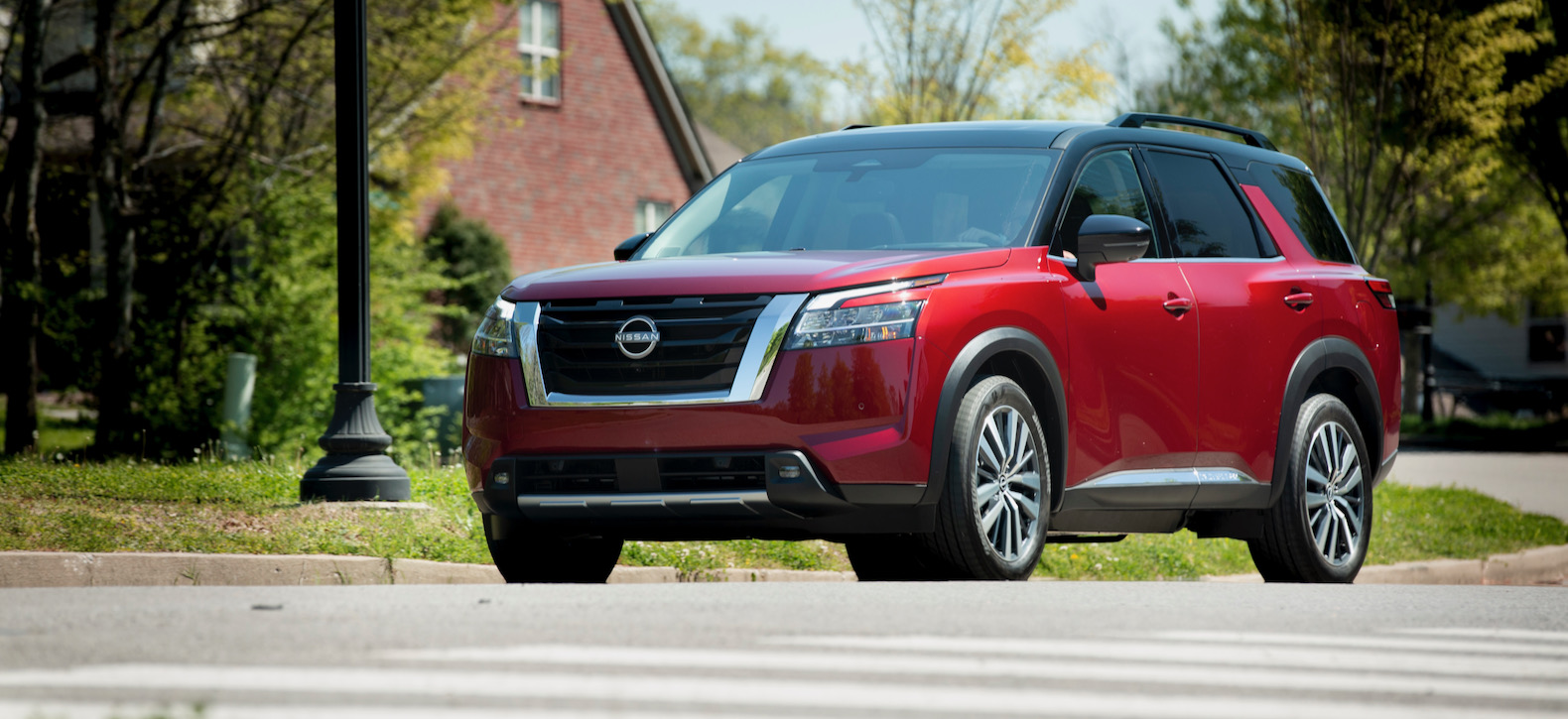 The more rugged Pathfinder has a bolder, more squared off look that also looks more modern than its predecessor. Inside there's room for up to eight passengers and some of the options include a 10.8-inch head-up display and a 12.3-inch infotainment system.
"Start of production of the new Pathfinder marks another major milestone in our Nissan NEXT momentum story," says Jeff Younginer, vice president, Nissan Smyrna Vehicle Assembly Plant. "The Smyrna plant team is thrilled to put the newest version of this iconic vehicle on the road for customers."
Nissan has not announced the pricing yet for the 2022 Pathfinder.