Kia has announced the pricing for the 2022 Sorento plug-in hybrid, which is already at dealers. The Sorento PHEV starts at $44,990 for the SX and $49,065 for the SX-Prestige trim level, including destination.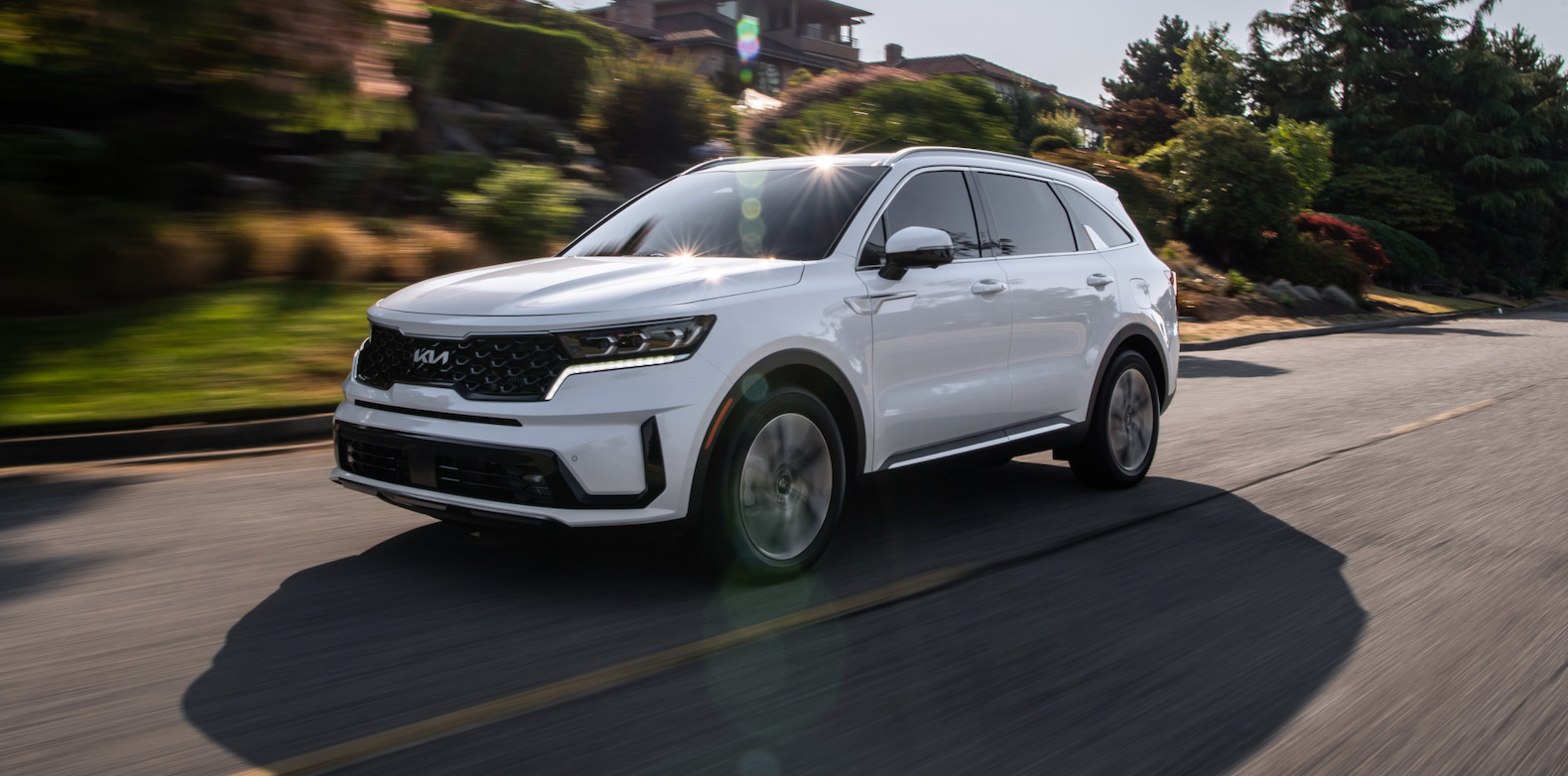 The Kia Sorento Plug-in hybrid is eligible for a $6,587 federal tax credit, plus any state incentives.
It's powered by a 1.6-liter turbocharged four-cylinder engine and a 66.9 kW electric motor that generate a combined 261 horsepower. It also has a 32 mile electric driving range and a total range of 460 miles.