Hyundai revealed the 2022 Ioniq 5 electric crossover a few months ago, but now it's getting ready to reveal the US-spec version later this month. Hyundai has announced that it will reveal all the details about the 2022 Ioniq 5 on May 24.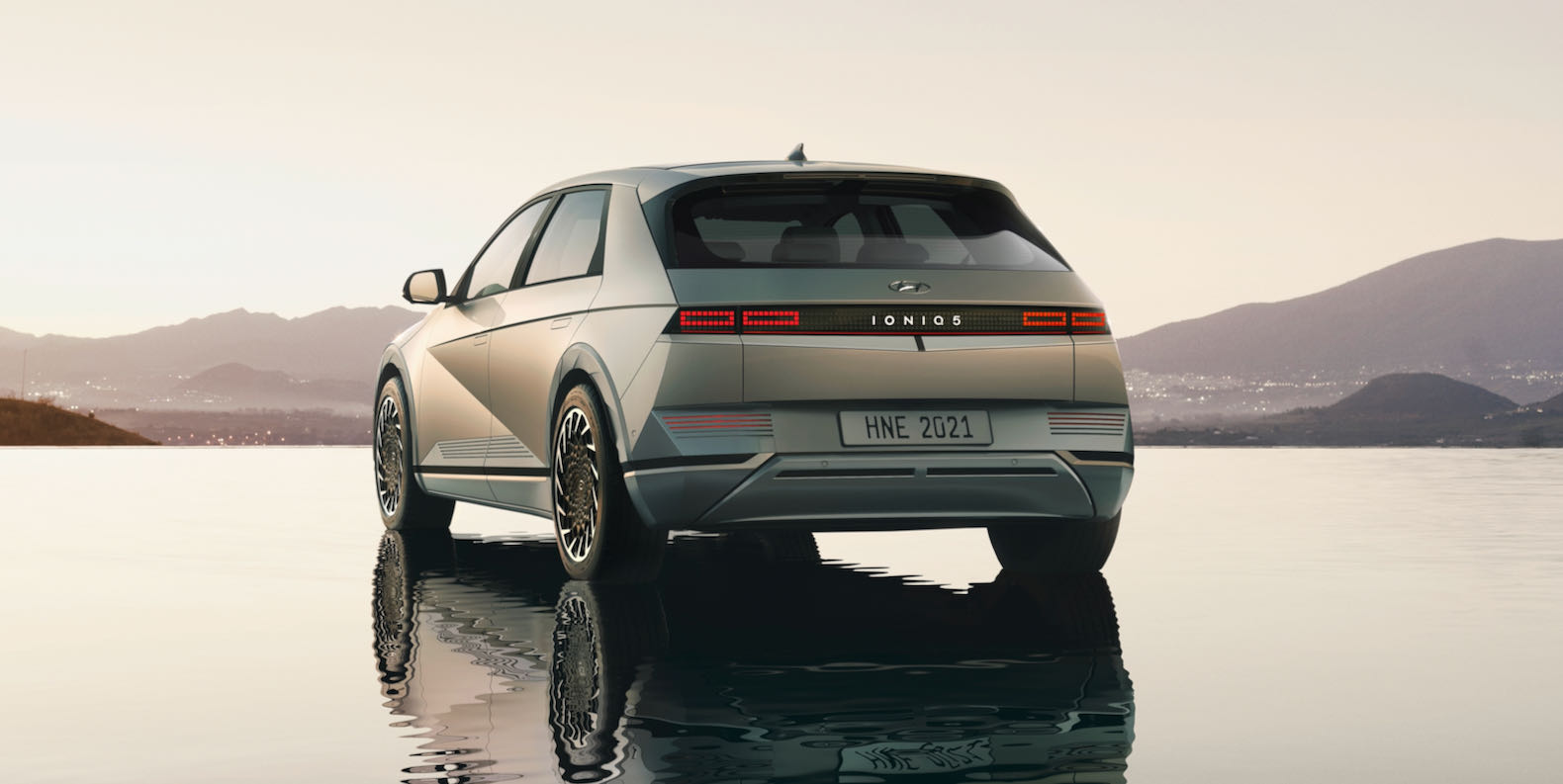 Hyundai has confirmed that it will have a driving range up to 300 miles. That long driving range is due to the 77.4 kWh battery pack, which is larger than the 72.6 kWh pack that's offered in other markets.
The 300 mile range Ioniq 5 will most likely be the rear-wheel drive version, which has 218 horsepower and 258 pound-feet of torque. The sportiest version is the dual-motor, all-wheel drive version with 306 hp and 446 lb-ft.
We'll have all the details on May 24 at 12:00 pm PST. The 2022 Hyundai Ioniq 5 will go on sale this fall.