On Monday, Cadillac unveiled the 2022 CT4-V Blackwing and CT5-V Blackwing high performance sedans. Shortly after the debut, Cadillac started taking reservations for both sedans, but it looks like the initial reservation allotment for both sedans are already full.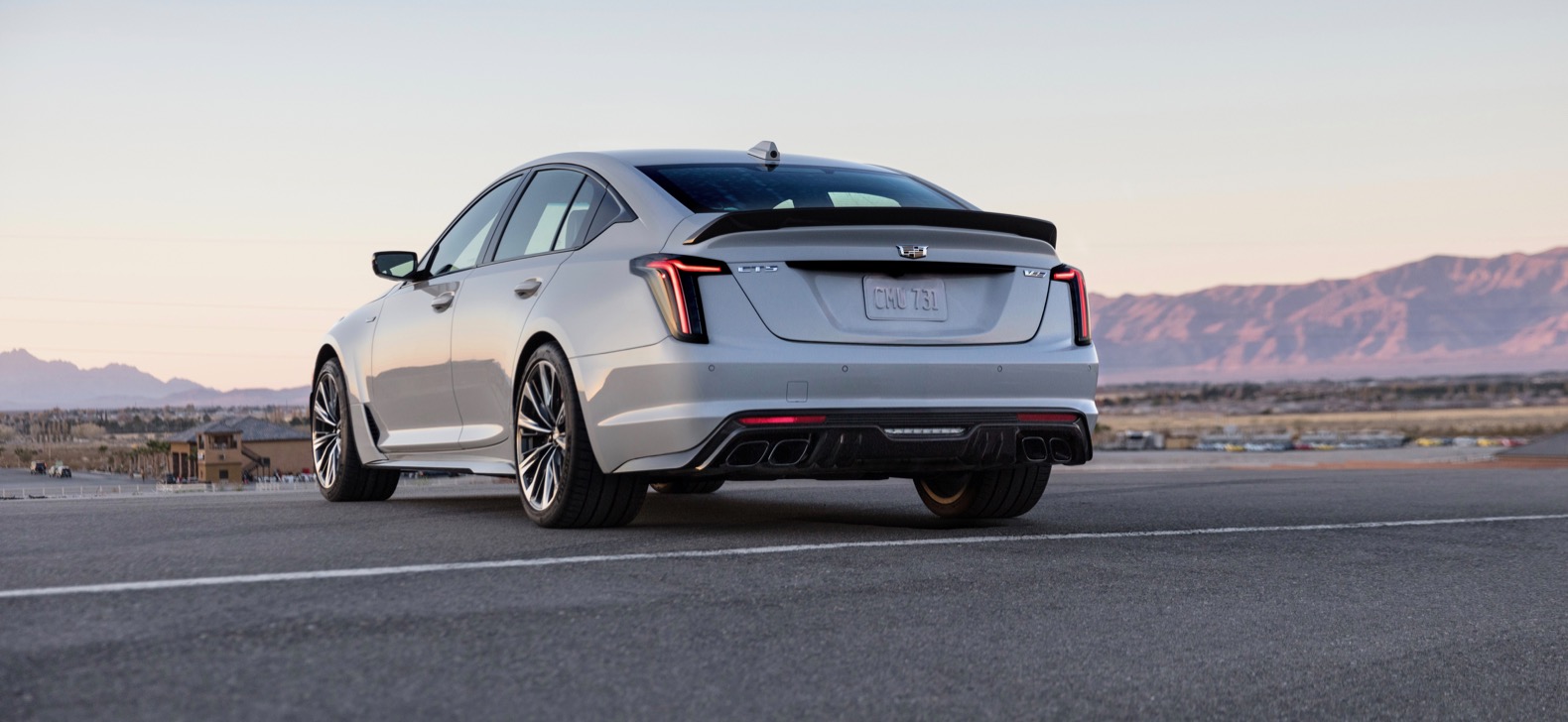 The initial reservation allotment is actually quite small, since it's limited to only 250 CT4-V Blackwing and 250 CT5-V Blackwing models. If you weren't one of the lucky few, you can now just put your name on the waitlist, since more will be more built.
With 668 horsepower on tap, the CT5-V Blackwing is the most powerful Cadillac ever, so it's no surprise that the first 250 units have already been spoken for. The CT5-V Blackwing has a 0-60 mph time of 3.7 seconds and a top speed over 200 mph.

The pricing for the CT5-V Blackwing starts at $85,985. You can still reserve the CT4-V Blackwing with its 472 hp twin-turbocharged 3.6-liter V6. The CT4-V Blackwing starts at $60,985.