BMW is about to unveil the 2022 2 Series Coupe and to get us ready for the next-generation 2 Series, BMW has released a bunch of teaser photos. Unlike the other 2 Series models, the 2 Series Coupe retains its rear-wheel drive based platform.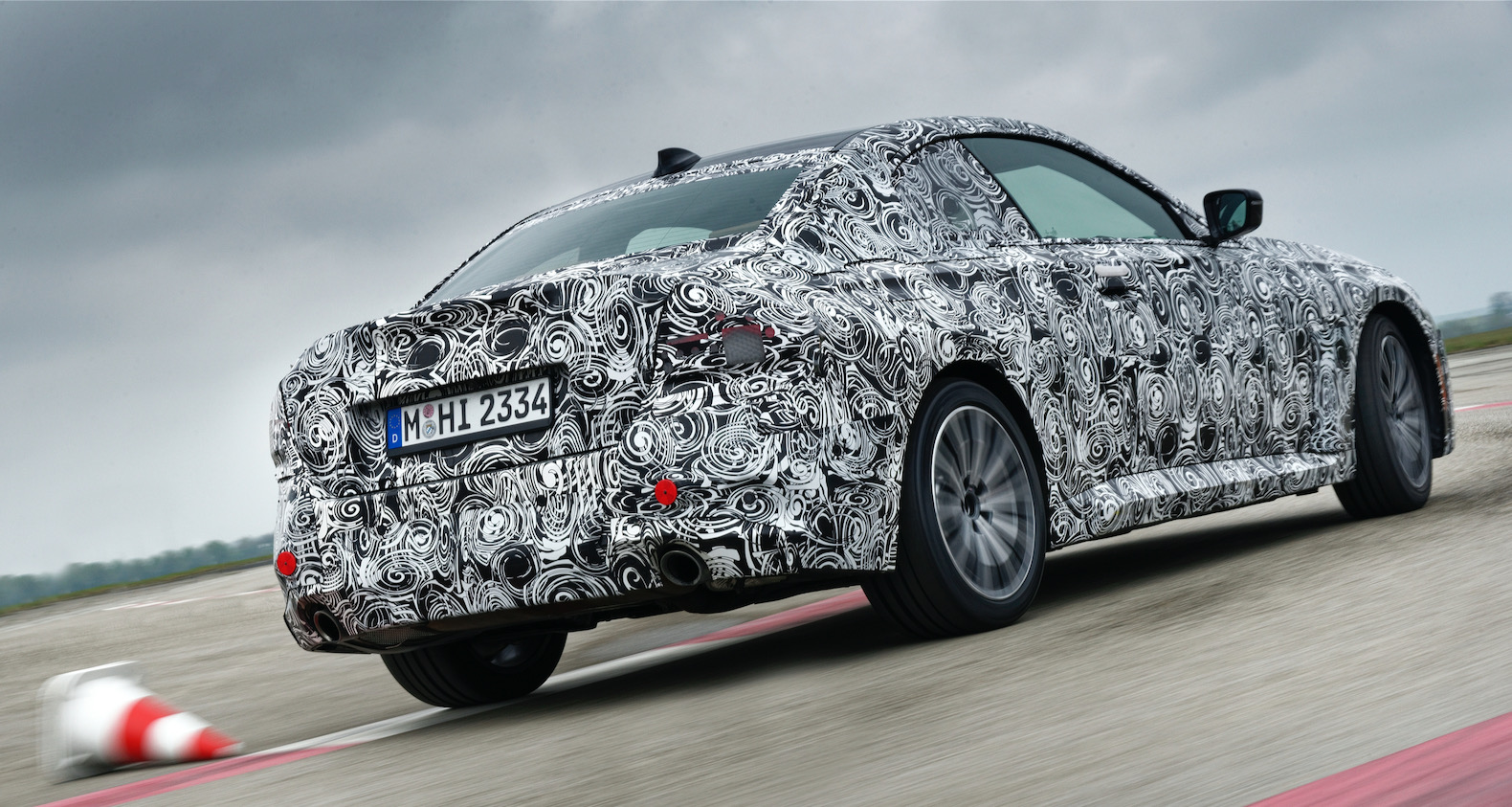 The teaser photos give us a preview the G-42 generation 2 Series. The good news for fans that are worried that the 2 Series will get the same massive grille as the 4 Series Coupe, it looks like it's not bolted on here.
BMW has also revealed that the top spec M240i xDrive will have an inline-six engine with 369 horsepower, that's mated to an eight-speed automatic transmission. That means the 2022 M240i will have 34 more hp than its predecessor. The all-wheel drive system is rear-biased and the 2 Series Coupe will also feature a fully variable locking effect generated by an electric motor.
Stroke-dependent dampers are standard across the board and an Adaptive M Chassis is optional.
Production of the 2022 BMW 2 Series Coupe is slated to begin in late summer, which means that it should go on sale by the end of the year.