Subaru has announced the updates to the 2021 Crosstrek Hybrid. The big news is that the 2021 plug-in hybrid Crosstrek has an updated front fascia and an upgraded suspension.
At the front the 2021 Crosstrek Hybrid has a redesigned front bumper, new fog light trim and the an updated grille with a silver metallic wing with blue accent. The suspension has also been retuned to improve the ride, handling and steering response.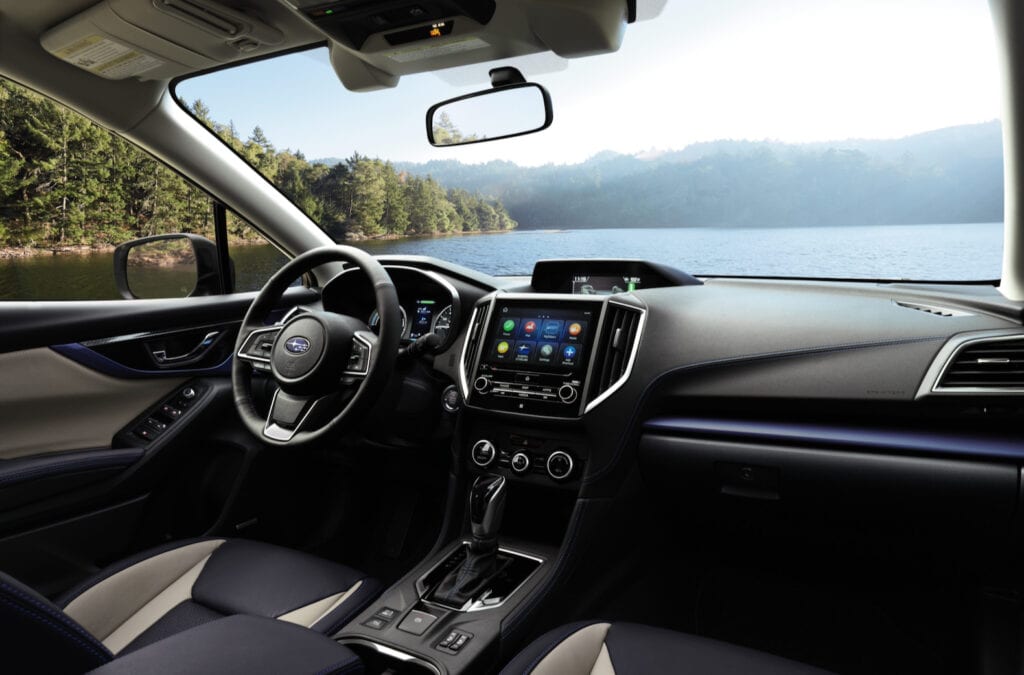 The Crosstrek Hybrid is powered by a 2.0-liter four-cylinder Boxer engine and two electric motors. When the battery is fully charged, the plug-in hybrid can travel up to 17 miles in electric mode.
The 2021 Subaru Crosstrek Hybrid starts at $36,395, including the destination charge. It's eligible for a $4,502 federal tax credit and a rebate up to $1,500 in some states.