If the Mercedes-Benz S-Class isn't enough for you, Mercedes-Benz has unveiled the more opulent 2021 Mercedes-Maybach S580 4Matic sedan.
The Mercedes-Maybach S-Class rivals other first class luxury sedans, like the Bentley Flying Spur V8 and the the Rolls-Royce Ghost. To give it the full Maybach look and feel, the upgrades happen at the rear where the sedan has been stretched behind the B-pillar. The wheelbase has been extended 9.1-inches compared to the standard S-Class and its overall length has been increased 8.4-inches from 206.9 to 215.3-inches.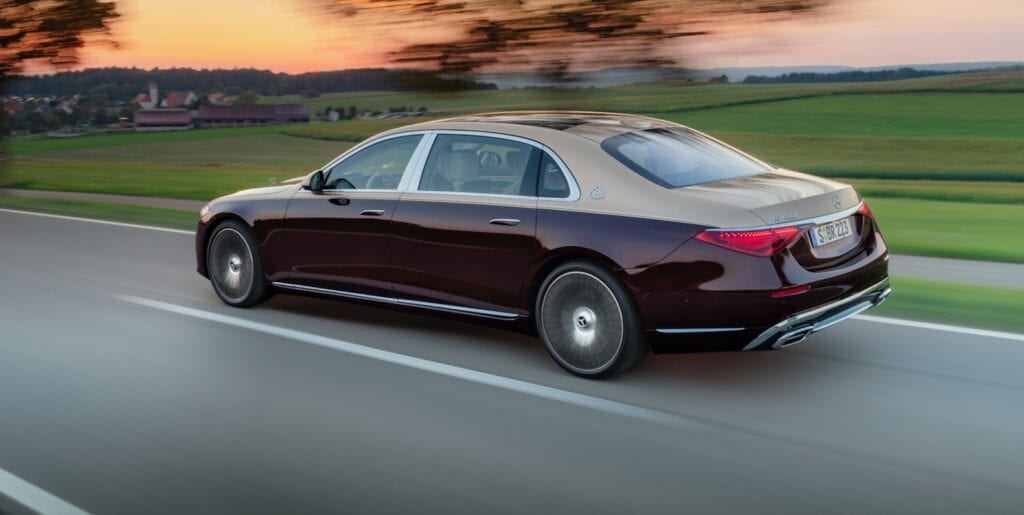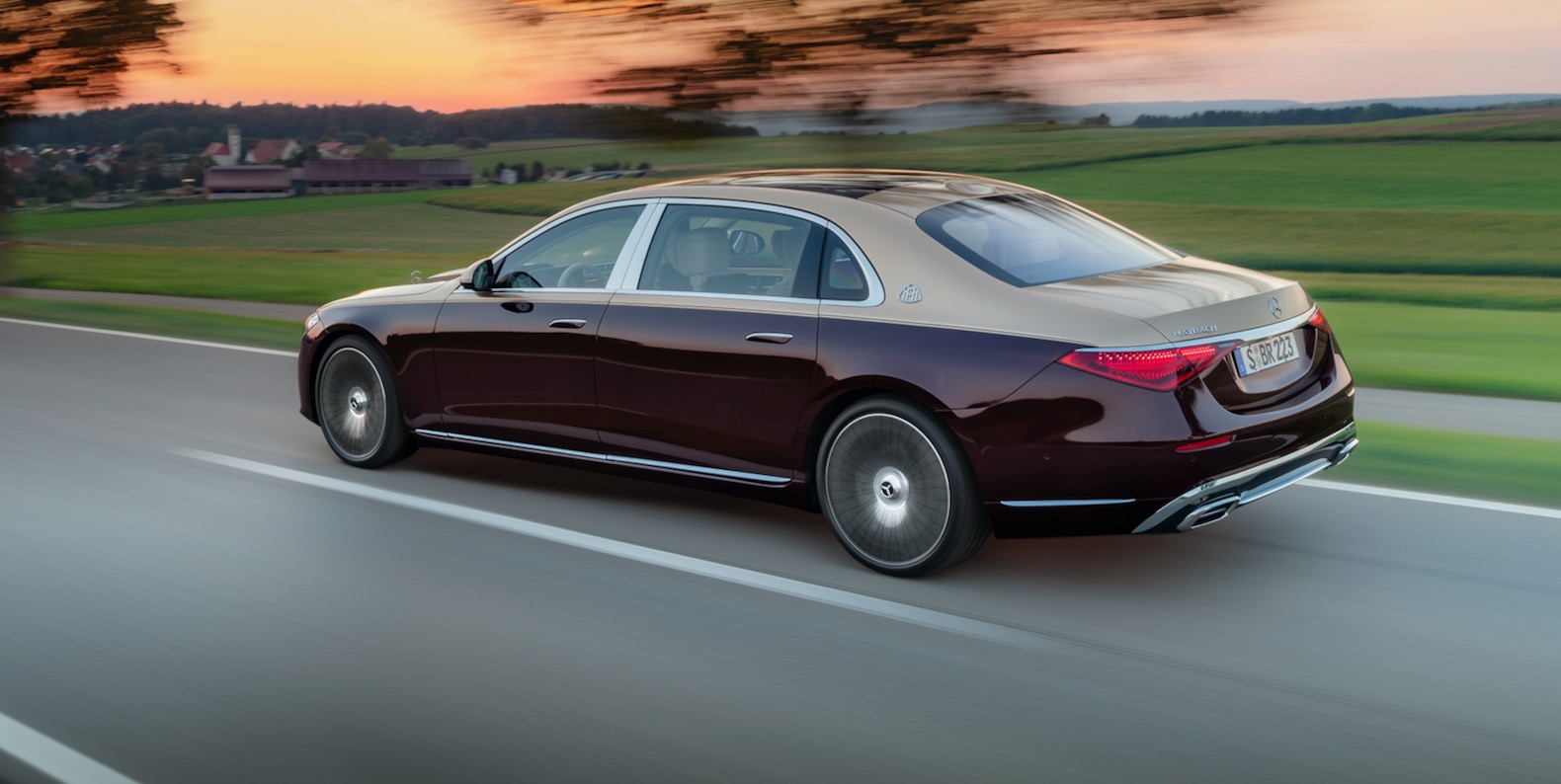 This means that the roof, rear doors and rear quarter area is unique to the Maybach, although the rear decklid is shared with the regular S-Class.
The S580 is powered by a twin-turbocharged 4.0-liter V8 with 496 horsepower thats mated to a 48-volt hybrid system that can add an additional 21 hp. A nine-speed automatic transmission and 4Matic all-wheel drive system send the power to all four wheels.
If you want more power, a twin-turbo V12 is expected at some point.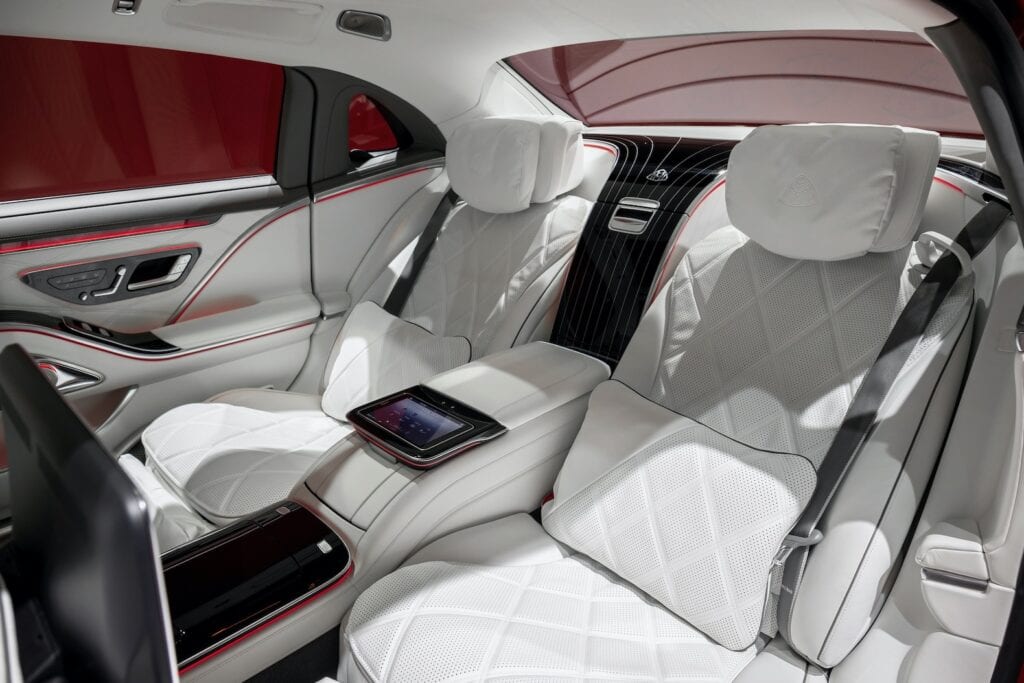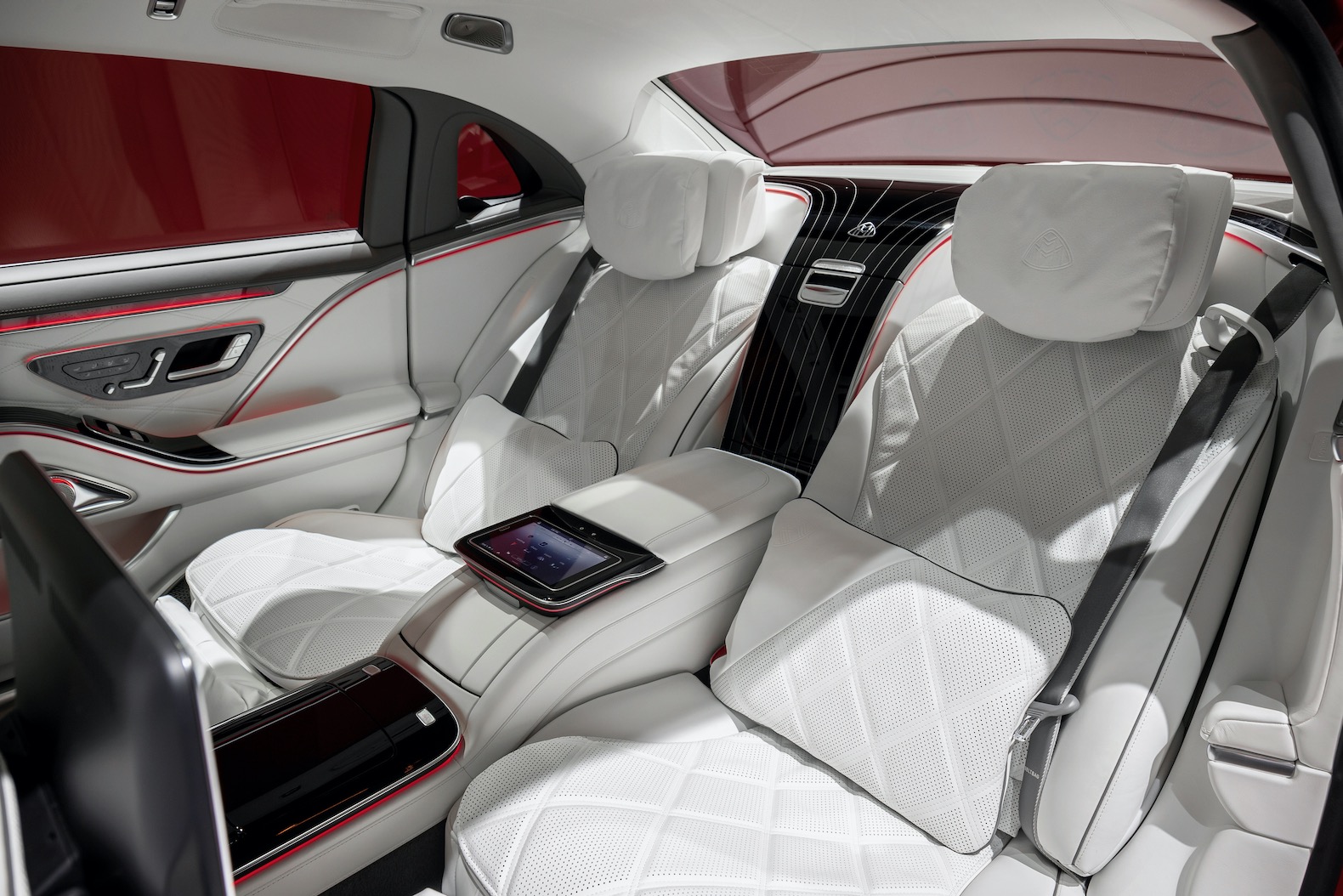 Inside the Mercedes-Maybach S-Class is top rate. The front area for your chauffeur is pretty similar to the regular S-Class, but in the rear there are bigger upgrades. The rear area has two seats that can be adjusted anyway you please and also offer a massaging function. Between the two seats there's an optional champagne cooler with sterling silver champagne flutes.
If you need to catch up on some work on your trip, there are tabletops and when you need a break there are two big screens.
The 2021 Mercedes-Maybach S580 will go on sale next year.