Generally if you read about a 603 horsepower SUV, the last thing you'd ever think of it as is "green". Well that can now change, since Mercedes-AMG has unveiled the 2021 GLE 63 S Coupe, which is powered by an electrified 603 horsepower V8.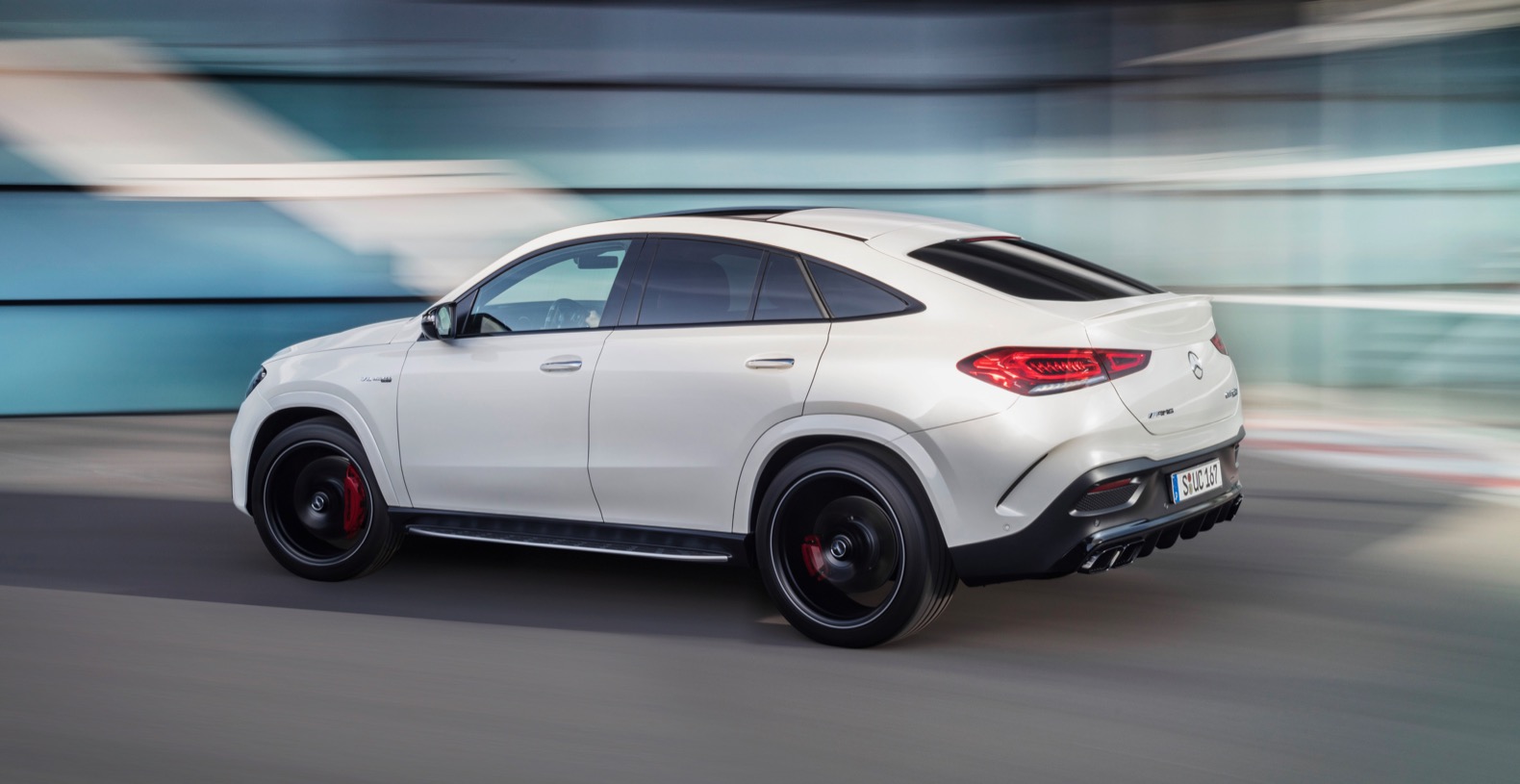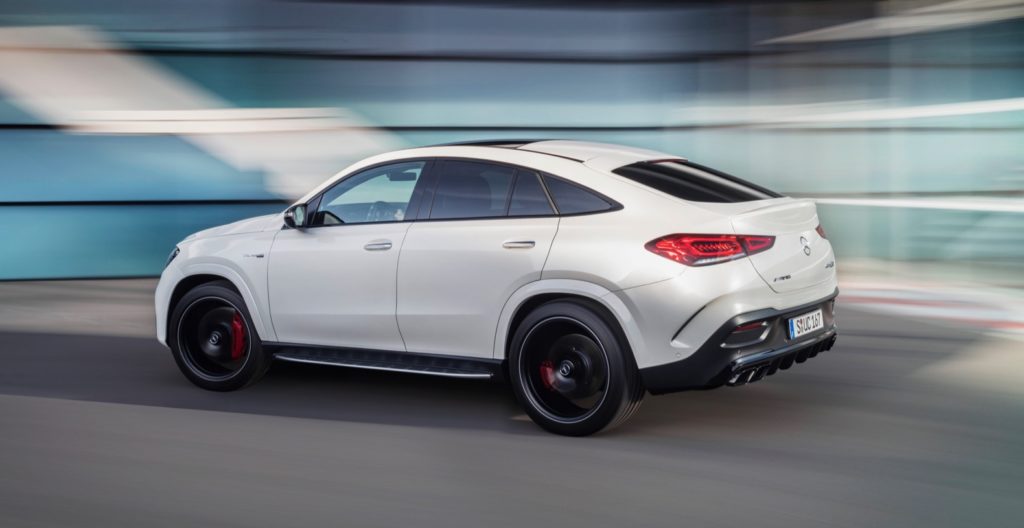 At the heart of the 2021 Mercedes-AMG GLE 63 S Coupe is a twin-turbocharged 4.0-liter V8 that's mated to a 48-volt hybrid, which generates a combined 603 horsepower and 627 lb-ft. of torque. If you want more power, the hybrid system, which is called EQ Boost can add an additional 21 hp and 184 lb-ft. of torque for a few seconds, which gives it a total 624 hp and 811 lb-ft. of torque.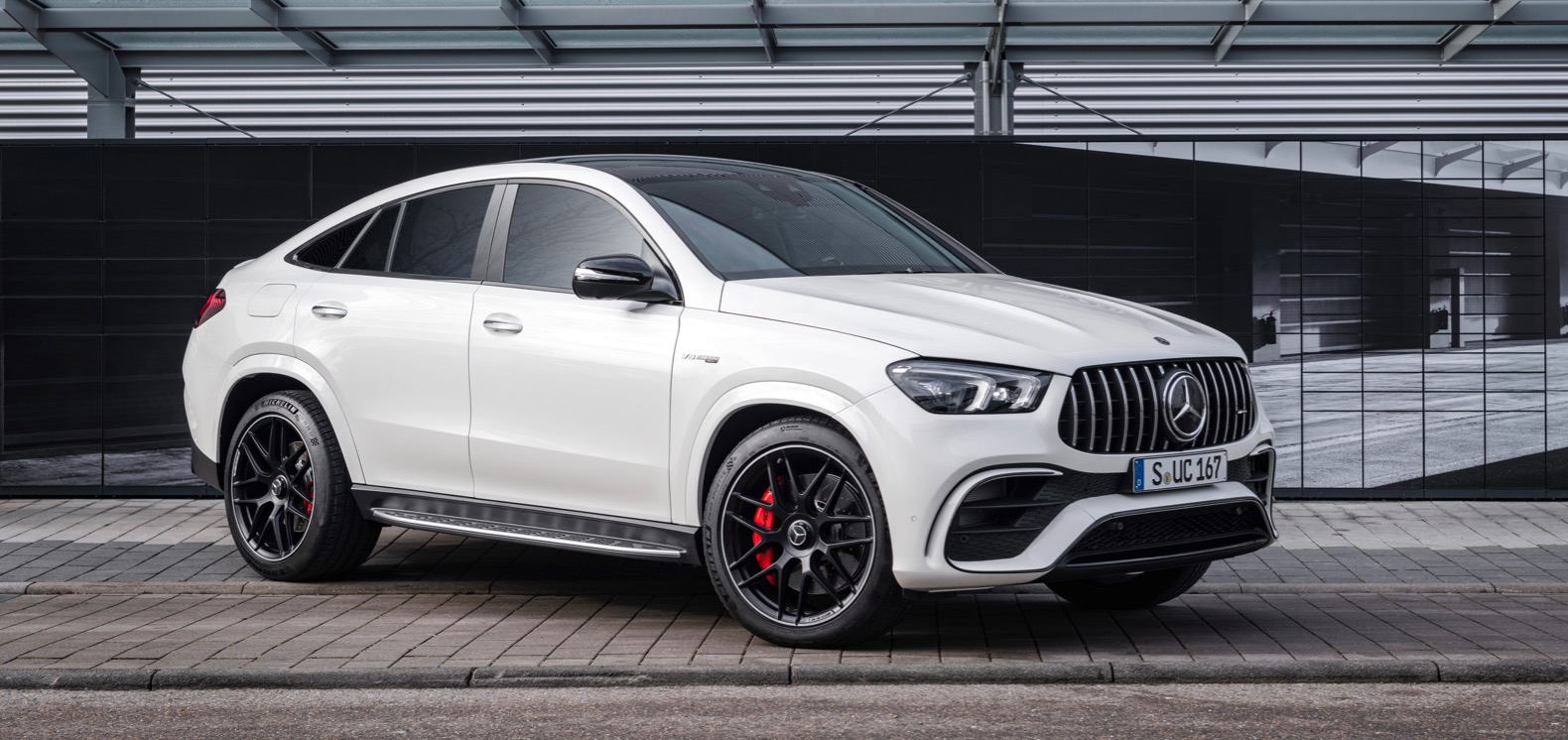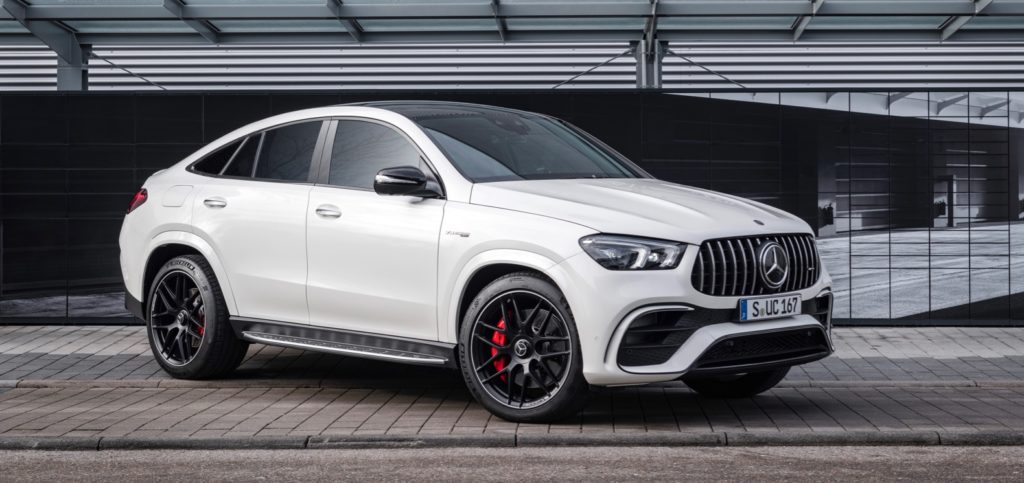 All that power is sent to all four wheels via a nine-speed automatic transmission. The sweet spot is that the system sends all that power to the rear wheels by default and then only dials up the front wheels when extra traction is needed. The GLE 63 S Coupe also has an electronic rear-locking differential and torque vectoring.
Mercedes-AMG hasn't announced the pricing for the GLE 63 S Coupe, but it will arrive this fall.