We loved the Mazda CX-30 the last time we drove it, but there was one thing we wished it had – more power under the hood. Well luckily Mazda has a fix for that with the debut of the 2021 CX-30 Turbo.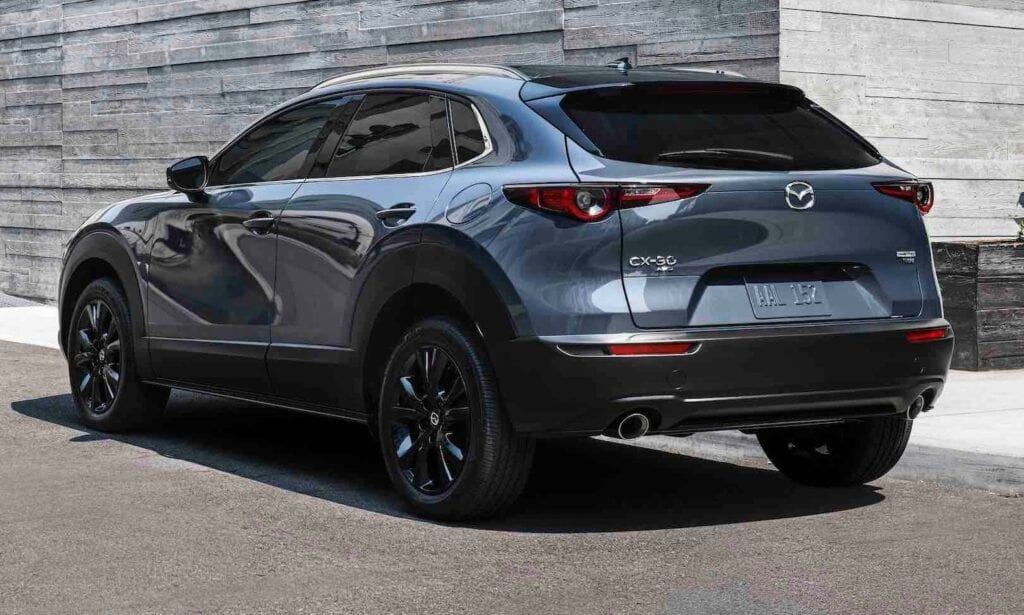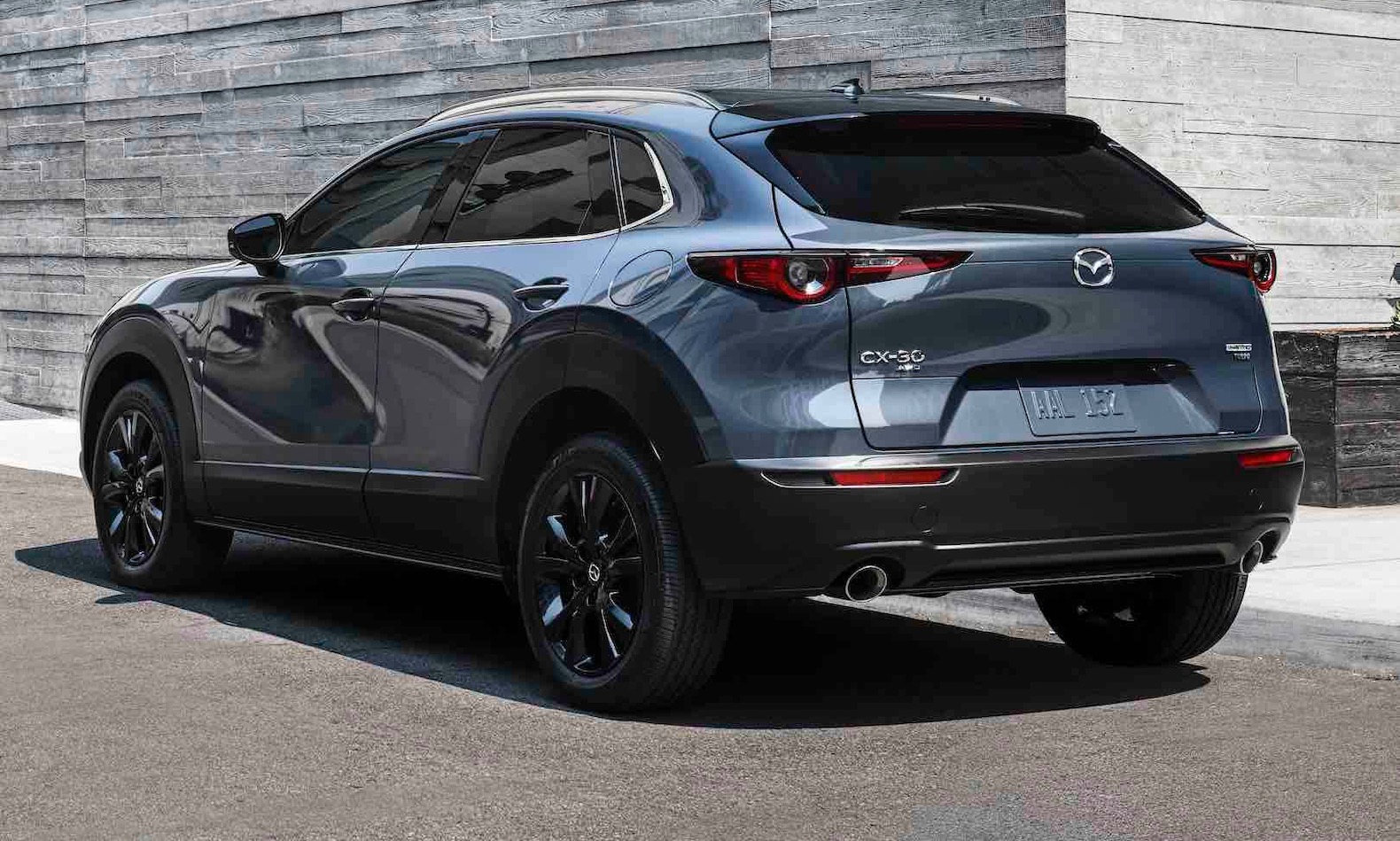 The 2021 CX-30 Turbo gets the same turbocharged 2.5-liter four-cylinder engine as the Mazda3 Turbo. That means that on 87 octane gas, the turbo generates 227 horsepower and 310 pound-feet of torque, but if you put in 93 octane gas those specs increase to 250 hp and 320 lb-ft. It's expected that the turbo will be mated to a six-speed automatic transmission.
The CX-30 Turbo also comes standard with all-wheel drive.
Other additions, include 18-inch alloy wheels and larger exhaust tips.
The 2021 CX-30 also has some new tech features, like automatic emergency braking that works in reverse at speeds between 2 and 4 mph. There's also the new Traffic Jam Assist feature that can help you steer at speeds under 40 mph when the adaptive cruise control is enabled.
Mazda has not announced the pricing for the CX-30 2.5 Turbo, but it will be available before the end of the year.