The current generation Lexus LS has been around since 20217, so Lexus is giving its flagship sedan a facelift for the 2021 model year. On the outside there are some small subtle styling changes, plus the updated 2021 LS also gets new self-driving tech.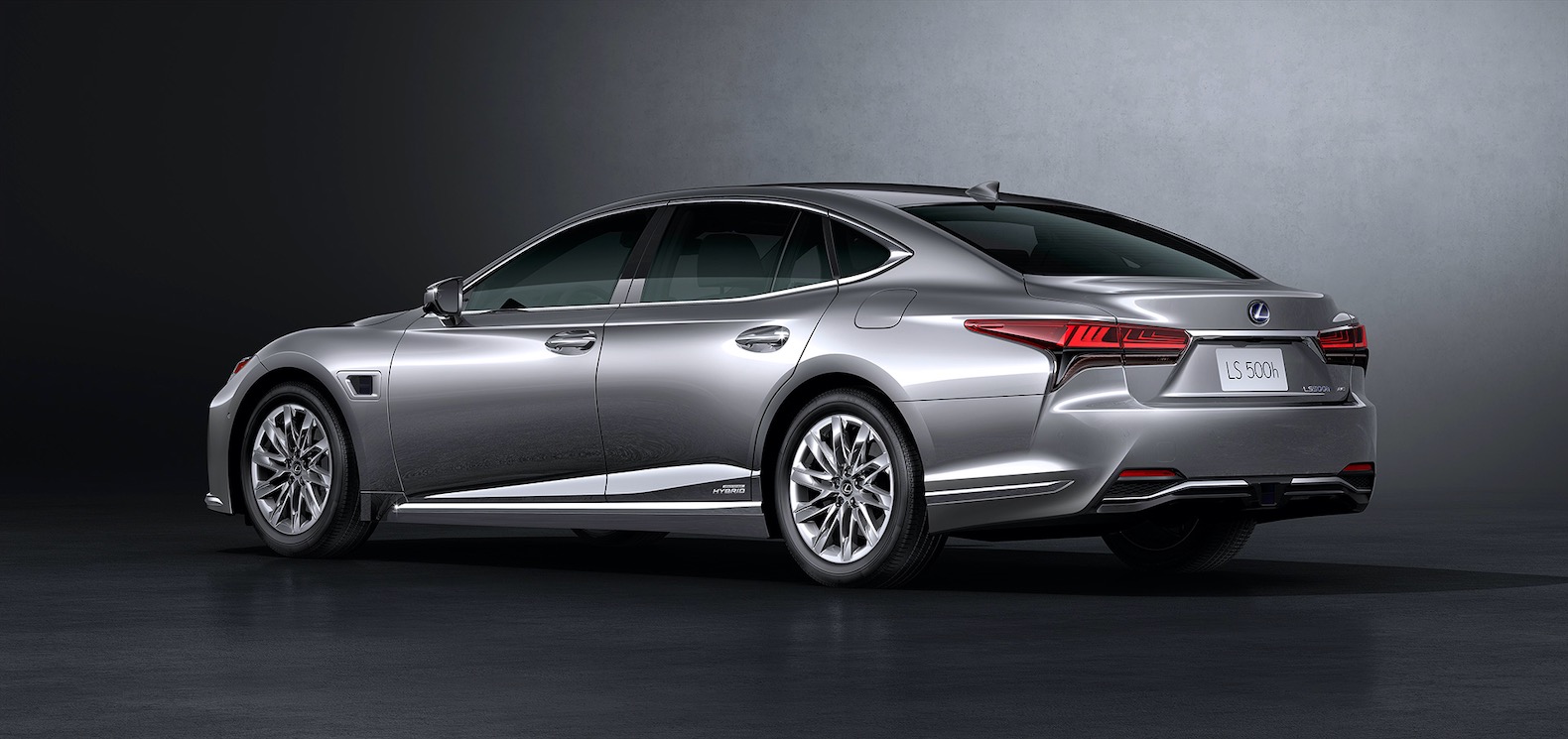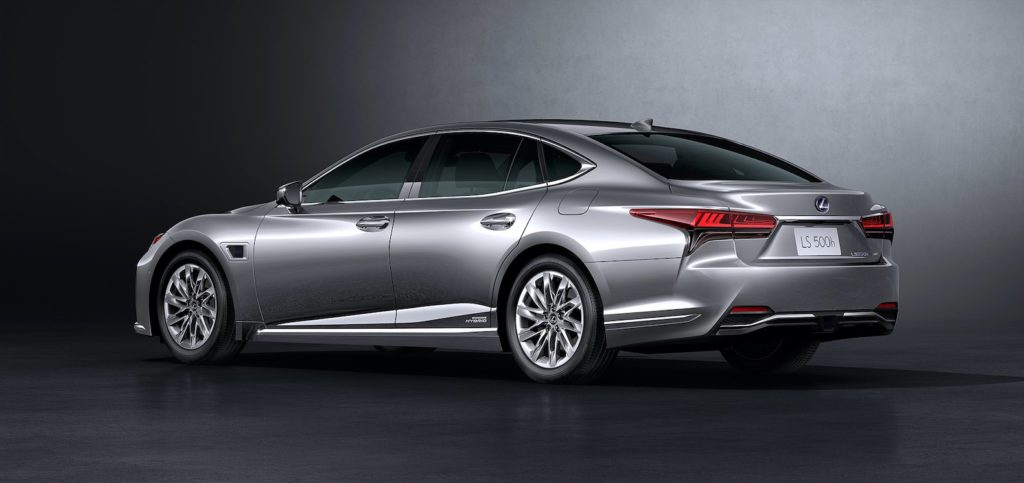 Starting with the exterior changes, the 2021 Lexus LS gets restyled headlight and taillights. The front fascia also gets new side intakes and the grille has been slightly tweaked with a darker tint. Under the skin, there's some small chassis changes to improve the ride and comfort, like more responsive suspension dampers and new engine mounts.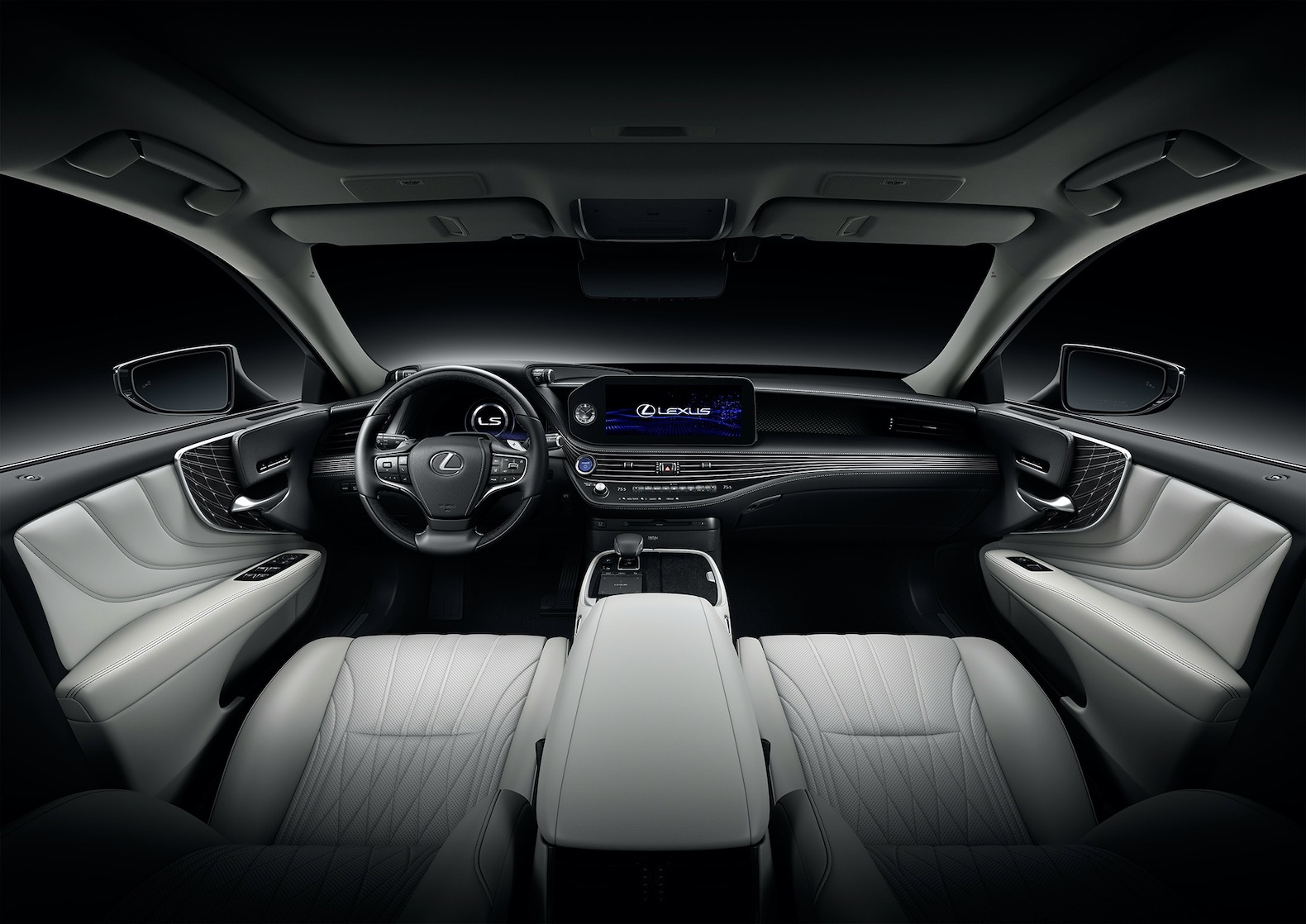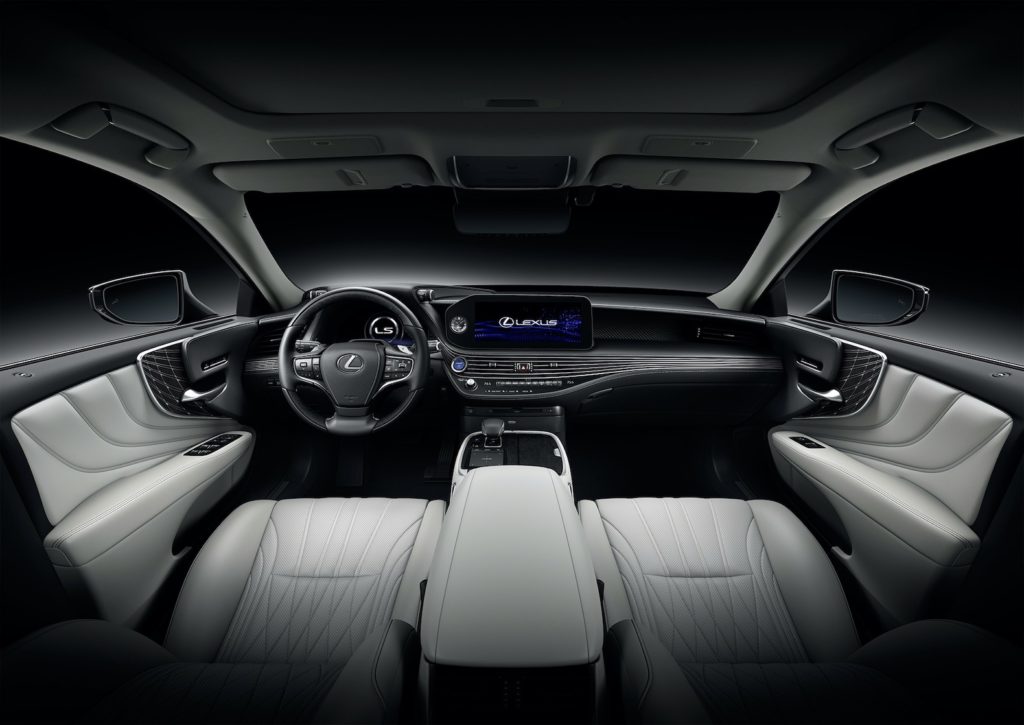 Inside there's a new 12.3-inch touchscreen display and a digital rearview mirror. The bigger news is the addition of Lexus Teammate, which is a suite of driver assistance technologies that give the LS self driving capability. The Advanced Drive feature takes control of the accelerator, brakes and steering on the highway. The Advanced Park feature also takes control of the steering, accelerator and braking to park the LS.
Lexus hasn't announced any changes to the powertrains. The 2020 LS is powered by either a 416 horsepower turbocharged 3.5-liter V6 or a 354 hp 3.5-liter hybrid V6 with two electric motors.
The new LS is scheduled to go on sale in Japan by the end of 2020, but Lexus has not announced when it will arrive in the United States.