Kia is almost ready to unveil the all-new 2021 Kia Sorento, which is going to debut next month at the 2020 Geneva Motor Show. To get us ready for the next-generation Sorento, Kia has released two teaser photos of the new SUV.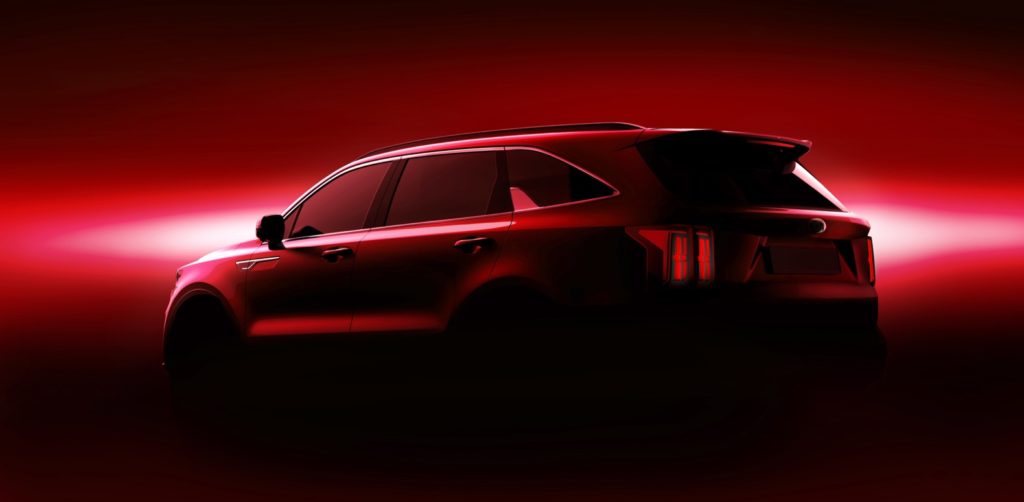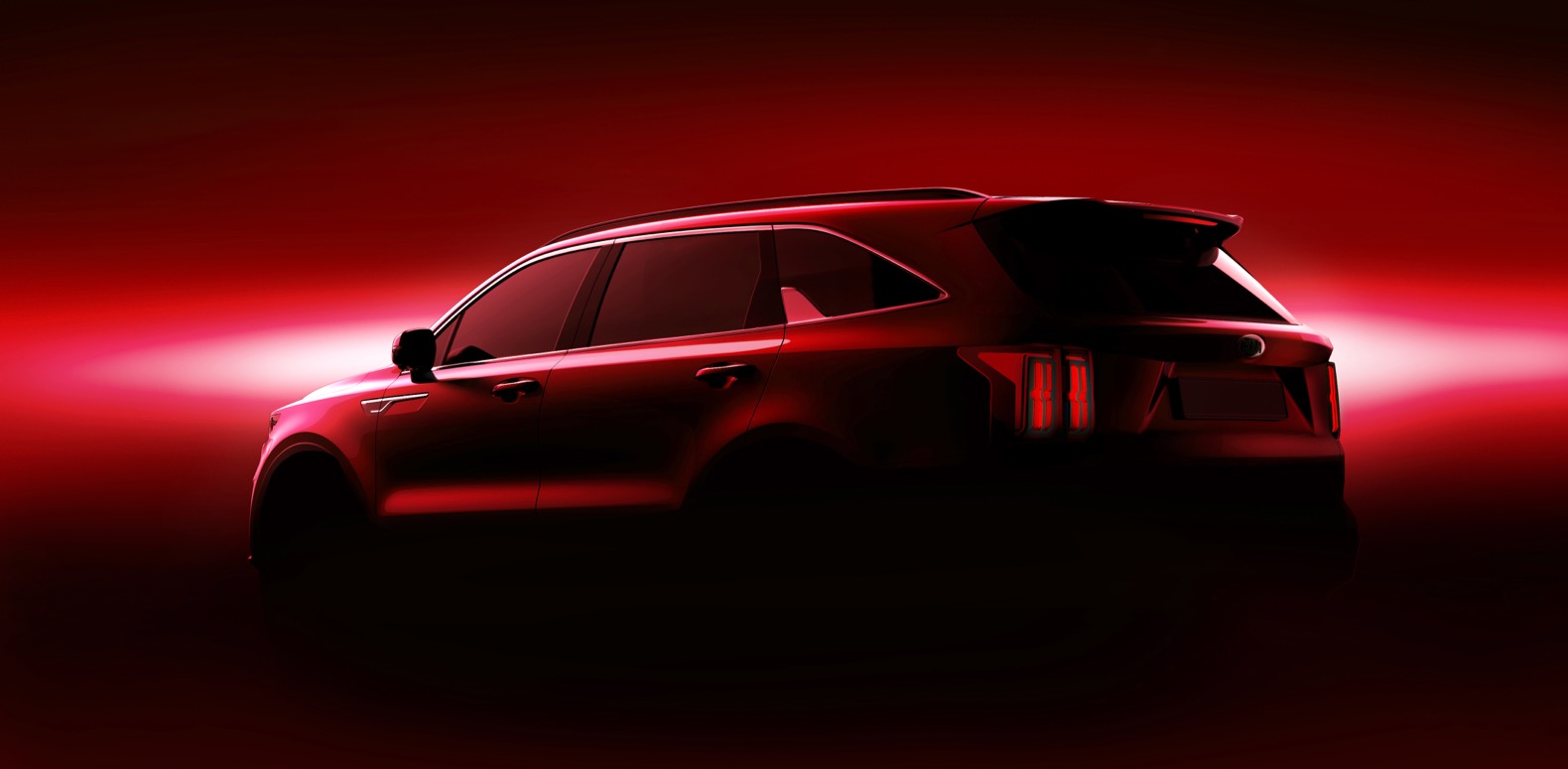 The fourth-generation Sorento is based on Kia's new-generation midsize SUV platform and it will also be the first Sorento to be offered with a hybrid powertrain. Kia also says that the 2021 Sorento will offer "advanced driver assistance systems and progressive connectivity and infotainment features."
The 2021 Sorento will officially debut on March 3.