We've been eagerly awaiting the arrival of the all new 2021 Jeep Grand Cherokee and the new Grand Wagoneer, but it not looks like we will have to wait a bit longer. According to Automotive News, Fiat Chrysler told suppliers yesterday that it is delaying production of both SUVs by three months due to the coronavirus pandemic.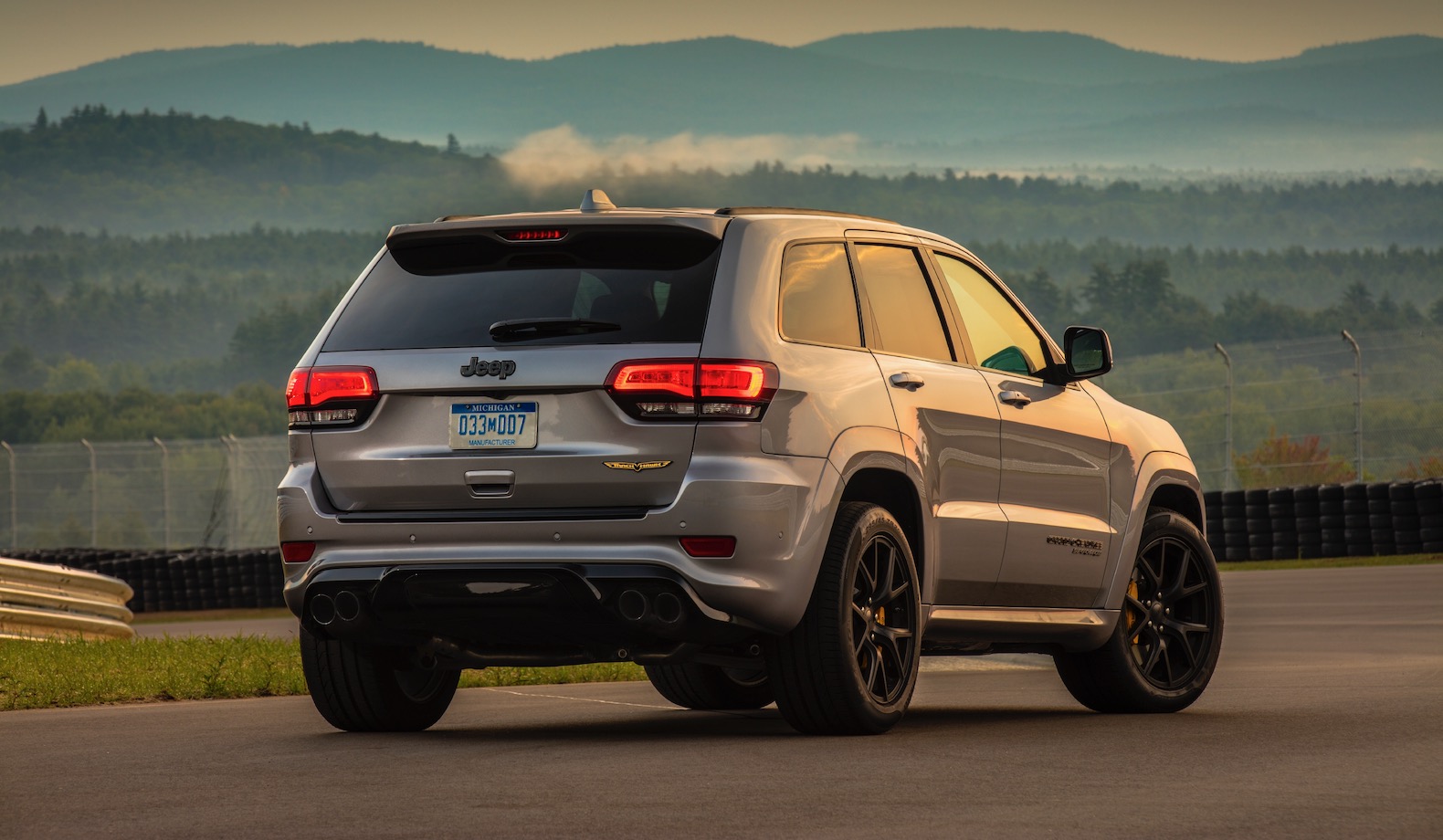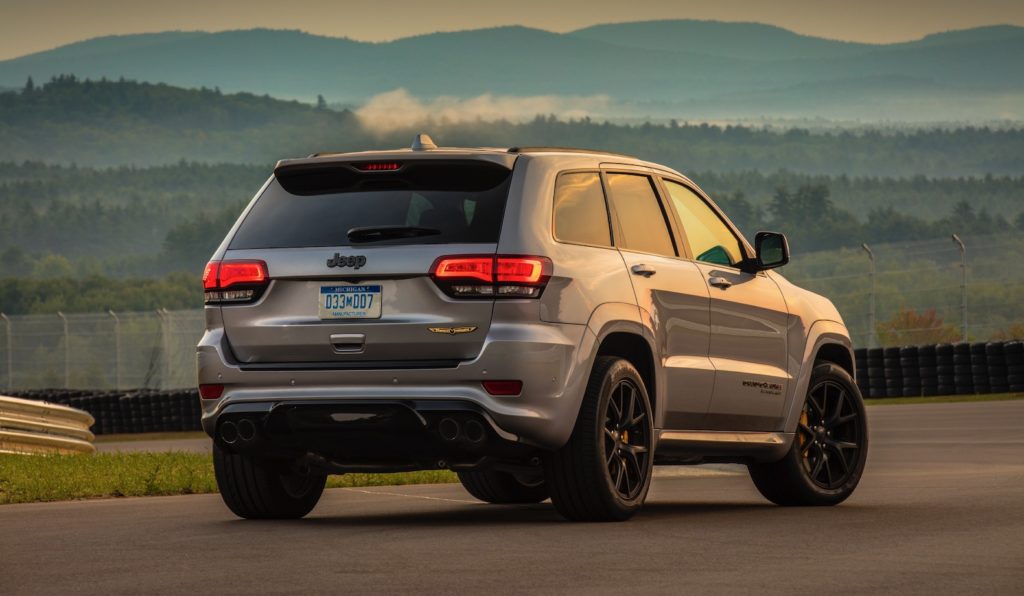 For now production of both the 2021 Grand Cherokee and Grand Wagoneer has only been delayed for three months. FCA estimates that both SUVs will hit the market in 2021.
Although we have to wait to see them, we do know some details about both the new Grand Cherokee and the resurrected Grand Wagoneer. For starters, Car and Driver is reporting that the 2021 Grand Cherokee will be based on Alfa Romeo's Giorgio platform, which is also used by the Alfa Romeo Giulia and Stelvio.
The 2021 Grand Cherokee will have a larger interior than the current model, since its wheelbase will be stretched a bit. This means that eventually the Grand Cherokee will offer a third row, but when it launches it will only have two rows of seats.
The base engine is expected to be a turbocharged 2.0-liter four-cylinder, like with hybrid technology, while the Pentastar 3.6-liter V6 with eTorque assist will be optional. A plug-in hybrid is expected later and there's a chance that the new Grand Cherokee will also get the diesel engine that's offered in the Jeep Wrangler and Ram 1500.
The 2021 Grand Wagoneer and Wagoneer models will arrive as full size SUVs, which will compete with the Ford Expedition, Chevy Tahoe, GMC Yukon and Cadillac Escalade. It's being reported that the Wagoneer and Grand Wagoneer will share their platform with the Ram 1500. The 2021 Wagoneer is expected to be the shorter version, while the Grand Wagoneer will have a longer wheelbase to provide considerably more interior space.