The third-generation Ford F-150 Raptor is going to debut on February 3. Although we're still a few days away from its debut, on Friday, Ford released the first teaser video of the new 2021 F-150 Raptor.
In this blurry teaser you can see the F-150 Raptor's headlights and the overall shape of the truck.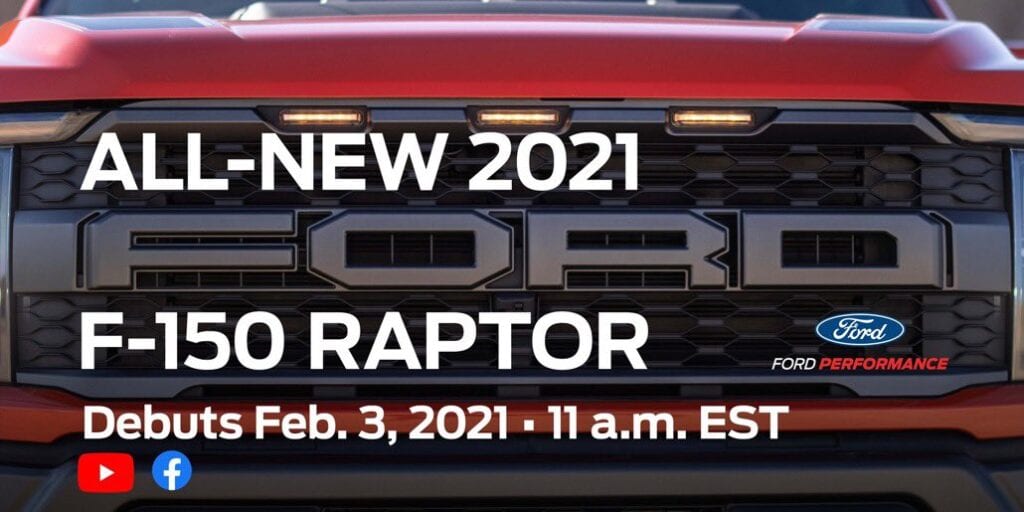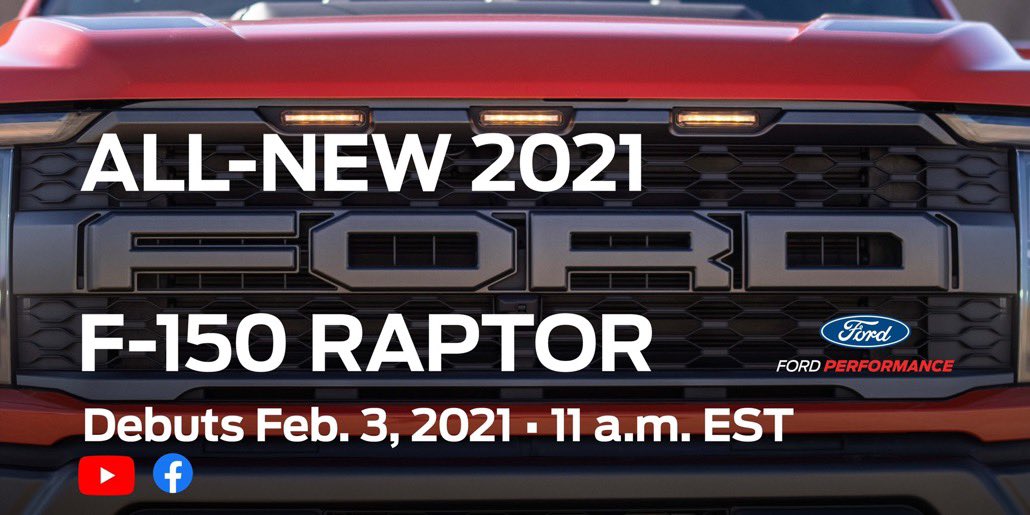 We still don't have any big details about the 2021 F-150 Raptor. Stay tuned.