If you've been waiting for Ford to release the pricing for the all-new 2021 Ford F-150 Raptor, we have some good news for you. The pricing for the Raptor has leaked online and it starts at $65,840, including the destination charge.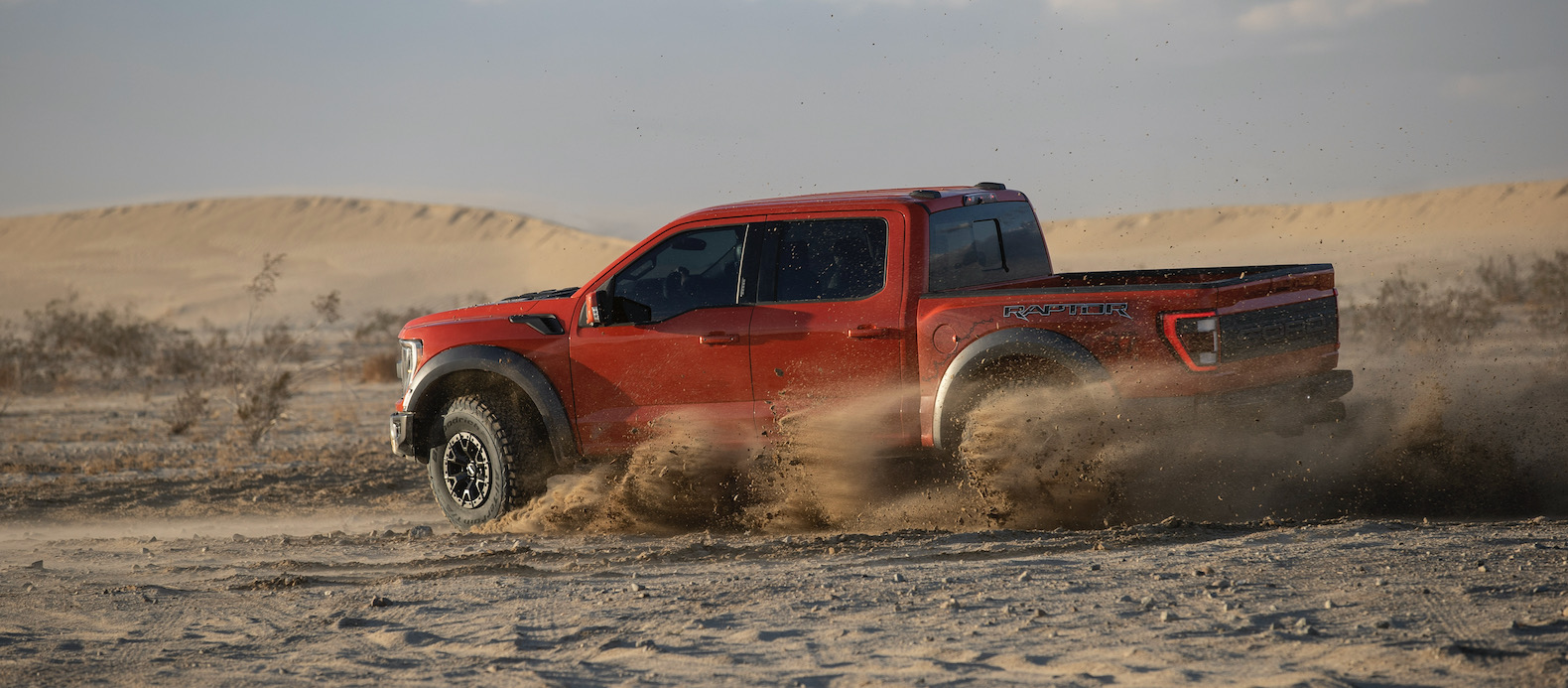 A full price list for the 2021 F-150 was recently posted on the F-150 Gen 14 forum. In addition to the base price for the F-150 Raptor, we also see the pricing for the available packages.
Bundle Package: $695
Convenience Package: $795
Exterior Graphics Package: $1,075
Power Tech Package: $1,995
Carbon Fiber Package: $995
Raptor 37 Tire Performance Package: $7,500
The F-150 is powered by a twin-turbocharged 3.5-liter V6, but Ford has not announced the specs. Ford has also confirmed that a more powerful Raptor R is coming in 2022, which is expected to get a supercharged V8.