The 2021 Ford F-150 PowerBoost Hybrid is the only full hybrid full size pickup available, so it's not really a big surprise that it's fuel efficient gas powered pickup in its class.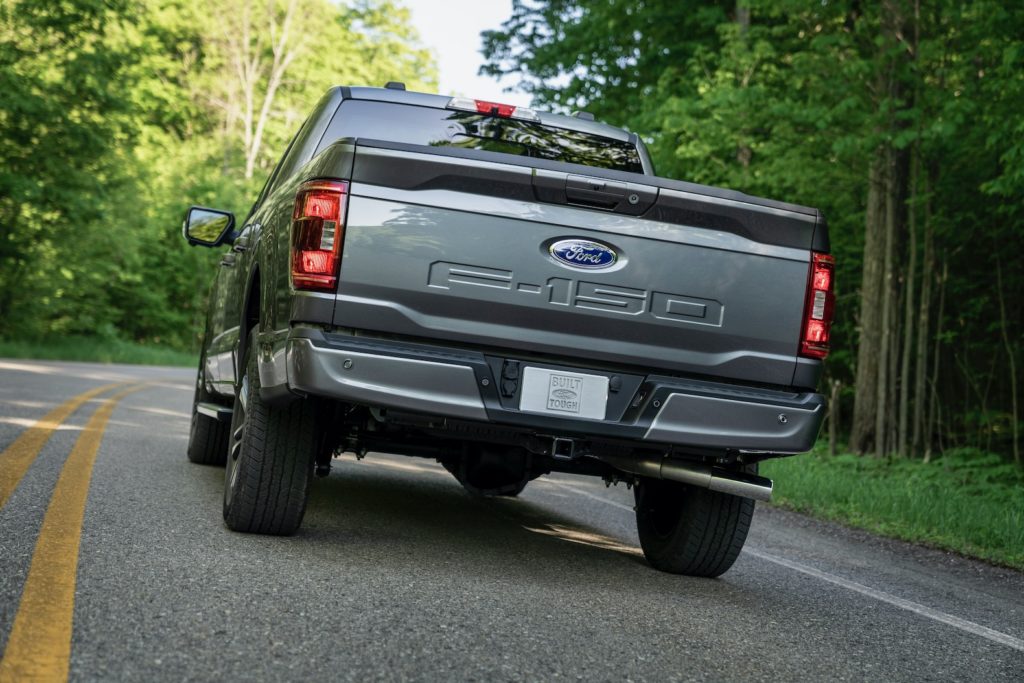 The F-150 Hybrid is rated at 25 mpg in the city, 26 mpg highway and 25 mpg combined. If you go for the 4×4 version, those ratings drop slightly to 24/24/24 mpg.
Although its fuel efficient, you don't have to make any compromises with power, since the F-150 Hybrid has 430 horsepower and 570 pound-feet of torque on tap. The 4×2 PowerBoost can tow up to 12,700 pounds with the Max Trailer Tow Package and has a maximum payload of 2,120 pounds.