The 2021 Ford Bronco is easily one of the most anticipated arrivals this year and now we may know when Ford will begin production of the new Bronco.
According to Bronco 6G, production of the 2-and 4-door Bronco models will begin on March 29 at Ford's Michigan Assembly plant in Wayne, Michigan. A forum member claims to have "a few contacts" from his days as a freelance auto industry journalist, who told him about the production date.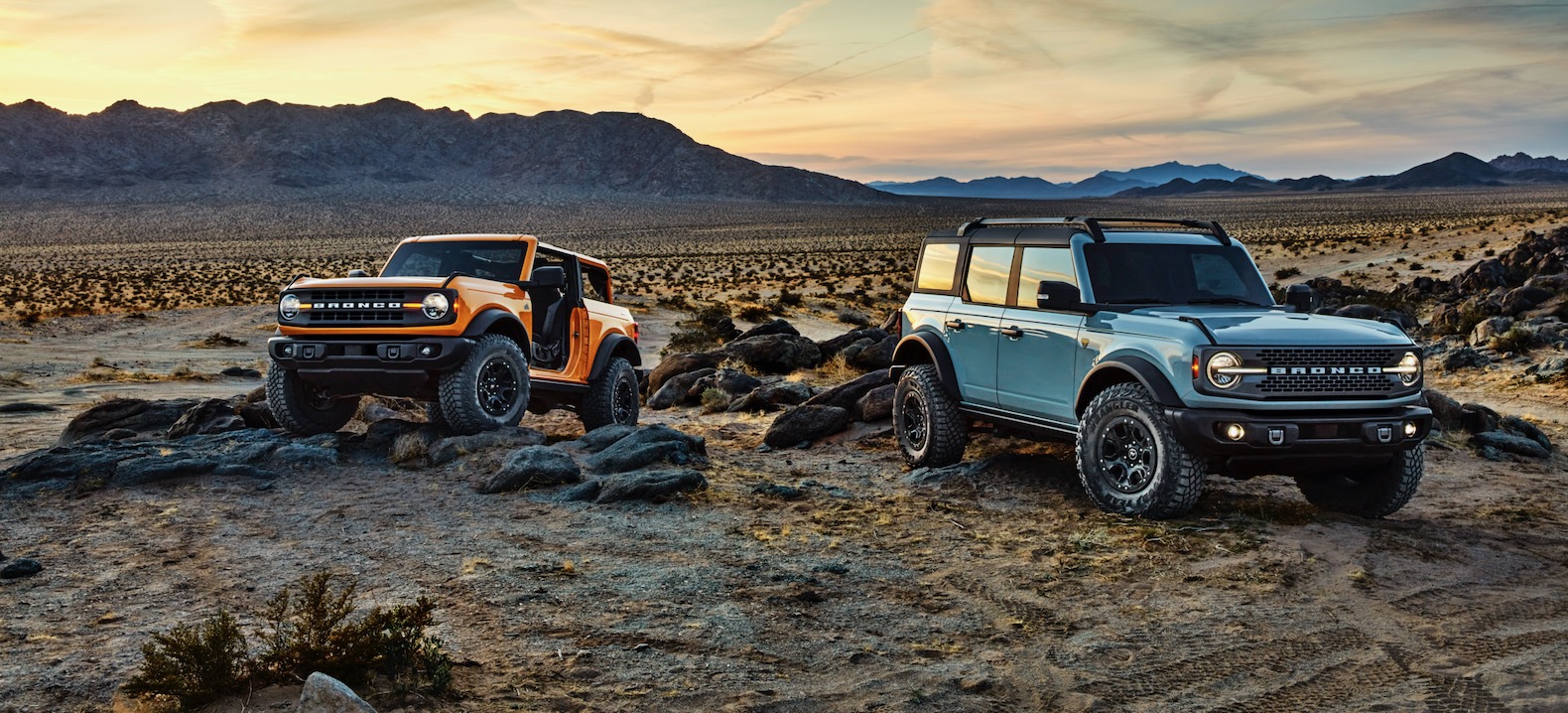 "Pre Mass Production" of the Bronco has already started, which are likely the press demo and dealer demo models. A week or two before the start of "Phase 1 Mass Production", the plant will undergo some downtown to prepare for full production of the Bronco at the end of March.
It will still be some time after the Bronco enters production before we start seeing them at dealers. The first deliveries are expected by the summer.