Yesterday Ford confirmed that we will get to see the entire new Bronco family next week on July 13. Today Ford has continued its teaser campaign with a teaser of the rear of the 2021 Bronco.


The teaser doesn't give us a full look at the rear of the Bronco, but what we're looking at here is either the two- or dour-door version.


With this latest teaser we've pretty much seen the exterior of the 2021 Bronco, so now we just need to see what Ford has planned for the Bronco's interior.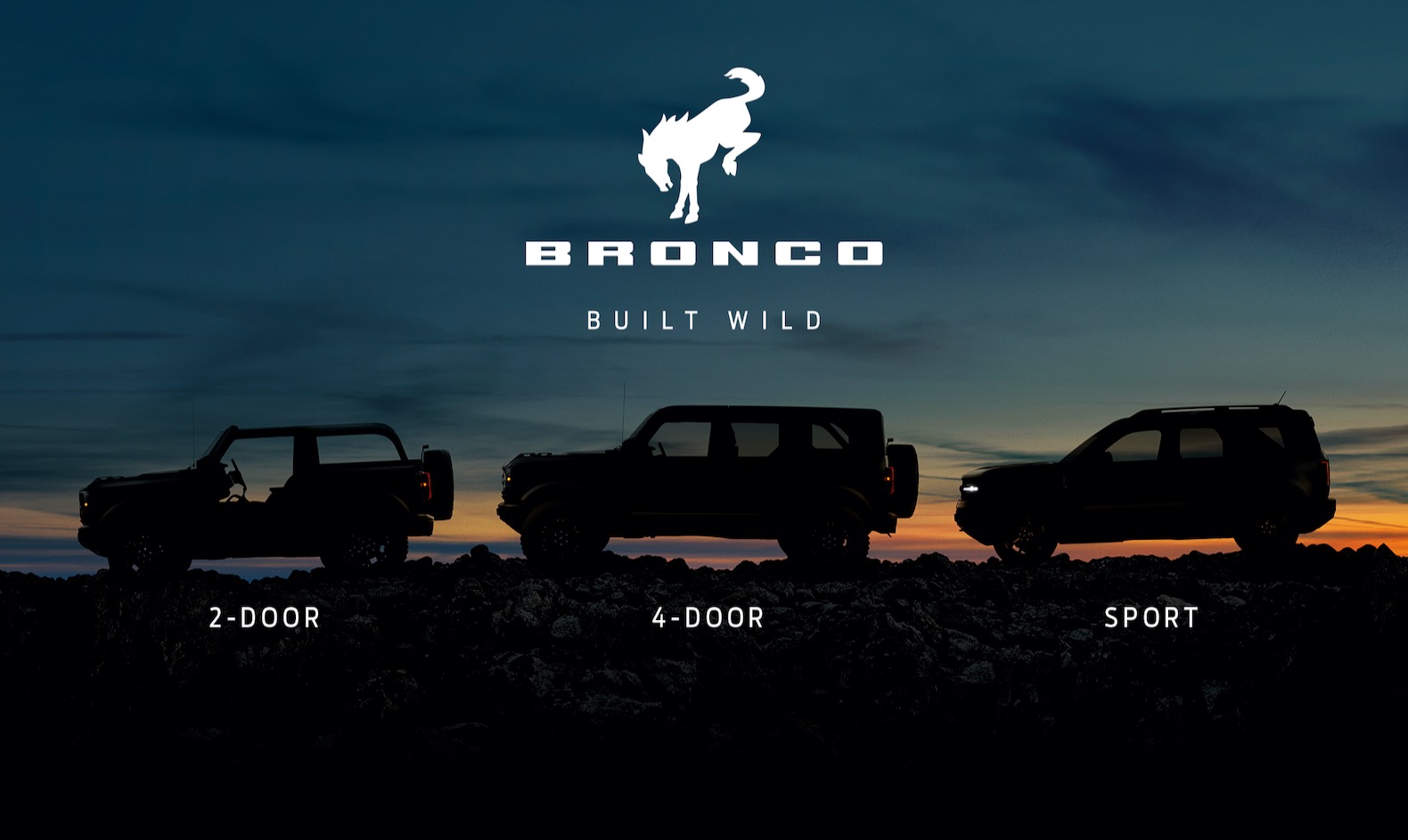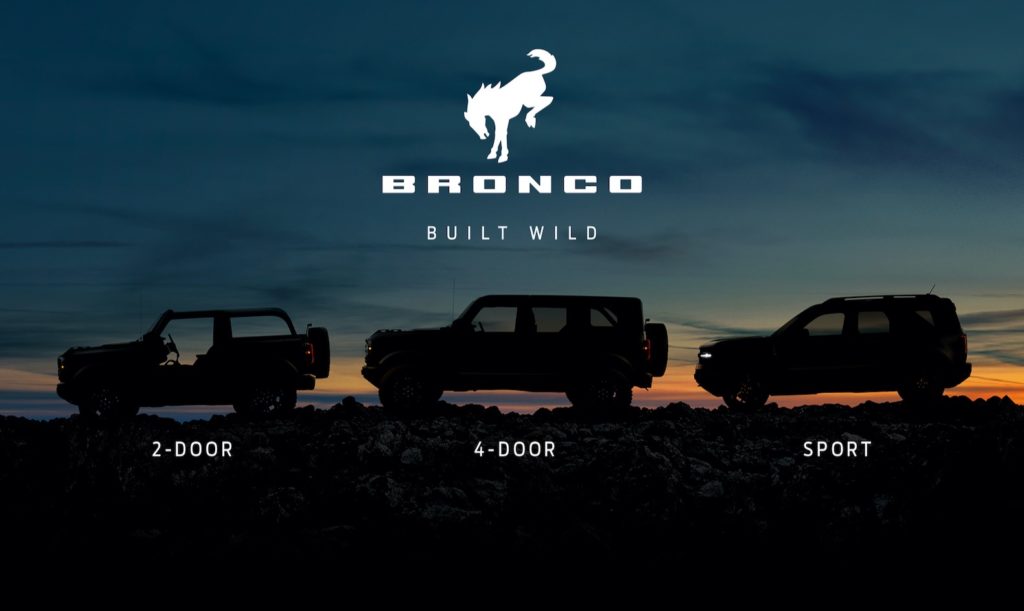 Stay tuned for the full debut next week, when we'll get to see the 2-door, 4-door Bronco debut alongside and the smaller Bronco Sport.