Last week Ford unveiled the 2021 Ford Bronco, which is going to be available in six trim levels, including the unique First Edition. When Ford started taking reservations for the First Edition Bronco, it only planned to build 3,500 units, so it's no surprise that they were gone immediately. Well now we have good news, Ford has doubled the production number to 7,000 units.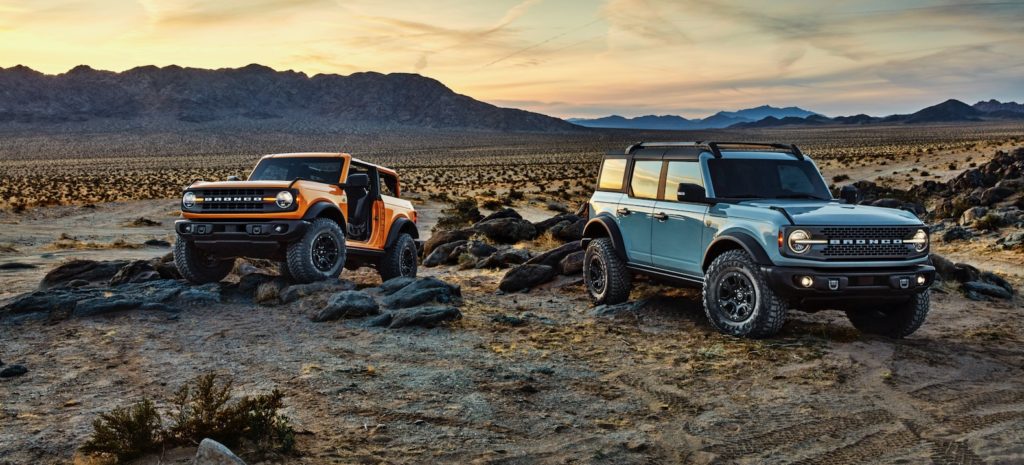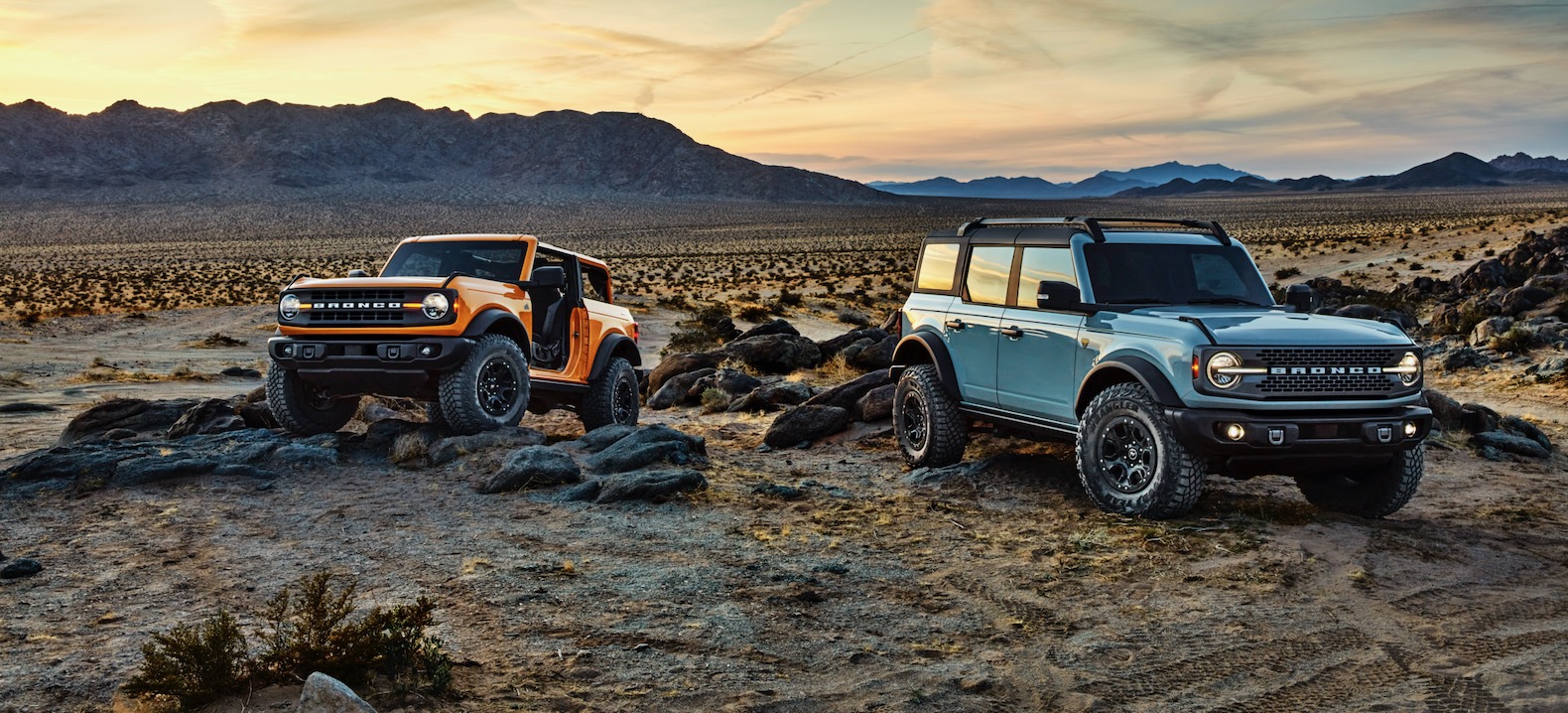 Ford recently sent an email to Bronco First Edition reservation holders, which was posted on the Bronco6G forums. In the email Ford notified reservation holders that the First Edition production number has been increased.
The First Edition Bronco combines the mechanicals from the Badlands trim level with the leather interior from the Outer Banks model and the more rugged exterior from the Bronco Wildtrak. Under the hood it's powered by the twin-turbocharged 2.7-liter V6 with 310 horsepower and 400 pound-feet of torque.
The First Edition models start at $60,800 for the two-door and $64,995 for the four-door. Sadly even with the increased production, Ford is still not taking any more reservations for the First Edition Bronco.