A few days ago we learned that the pricing for the 2021 Cadillac Escalade will start at $76,195, but at the time we didn't know how much extra the Escalade's new diesel engine will add to the price. Now it's being reported that the diesel engine will be a no-cost option.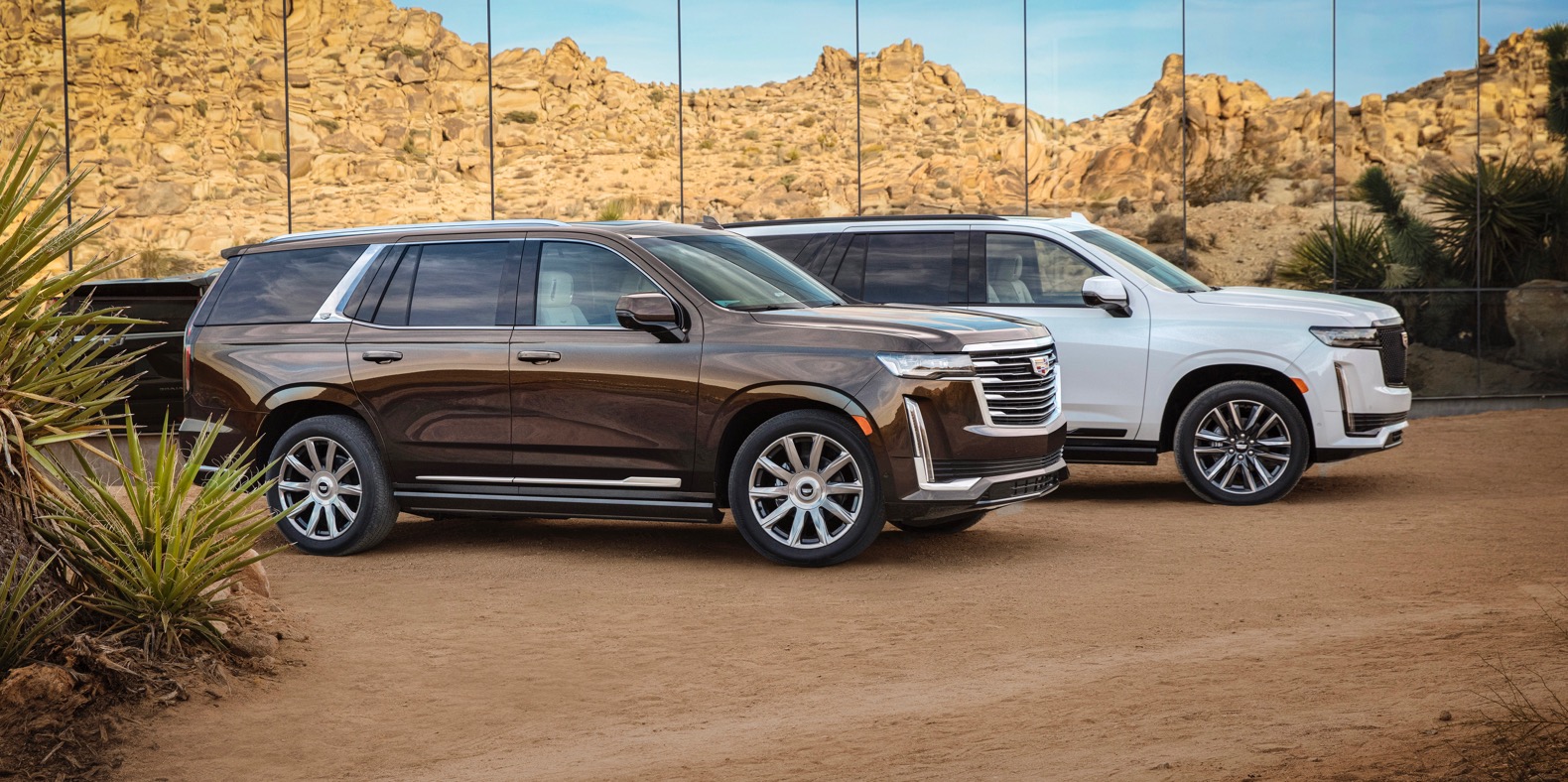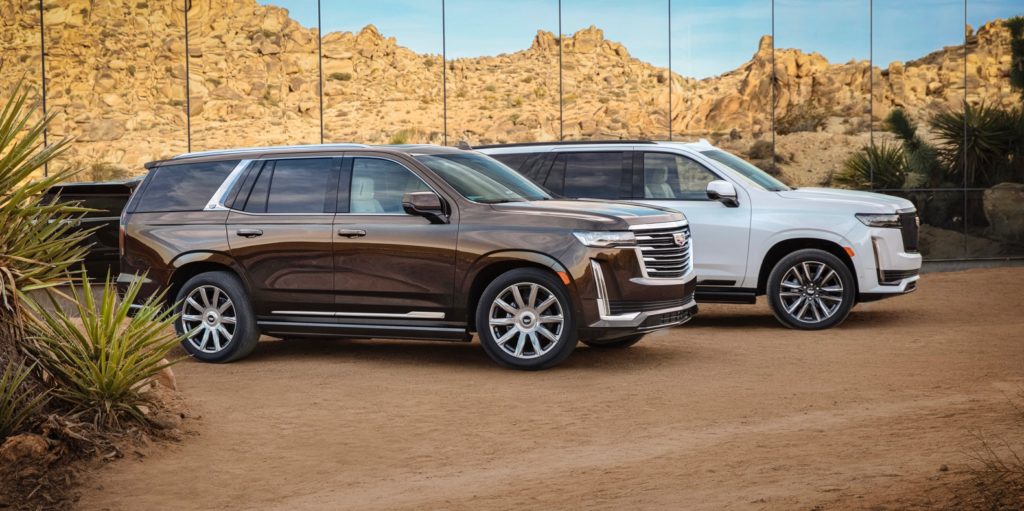 GM Authority is reporting that no matter which engine you choose, the starting price for the 2021 Escalade will remain the same. Buyers can choose from either a 6.2-liter V8 with 420 horsepower and 460 lb-ft. of torque or a 3.0-liter six-cylinder diesel engine with 277 hp and 360 lb-ft.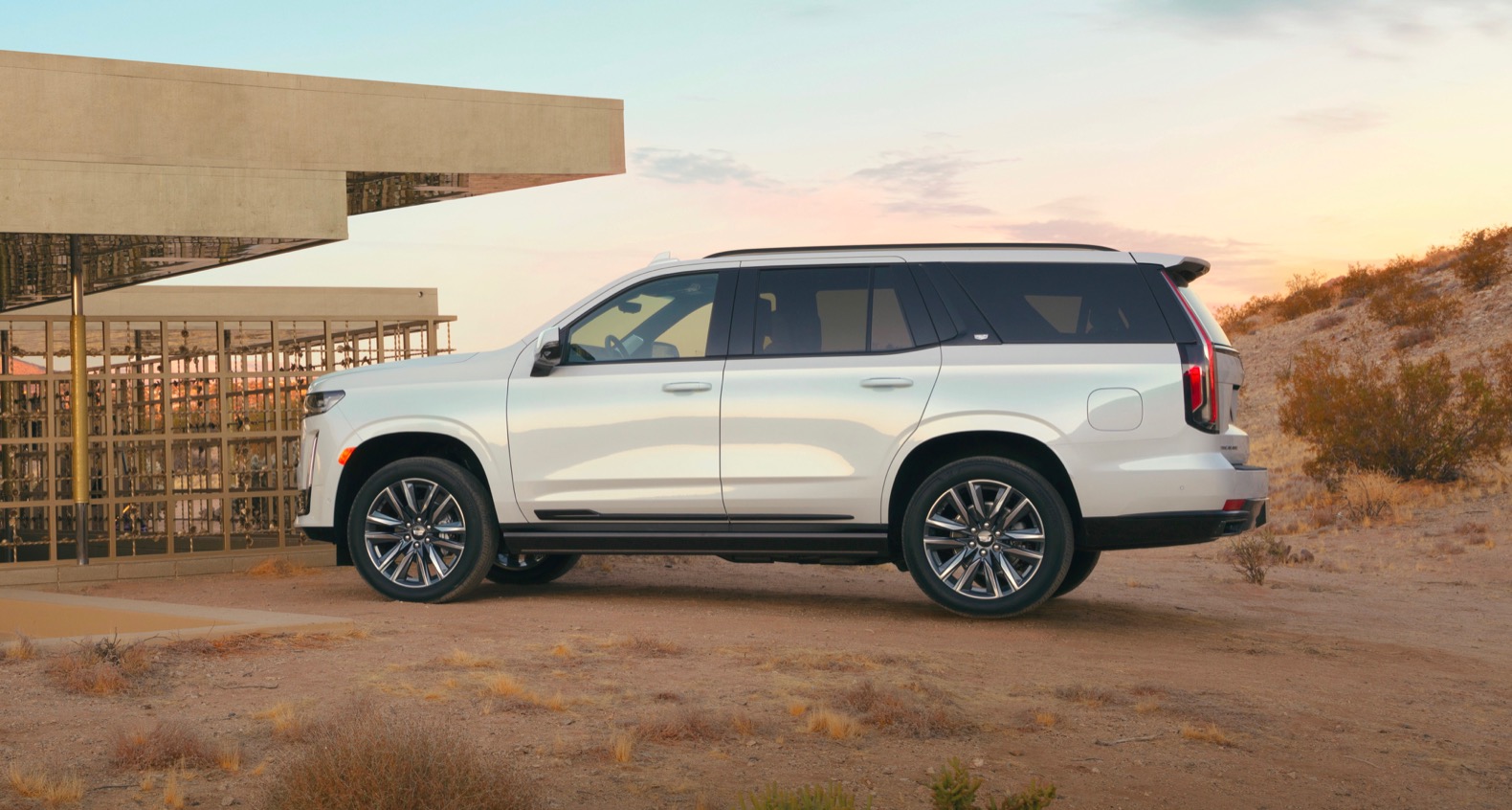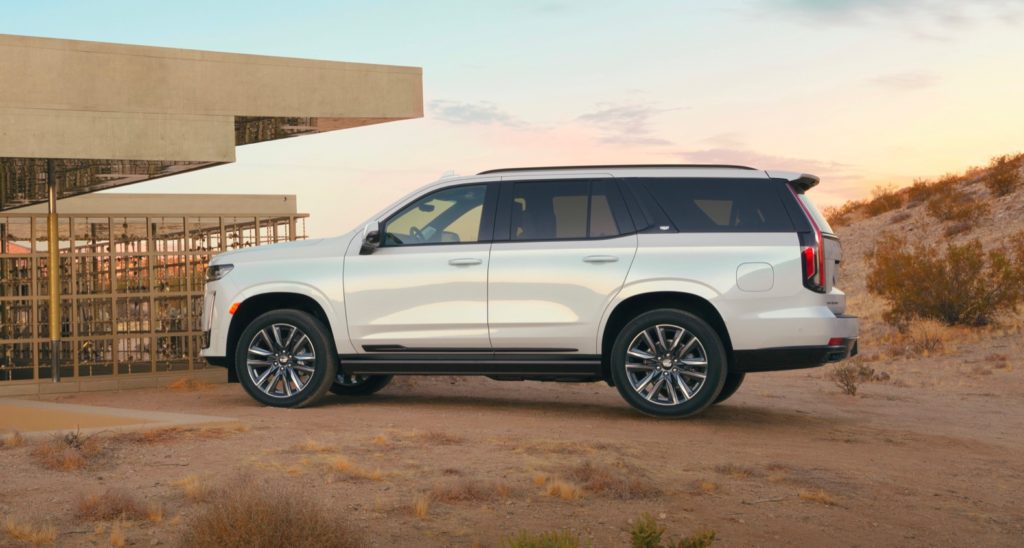 We don't know yet how much more fuel efficient the diesel engine is compared to the V8.