The all-new 2021 Cadillac Escalade is going to debut on February 4 and now Cadillac has announced that acclaimed director, Spike Lee will reveal it in Hollywood with the premiere of "Anthem," a short film he directed.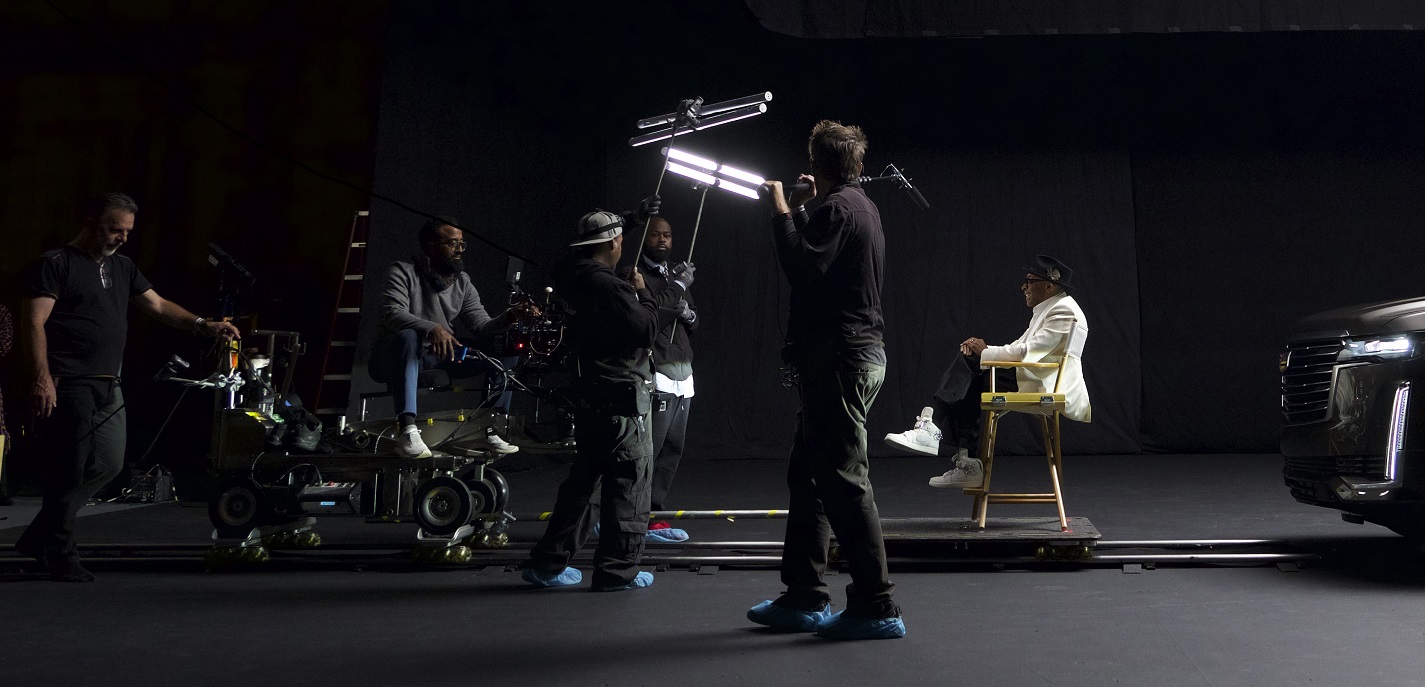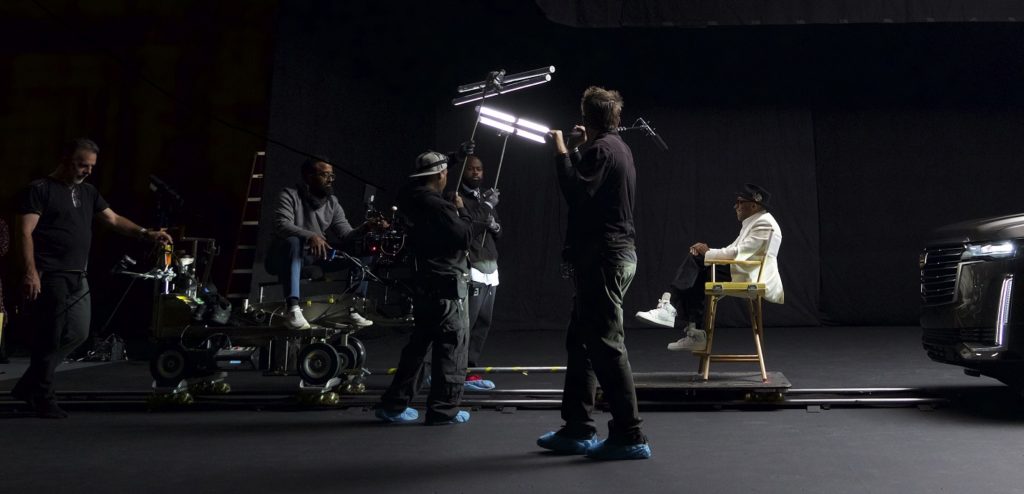 "I'm honored to be part of the next generation of the Escalade, which embodies style, luxury and prestige conveyed without pretension," said Lee.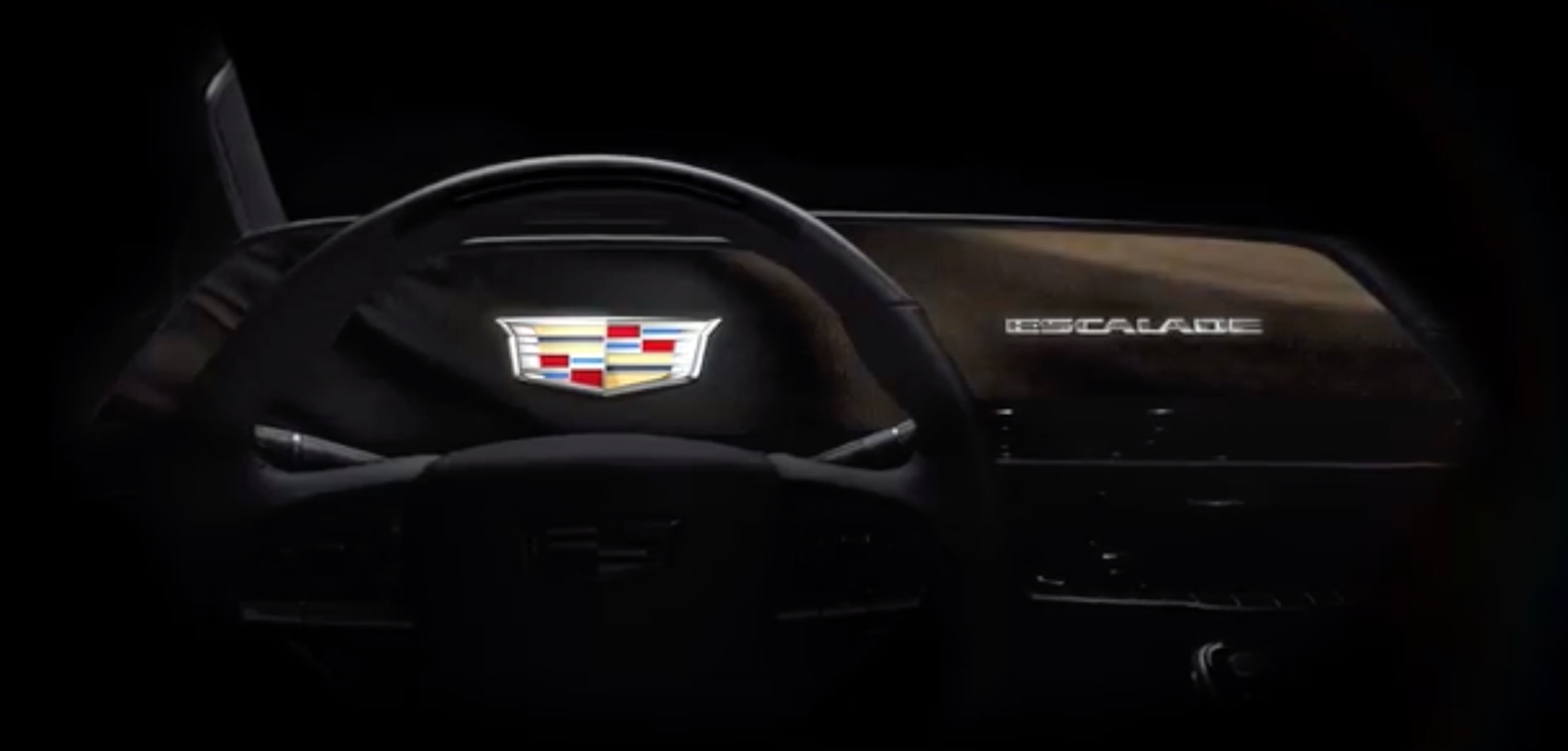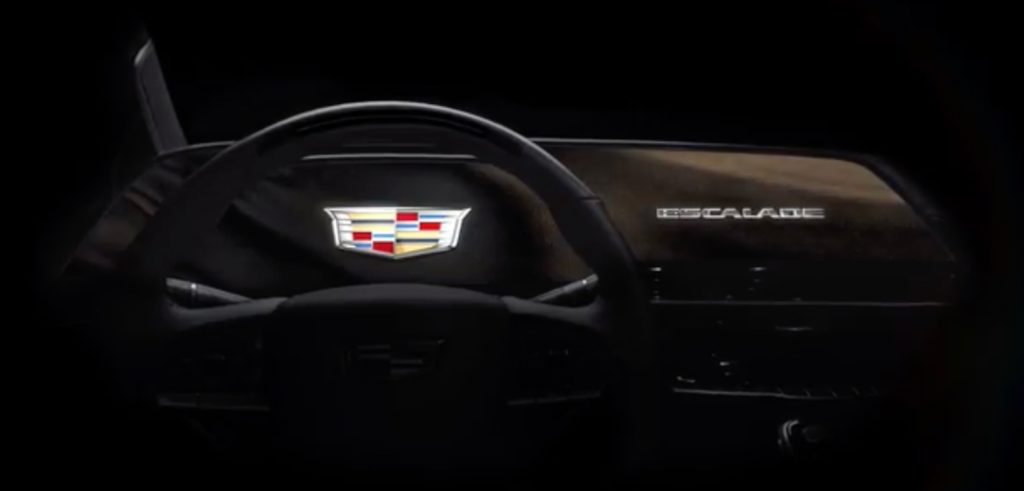 With the announcement, Cadillac has released a new teaser that gives a preview of the 2021 Escalade's face. We also know that the 2021 Escalade's interior will feature a curved OLED display with twice the pixel density of a 4K television and more than 38 total diagonal inches of vibrant resolution.
If you can't wait to see it, we already have some leaked photos.