The second-generation BMW X5 plug-in hybrid is finally here with the arrival of the 2021 BMW X5 xDrive45e. BMW has announced that the X5 PHEV will go on sale next month, starting at $66,395, including the destination fees.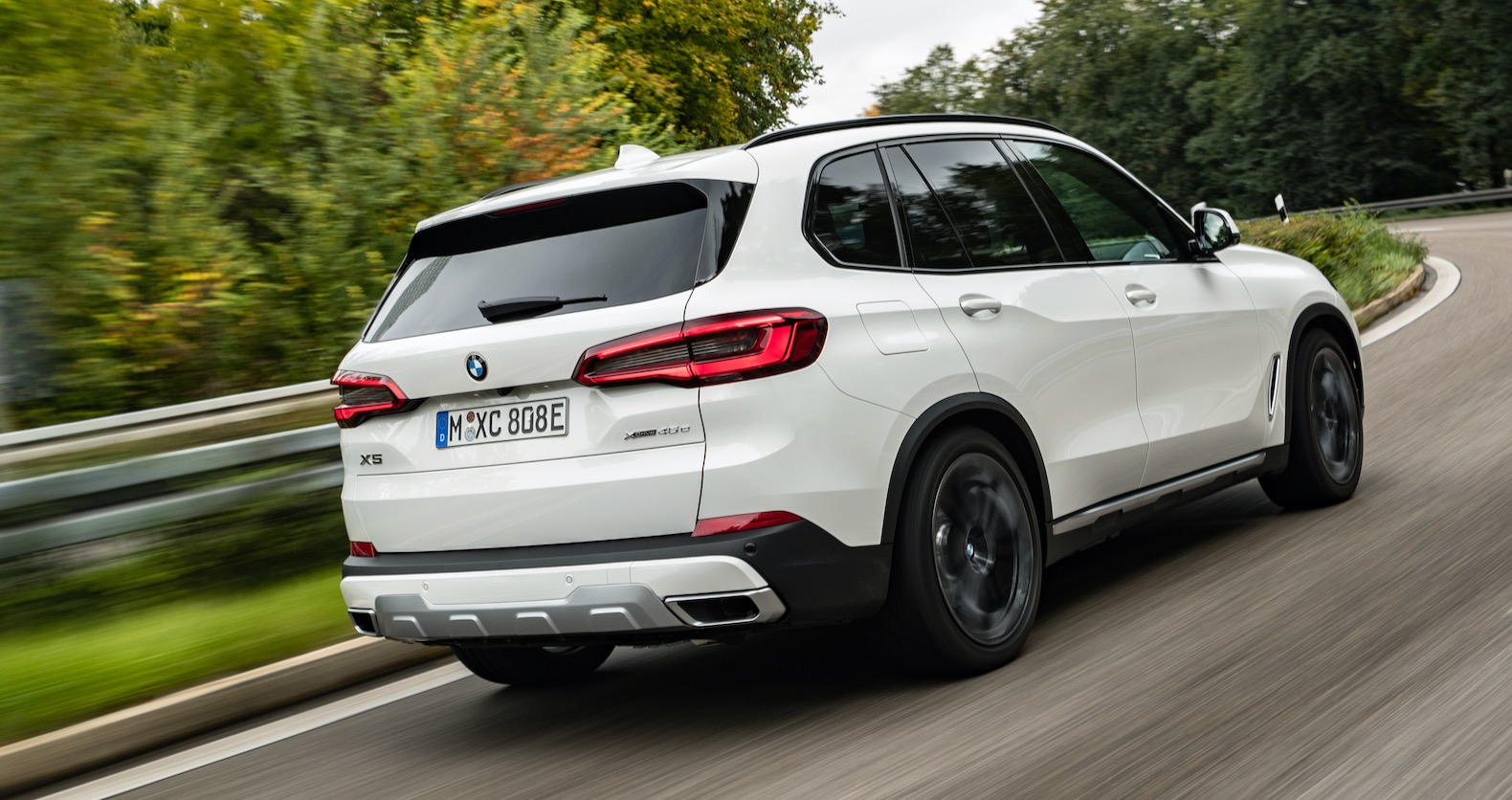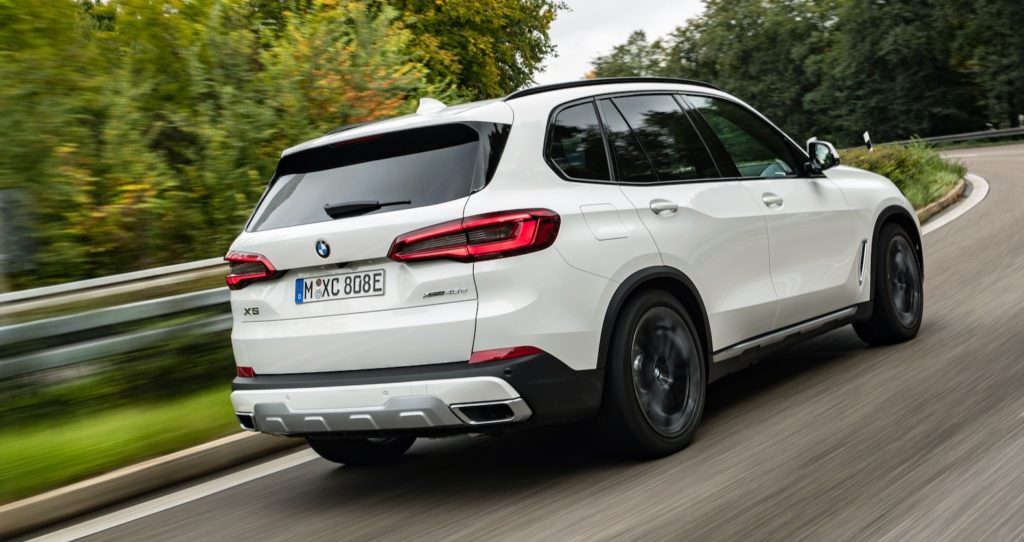 The 2021 BMW X5 xDrive45e is powered by a 3.0-liter six-cylinder engine that replaces the 2.0-liter four-cylinder in the last X5 PHEV. The new powertrain generates a combined 389 horsepower, which is an increase of 81 hp. It also now has 443 pound-feet of torque, which is an increase of 111 lb-ft.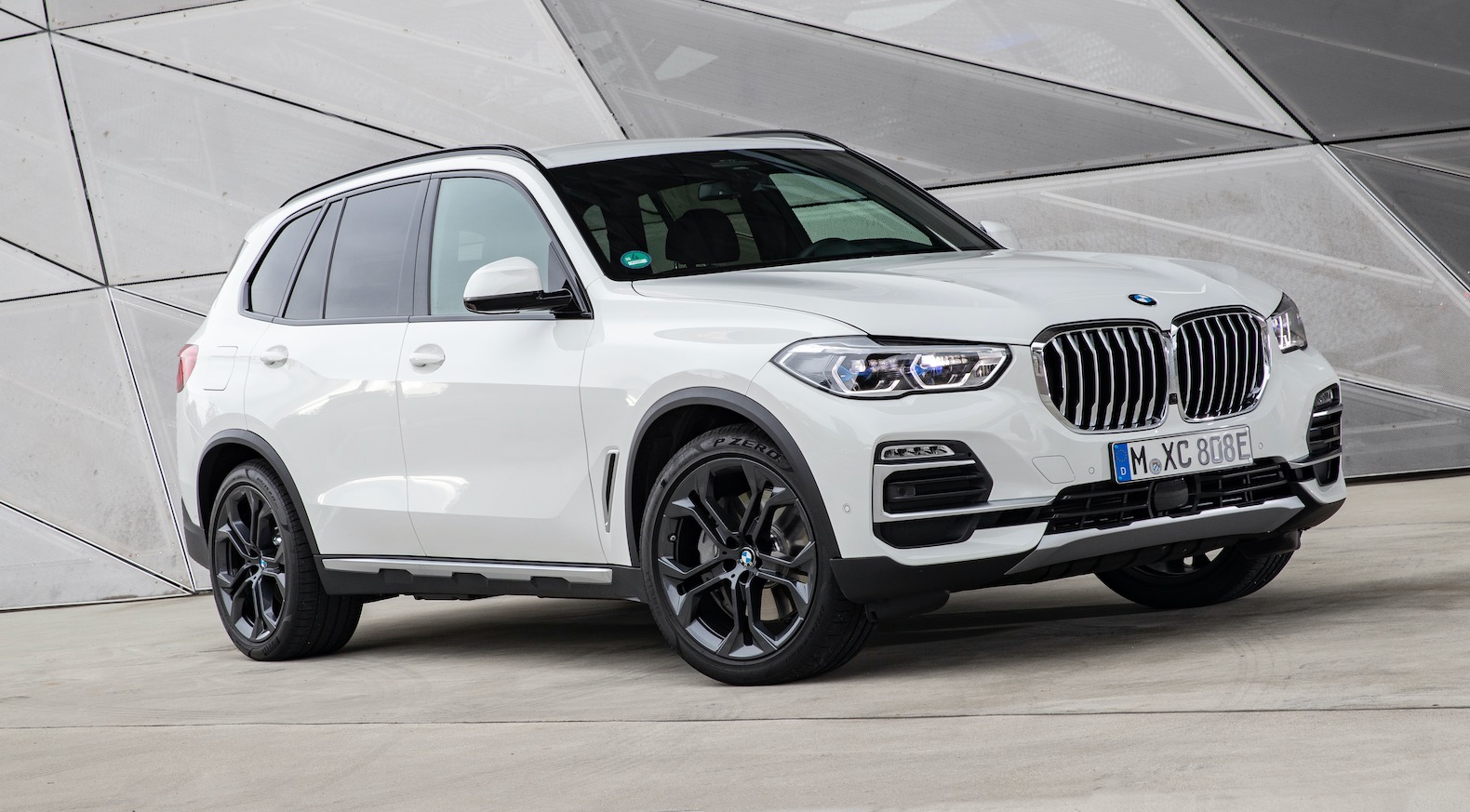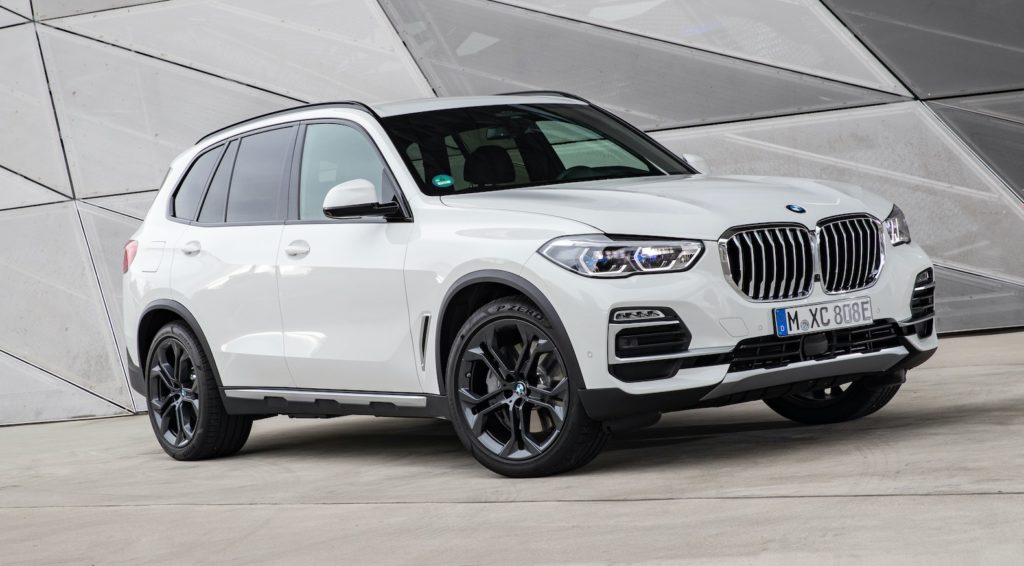 The X5 xDrive45e has an electric driving range of 30 miles, which is up from 14 miles. The X5 plug-in hybrid and can reach 0-60 mph in 5.3 seconds, 1.2 seconds faster than before. In fully electric mode it can reach speeds up to 84 mph.