Toyota has released the second teaser of the 2020 Toyota Tacoma, which is going to debut this week at the Chicago Auto Show. This latest teaser previews the updated 2020 Tacoma TRD Pro.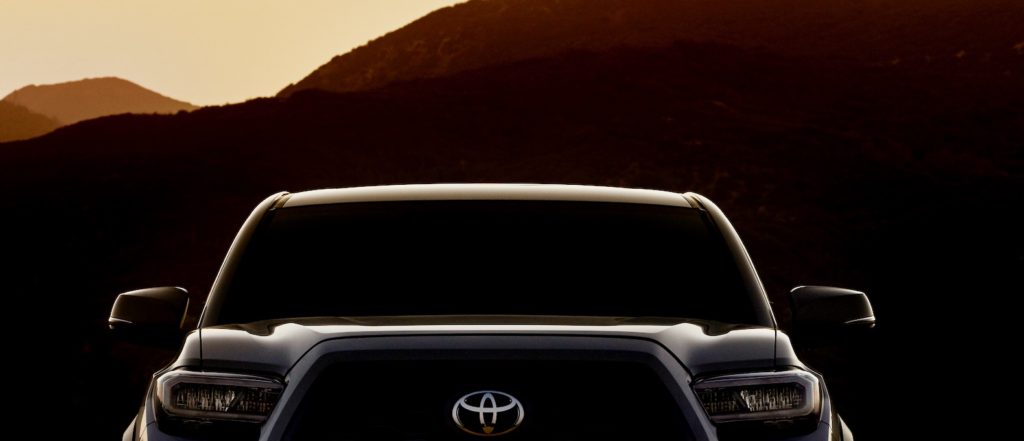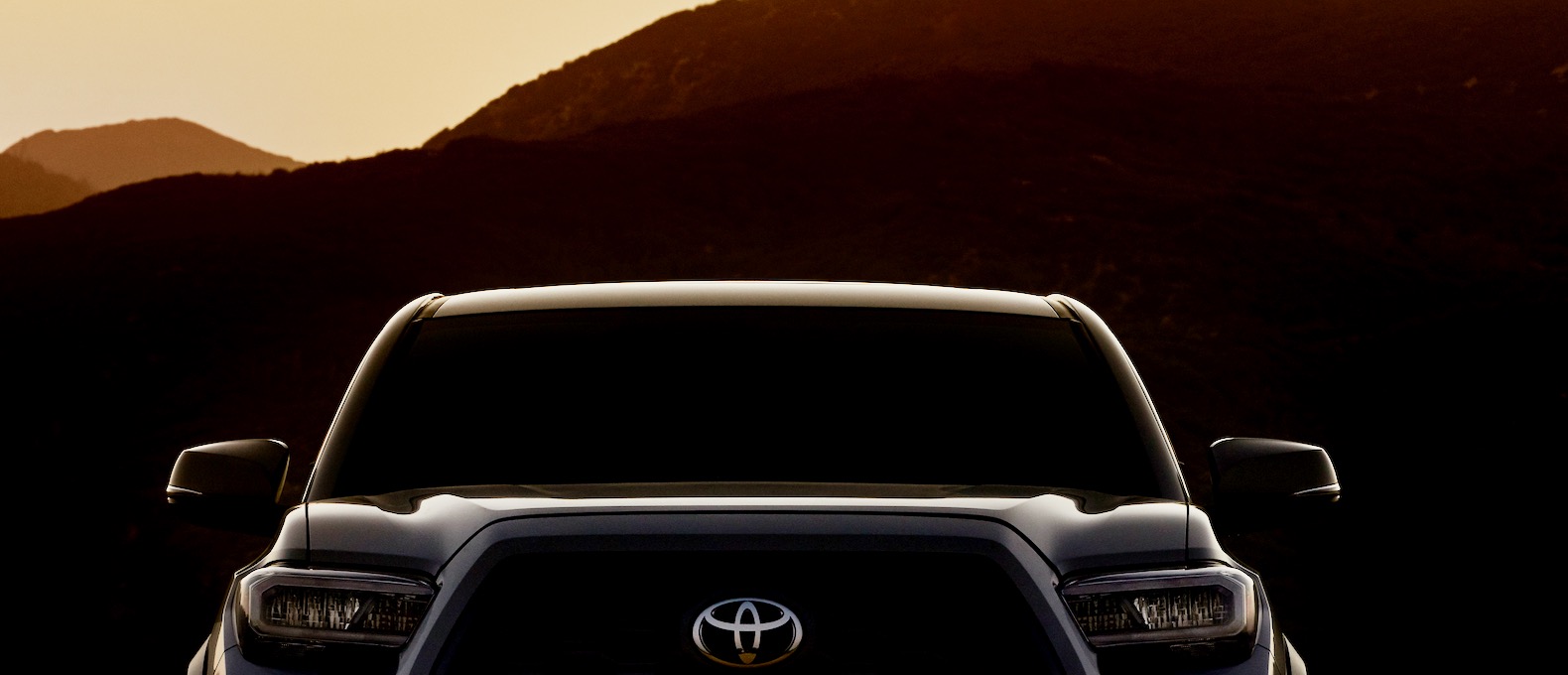 The teaser doesn't really reveal that much other than the TRD Pro badge. Luckily the first teaser of the 2020 Tacoma showed a bit more, by previewing its updated face.
We'll have all the details on February 7.