Porsche fans haven't been too happy with Porsche's decision to put turbocharged four-cylinder engines in the 718 Boxster and Cayman models, but now Porsche has fixed that with the debut of the 2020 Porsche 718 Cayman GT4 and 718 Spyder.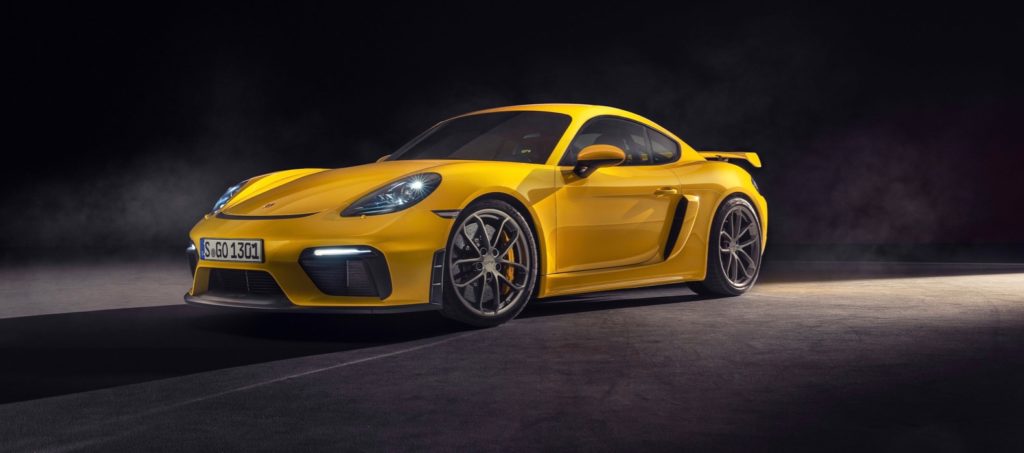 Both models are powered by a naturally-aspirated 4.0L flat-six 414 horsepower and 309 pound-feet of torque. The six-cylinder engine is based on the same engine that powers the 911 and it's only mated to a six-speed manual transmission. Both models only need 4.2 seconds to reach 60 mph.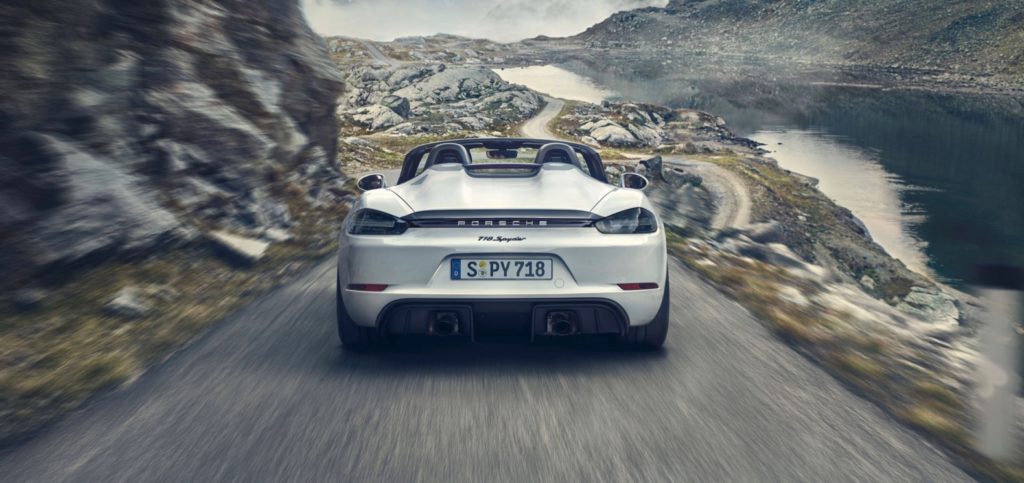 Besides the new six-cylinder, both models get adaptive dampers and the ride height has been lowered 1.18-inches compared to a the regular Boxster or Cayman. The suspension borrows a few parts from the 911 GT3, like the brakes and front axle. The camber, toe, ride height and anti-roll bar settings can be manually adjusted. Porsche Ceramic Composite Brake rotors are also optional.
If you want either one, you'll have to wait until spring 2020. The 718 Cayman GT4 starts at $100,450, including the destination fees and the 718 Spyder starts at $97,550.