Mercedes-Benz has unveiled the 2020 Mercedes-Benz GLB SUV, which will slot in between the GLA and GLC in the brand's lineup.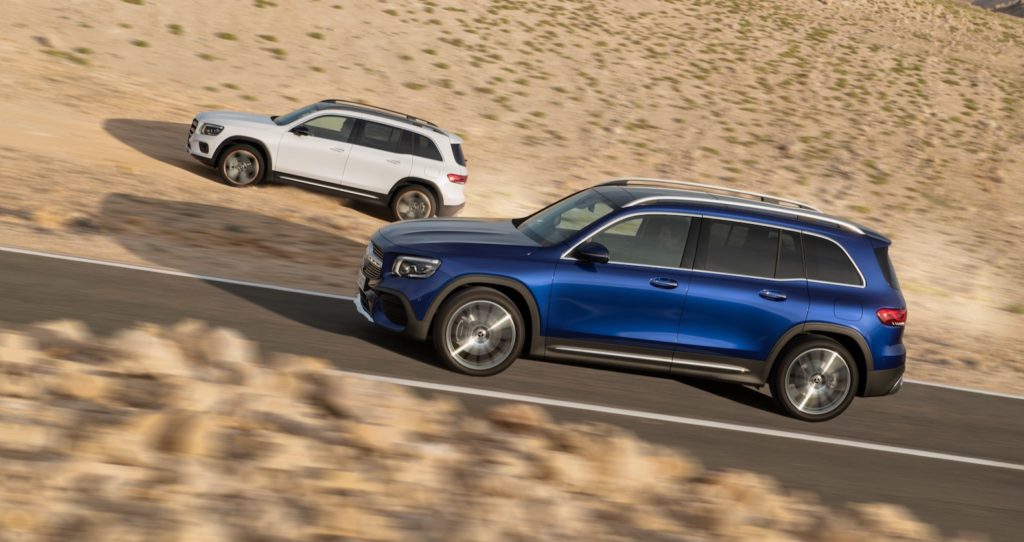 We got a preview of the GLB in April and as we expected, the production version is nearly identical to the concept. The GLB fits perfectly between the GLA and GLC with a wheelbase that is 5.1 inches longer than the GLA and 1.7 inches shorter than the GLC. The big difference with the GLB is that buyers can pick either a five passenger or seven passenger version. The third row seat offers room for an additional two passengers. When the third row isn't needed it can easily be folded to allow for more cargo space.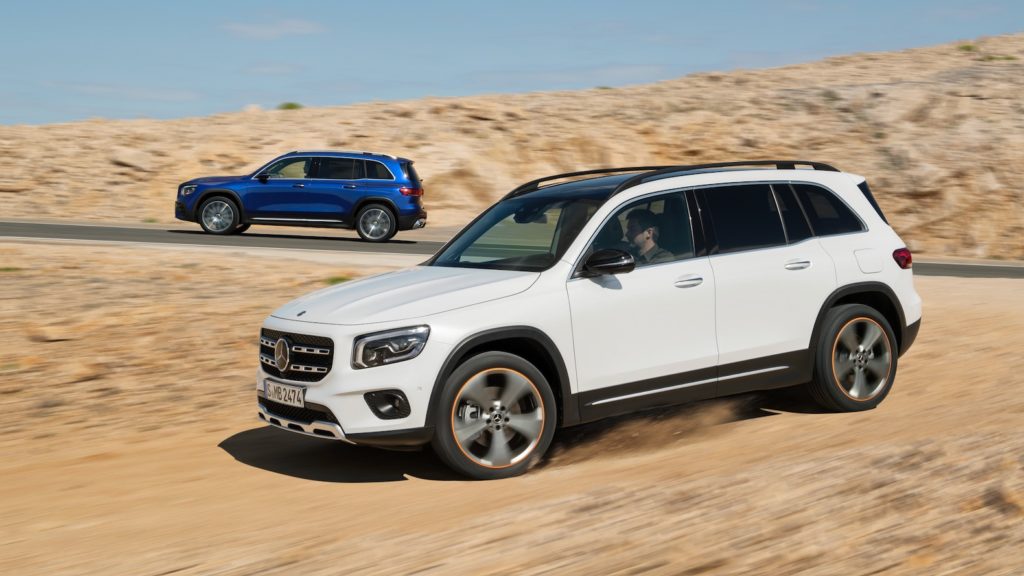 On the outside the 2020 GLB features a slightly more rugged look than the GLA and GLC. "Its iconic design lends the Mercedes-Benz GLB an unmistakable SUV character," says Gorden Wagener, Chief Design Officer at Daimler AG. "The clear forms with reduced lines and powerful surfaces conveys our design philosophy of Sensual Purity."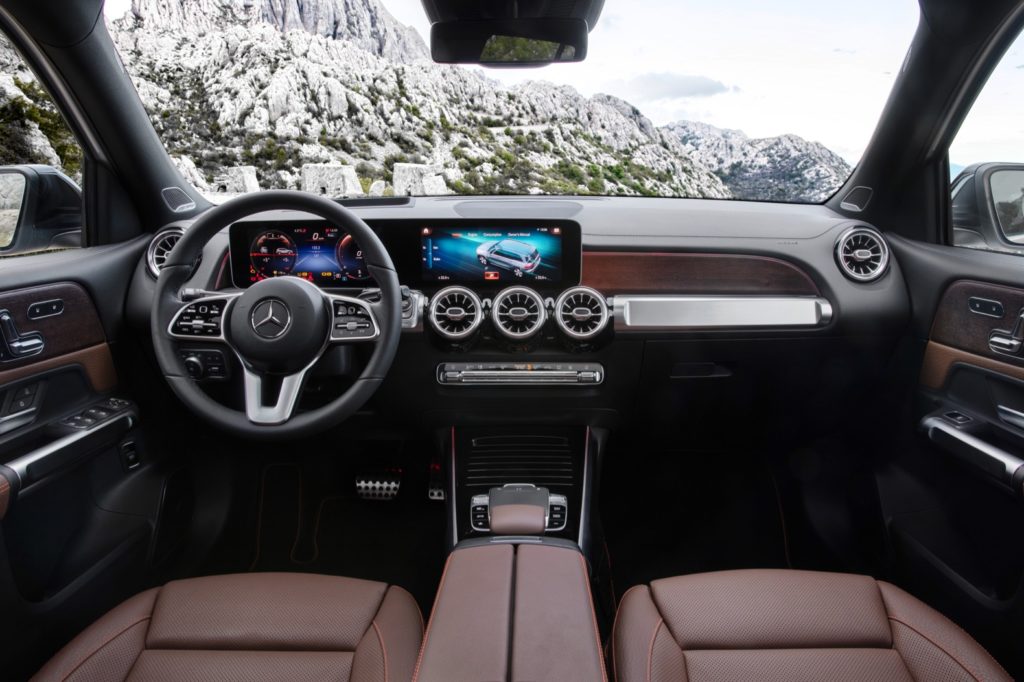 Just like the rest of the last Mercedes-Benz models, the GLB's dashboard is dominated by the large widescreen MBUX (Mercedes- Benz User Experience).
The first version of the GLB is the GLB 250, which is powered by a 2.0L turbocharged engine that generates 221 horsepower and 258 lb-ft. of torque that is mated to an eight-speed dual clutch transmission. The 4Matic all-wheel drive system is also optional and includes a new off-road mode that locks the power distribution between the front and rear axles to 50:50. In the Eco and Comfort modes the power is distributed 80:20, while in Sport it is 70:30.
The 2020 Mercedes-Benz GLB will arrive in the US by the end of the year.