Mercedes-Benz has unveiled the newest performance version of the new GLE lineup, the 2020 Mercedes-AMG GLE 53. At the front the GLE 53 features the Panamericana grille, which hints at what's hiding under the hood.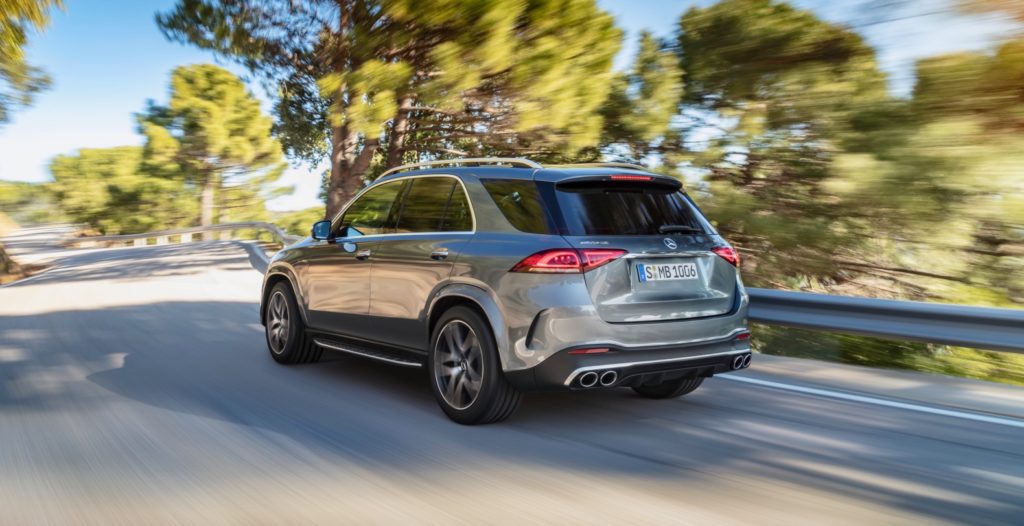 The Mercedes-AMG GLE 53 is powered by a turbocharged 429-hp 3.0L six-cylinder that's mated to an electric auxiliary compressor, a nine-speed automatic transmission and all-wheel drive. The six-cylinder engine also generates 384 lb-ft. of torque, while the EQ Boost starter generator can briefly add an additional 21-hp and 184 lb-ft.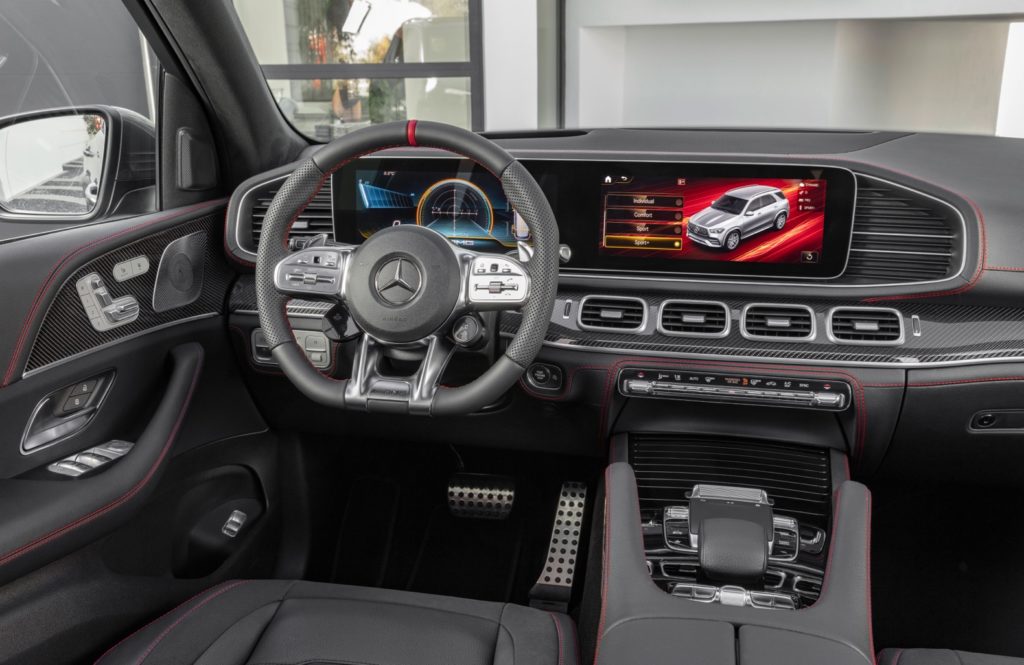 The EQ Boost system also feeds power to the 48 V on-board electrical system, and is also responsible for hybrid functions, like energy recovery, gliding mode and restarting the engine with the start/stop function.
The GLE 53 reaches 60 mph in 5.2 seconds.
It also comes with an air suspension with active roll stabilization to reduce body roll. The system also features several driving modes, like Comfort, Sport, Sport+, Trail and Sand.