Yesterday Land Rover officially unveiled the all-new 2020 Land Rover Defender at the Frankfurt Motor Show. While we have to wait until next spring to get our hands on the new Defender, Land Rover has teamed up with Lego to create a unique Lego-fied version of the 2020 Defender.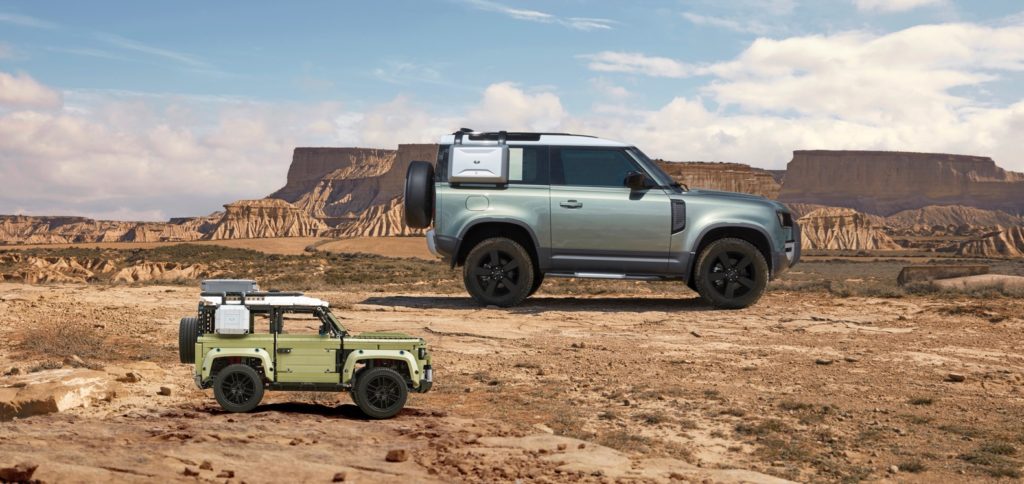 The Lego Technic 2020 Land Rover Defender is made out of 2,573 pieces. It's so detailed that it features a fully independent suspension, four wheel drive and a working winch. Inside there's also a working steering wheel and the dashboard mirrors the production version.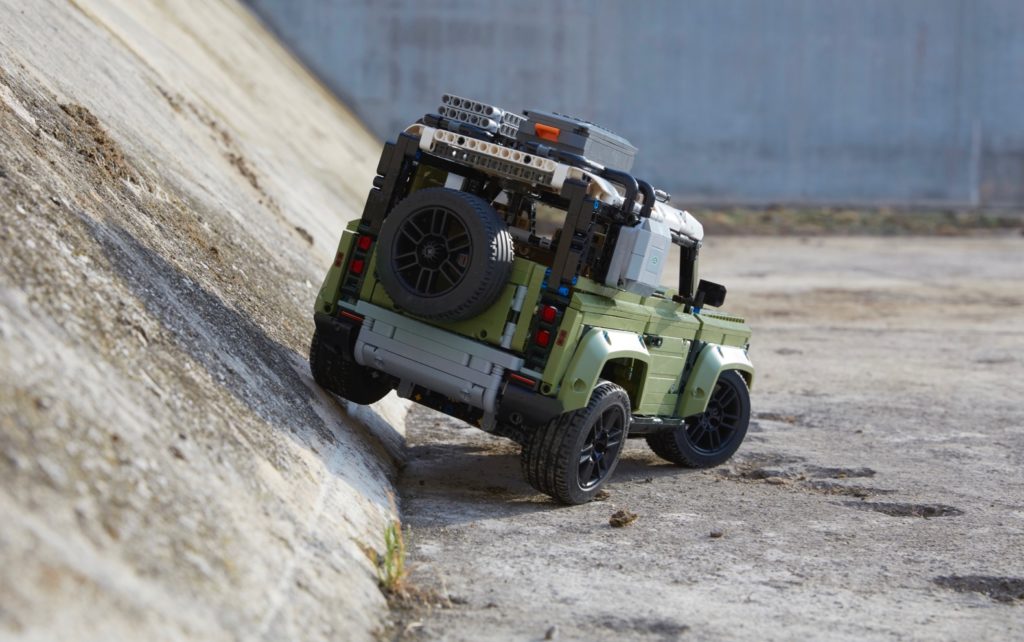 The Lego Technic Defender also features folding seats and even a gearbox. Under the hood there's an inline-six engine with moving pistons.
If you want one, you don't have to wait too long, since the Lego Technic Defender goes on sale on go on sale on October 1, starting at $199. If you missed the news yesterday, the 2020 Land Rover Defender will arrive in the US next spring, starting at $49,990 for the Defender 110.