We're about a week away from the debut of the 2020 Hyundai Venue, the brand's newest crossover. The 2020 Venue is going to debut next week at the New York Auto Show and although we've seen some leaked photos, Hyundai has released a new batch of teaser sketches.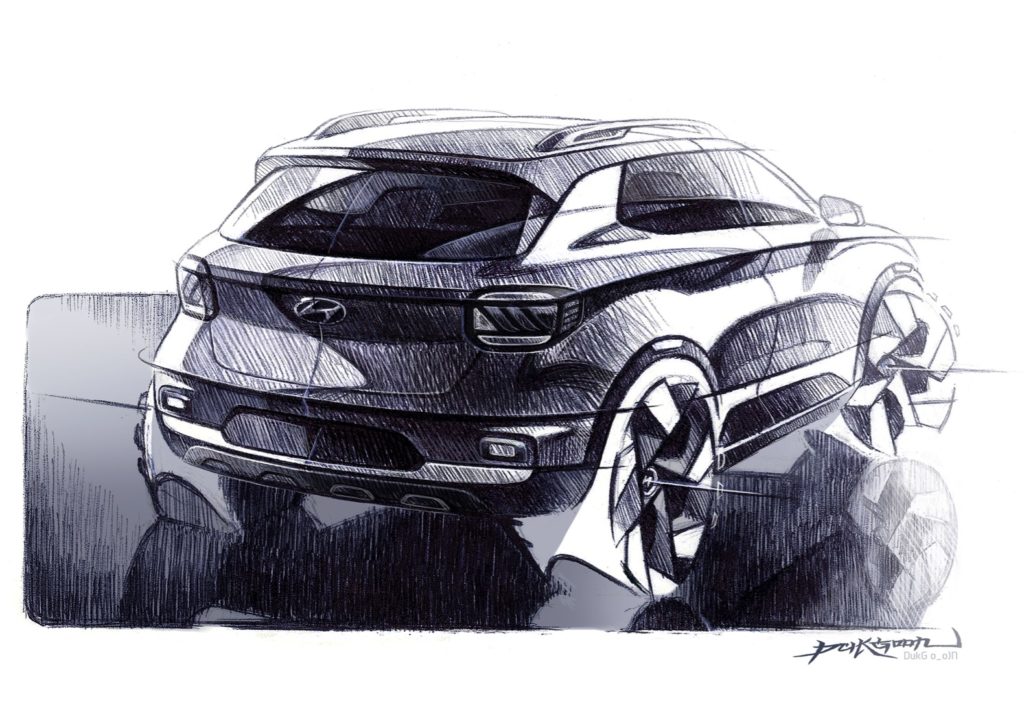 The 2020 Hyundai Venue is a even smaller than the Kona and will serve as the entry-level model to Hyundai's growling crossover lineup. The Venue is clearly designed for urban dwellers who are looking for small, affordable crossover.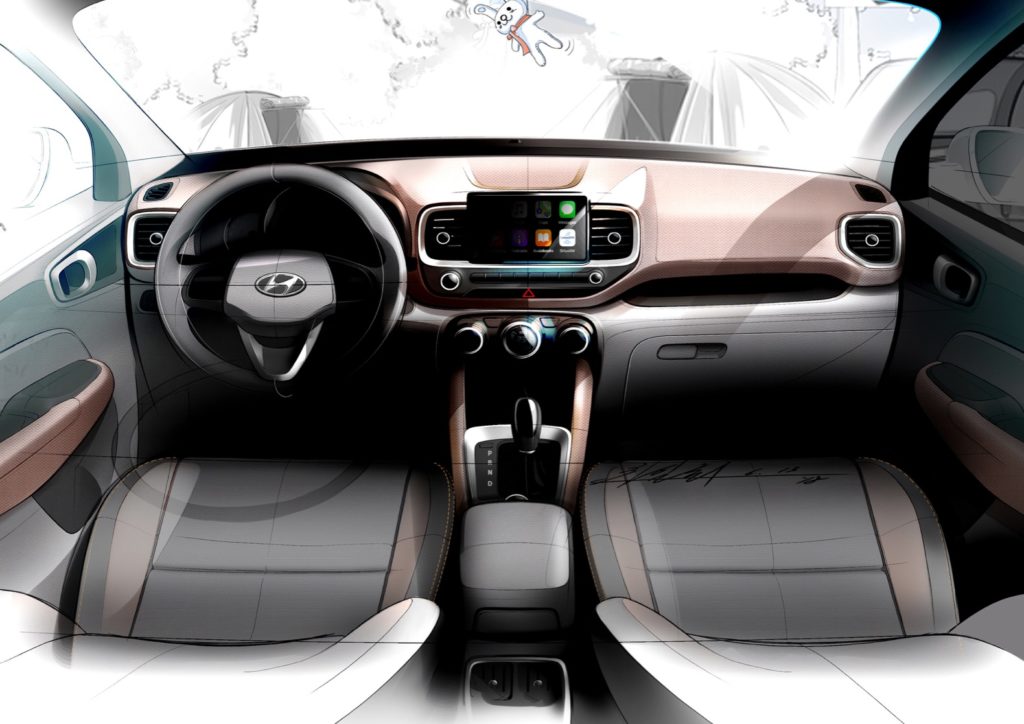 "From everyday workplace activities to weekend fun, Venue is a great fit in accommodating busy lifestyles with an abundance of playful and practical features including seamless safety, versatility and connectivity."
The 2020 Venue will officially debut on April 17.