Hyundai has announced that it is going to reveal a new "eco-friendly model" at the 2020 Chicago Auto Show on February 6. What model is it? Well a quick glance at Hyundai's press site might give a clue, since it states that the 2020 Sonata Hybrid is going to debut in early 2020.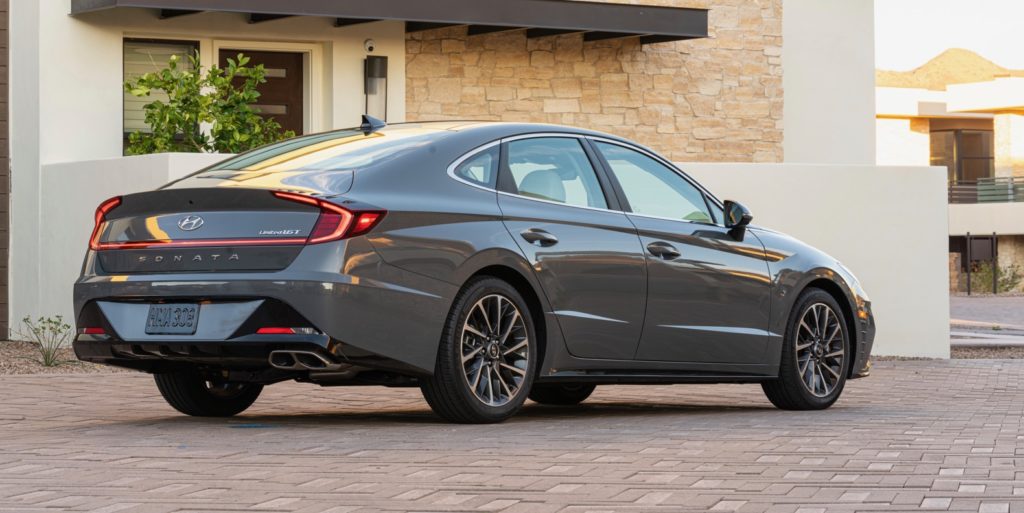 We've already seen the new Sonata Hybrid, which debuted last summer in South Korea. In South Korea the Sonata Hybrid is powered by a 2.0-liter four-cylinder engine with 150 horsepower and 139 lb-ft. of torque that's mated to an electric motor with 51 horsepower and 151 lb-ft. The hybrid powertrain generates a combined 192 horsepower and is mated to a six-speed automatic transmission.
We'll have to wait and see if the US-spec version gets the same powertrain, which we may find out this week.