A few months ago Hyundai unveiled the all-new, more stylish 2020 Sonata and now we have our first look at the new Sonata Hybrid. On the outside the 2020 Sonata Hybrid looks nearly identical to the rest of the new Sonata lineup, but take one look at the roof and you'll notice that something's different – there's a big solar panel on the roof.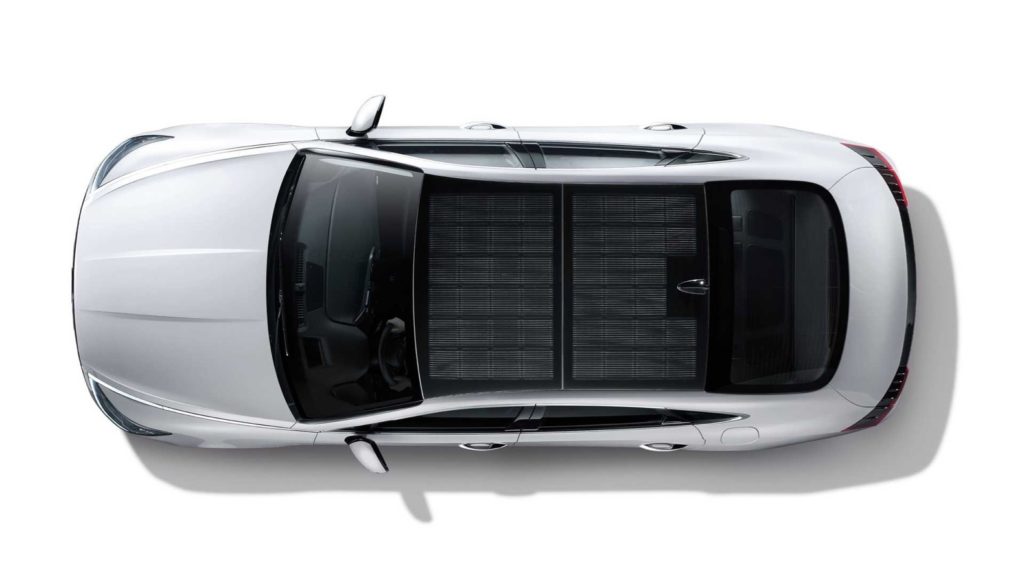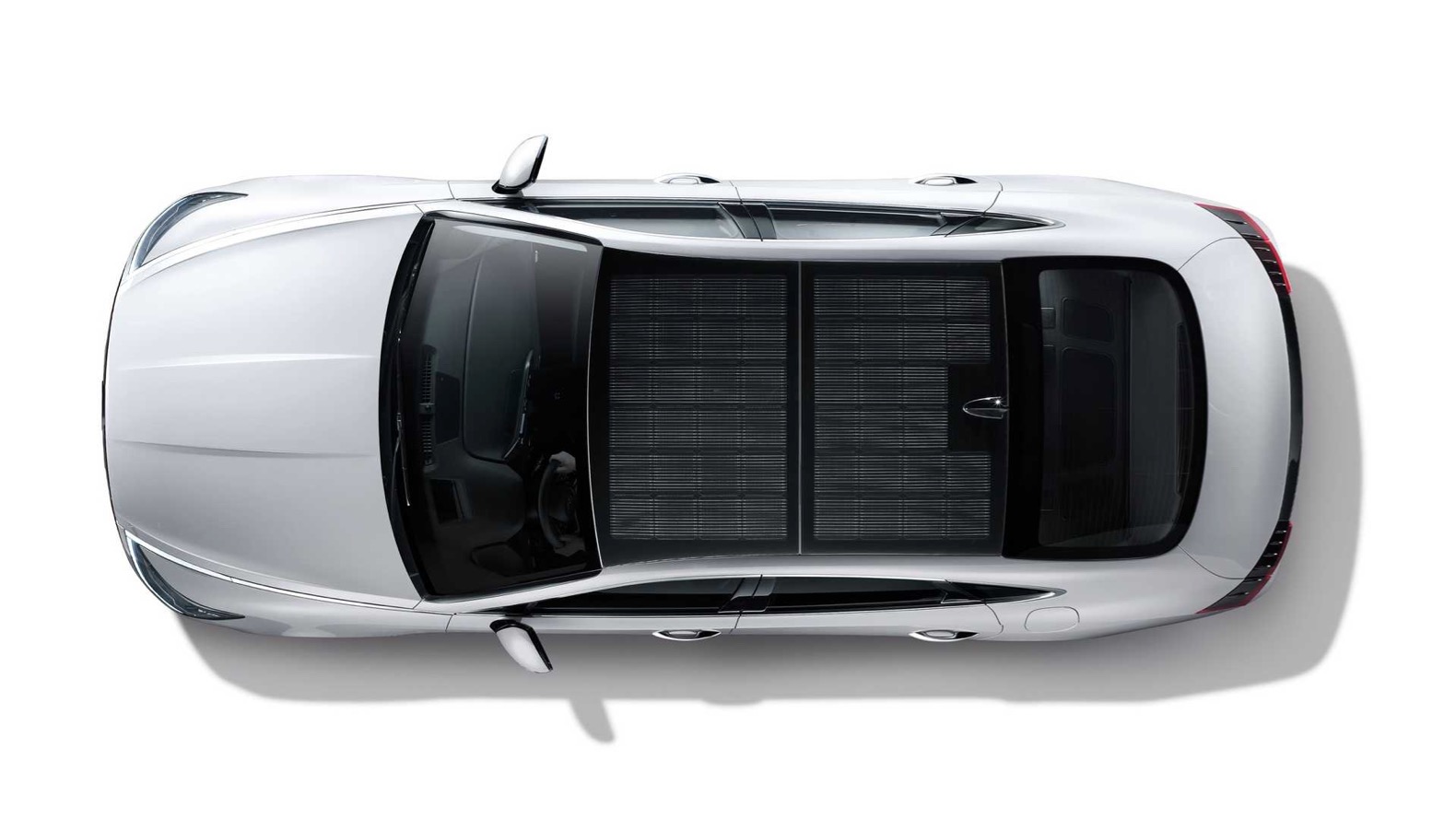 The Sonata Hybrid's solar panel roof charges the battery pack, which helps give the Sonata Hybrid a driving range 808 miles (1,300 miles) as long as it's allowed to charge up to six hours a day. The Sonata Hybrid also debuts with Active Shift Control, which aligns the speeds of the transmission and engine to reduce gear shift times by 30 percent. The system not only improves the performance of the hybrid powertrain, but also helps make it more fuel efficient.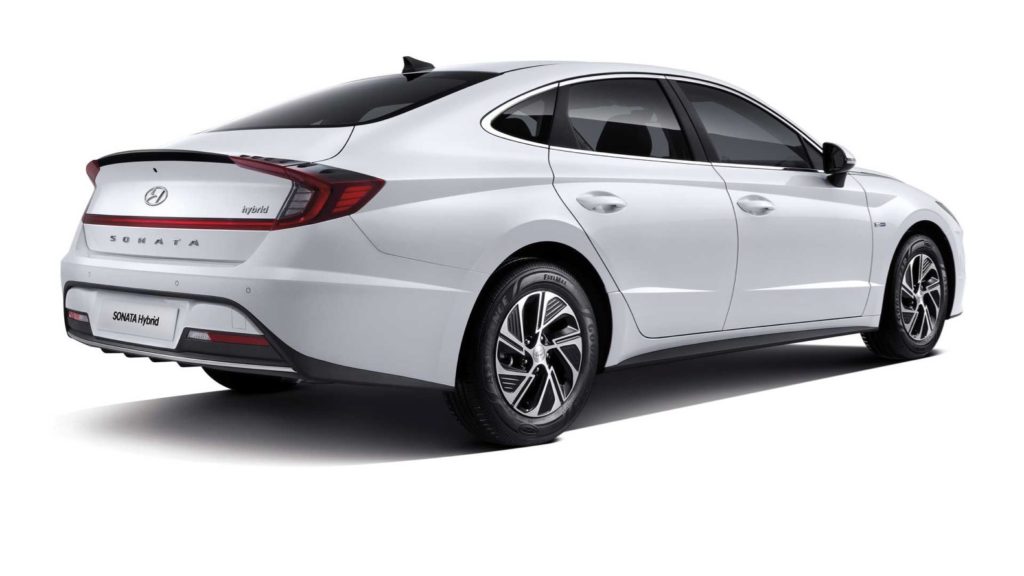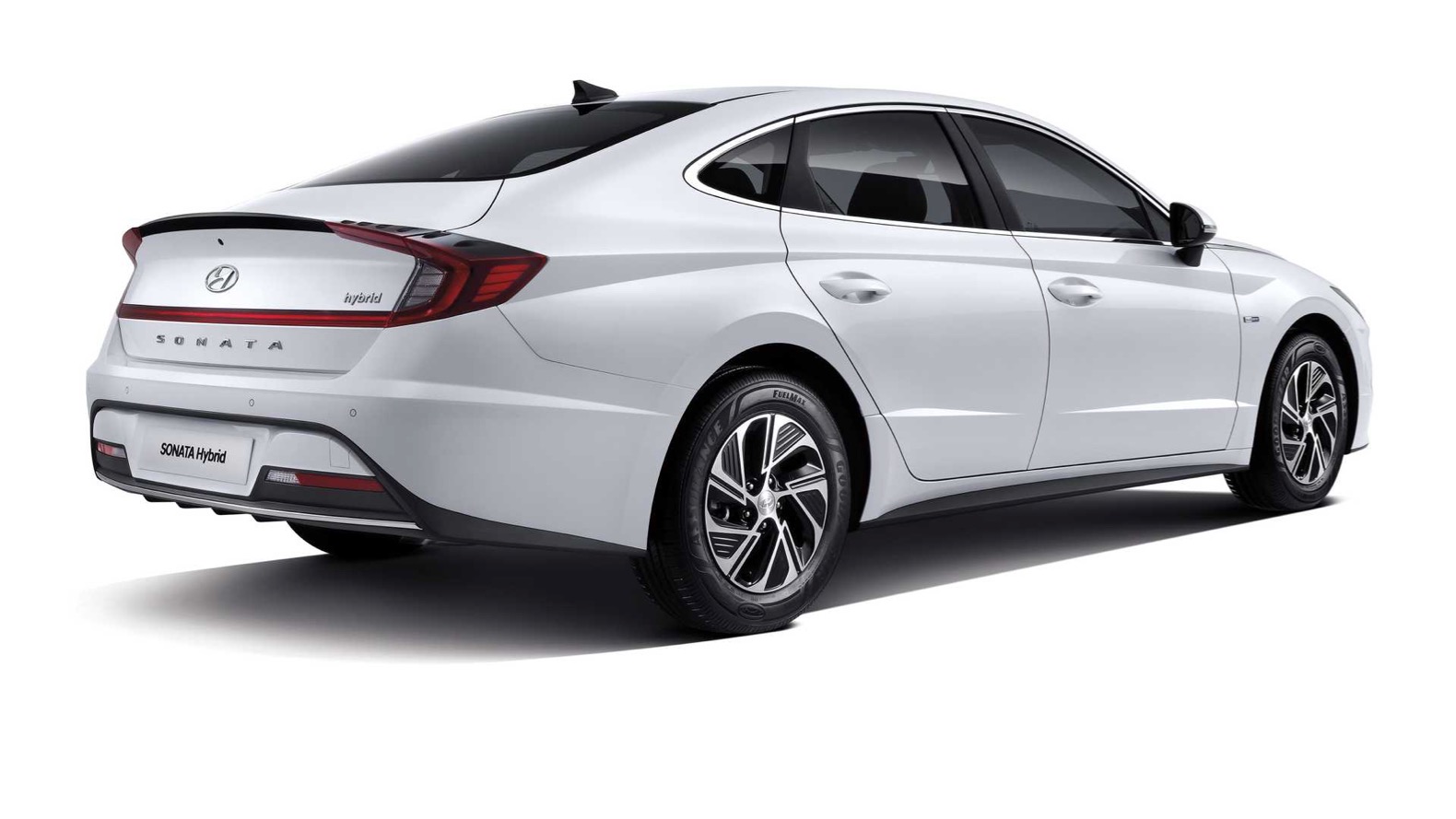 The 2020 Sonata Hybrid is powered by a 2.0-liter engine that generates 150 horsepower and 139 lb-ft. of torque, that's mated to a six-speed automatic transmission. The electric motor generates 51 hp and 151 lb-ft. The hybrid powertrain generates a combined 192 hp.
The Sonata Hybrid has a combined fuel economy rating of 20.1 kilometers per liter or 47.3 miles per gallon when it's equipped with 16-inch wheels. The larger 17-inch wheels reduce the fuel economy slightly to 19.1 km/l or 45 mpg.