Ford is giving the 2020 GT supercar some big upgrades for the new model year, which includes more power and two available appearance packages.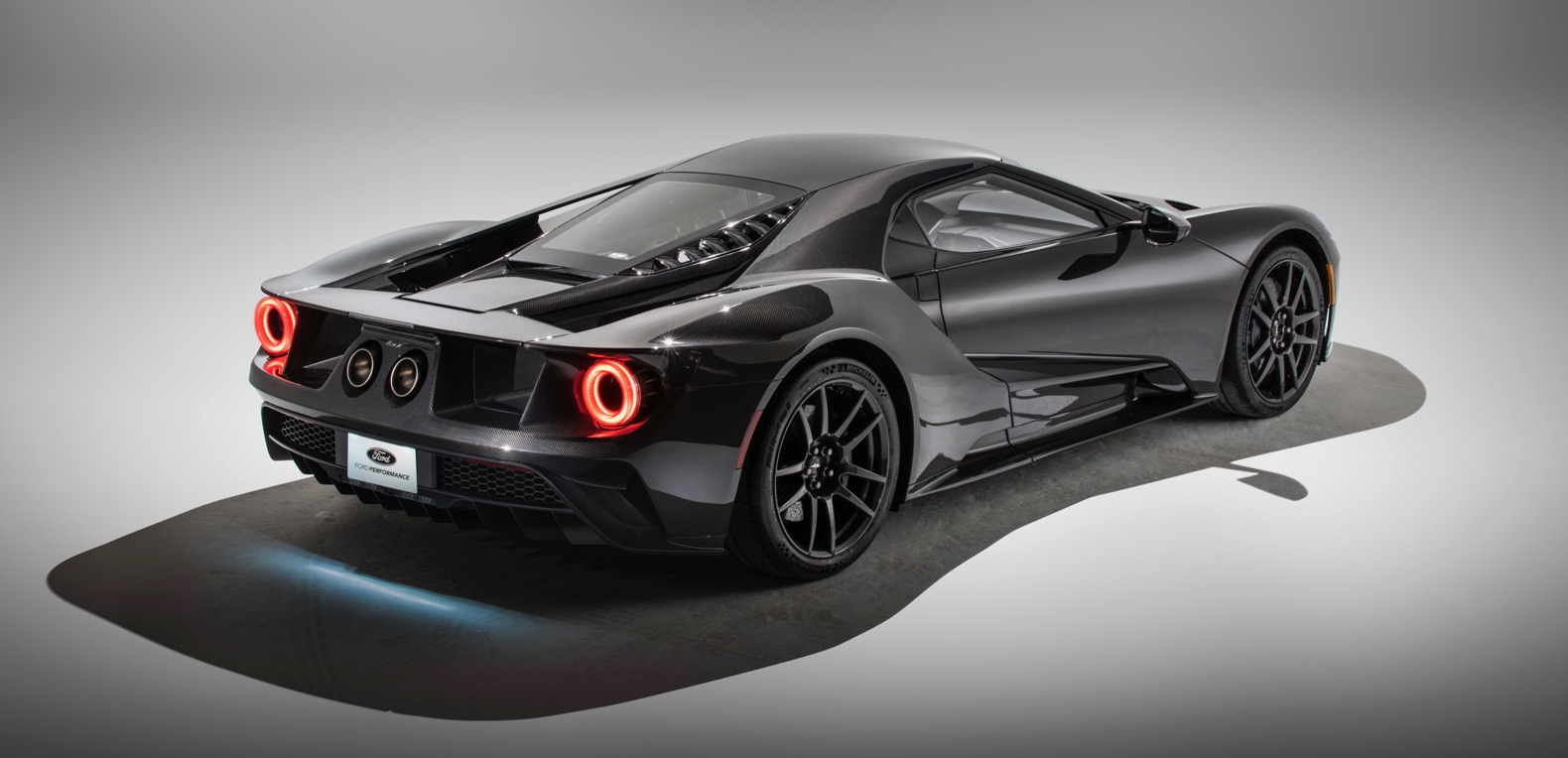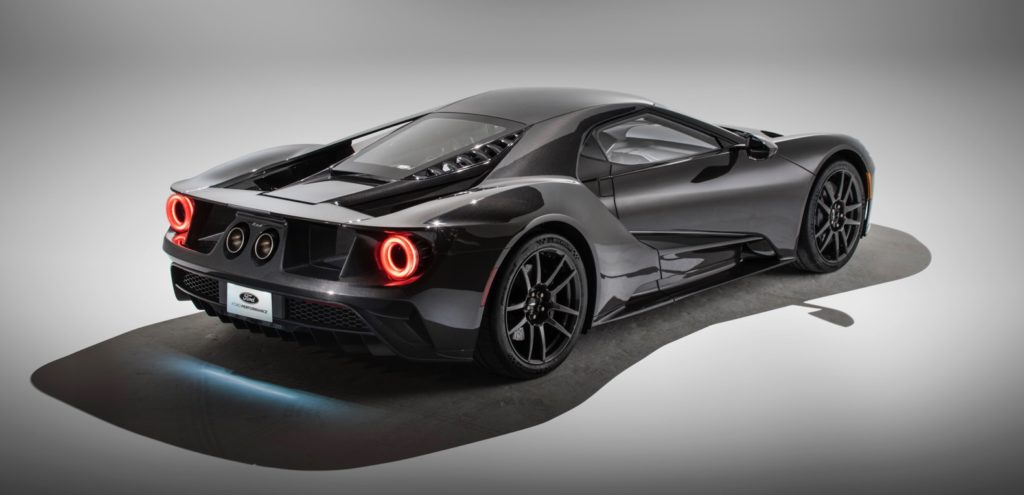 The GT's twin-turbocharged 3.5-liter V6 engine now has 13 more horsepower, which gives it a nice rating of 660 horsepower. Ford upgraded the engine with revised engine calibration plus mechanical upgrades including gallery-cooled pistons and higher-energy ignition coils. Other performance upgrades, include new buttress air ducts designed to increase air flow by 50 percent while larger intercoolers keep charge air temperatures cooler. The suspension damping has also been increased in track mode. Lastly a new Akrapovič titanium exhaust has been added.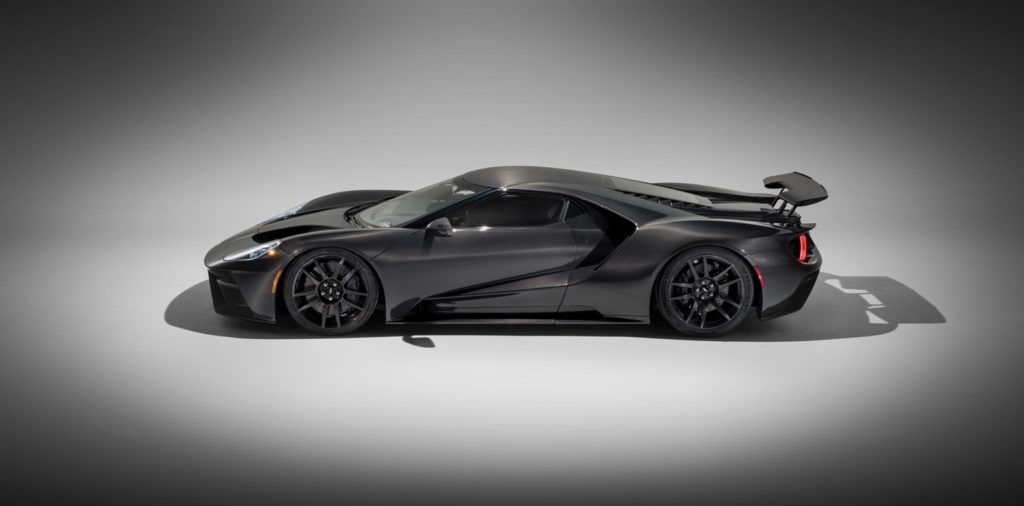 The new Liquid Carbon appearance package adds carbon fiber wheels and buyers can choose to add titanium lugnuts, six-point racing harness anchors, five interior options and five caliper colors. There are also two stripe options – the dual center stripes offered on the standard Ford GT or the single stripe found on the Carbon Series as well as optional painted mirror caps.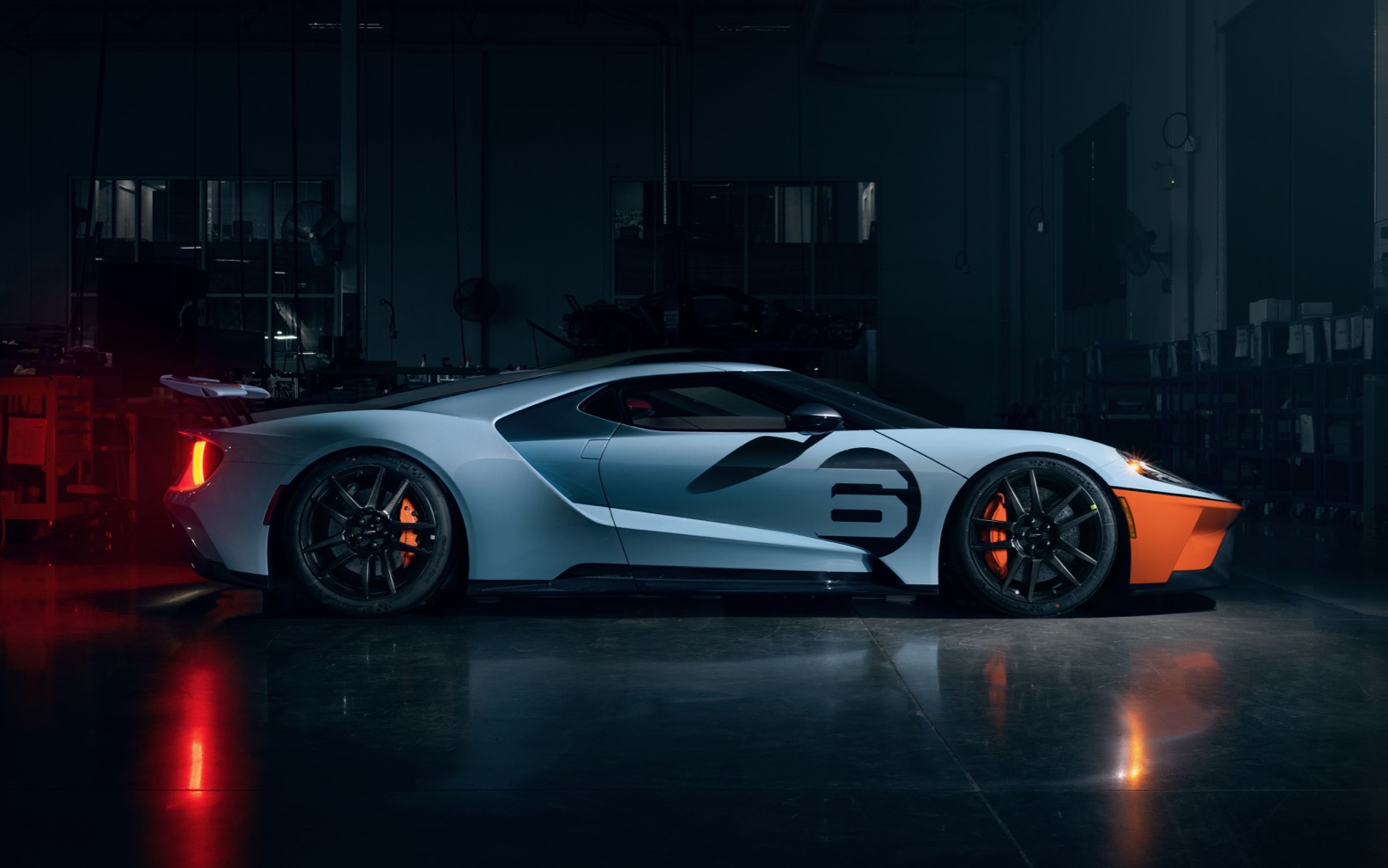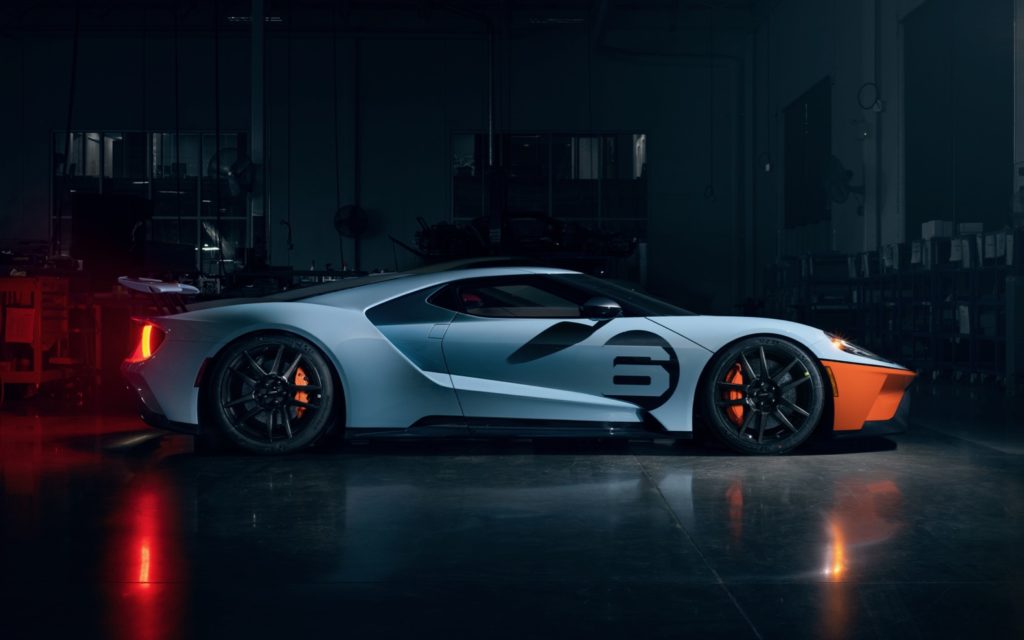 Ford has also updated the GT's Gulf Racing heritage livery with a new design that includes a black pinstripe to divide the distinct blue and orange colors, recalling the 1968-69 Le Mans-winning GT40. The optional carbon fiber number switches from 9 on the 2019 model to 6 for 2020, matching that of the historic back-to-back winning car, chassis No. 1075. Carbon fiber wheels are available in lieu of aluminum alloy.
If you want a Ford GT you have until 2022 to get one.