Ford unveiled the all-new 2020 Ford Explorer earlier this year and it's slated to arrive this summer. While we thought we already knew everything about the new 2020 Explorer, Ford has revealed that it features a cool "Mindful Mode" that's meant to help drivers digitally detox.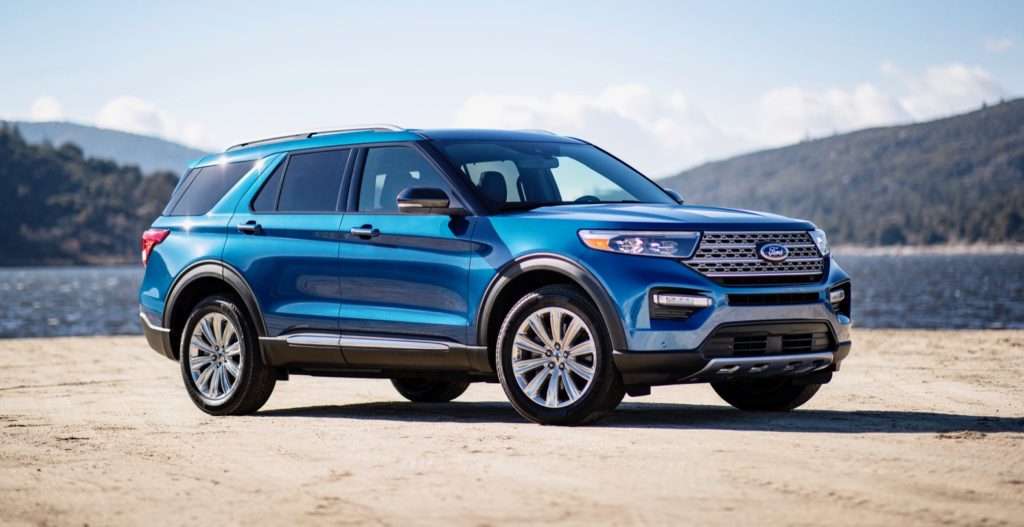 According to Ford, more than half of adults around the world want a mandatory timeout from their devices. The 2020 Ford Explorer features a new Calm Screen display nicknamed "Mindful Mode" on the new available 12.3-inch digital cluster. The "Mindful Mode" gets rid of all the extra info on the screen, with the exception of the speedometer and fuel gauge, to let drivers process less information behind the wheel.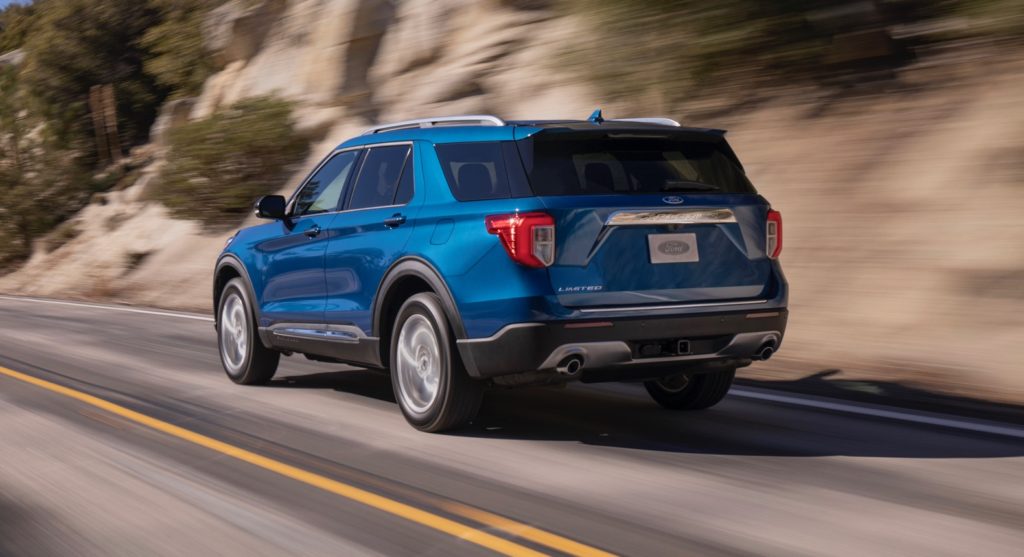 "We live in a world of ubiquitous screens, and the information can be overwhelming. New 'Mindful Mode' in the all-new Explorer offers a break from the constant stream of information and alerts bombarding us by giving drivers the option to disengage and take a moment for themselves away from the chaos technology can wreak," said Lee Newcombe, Ford Explorer brand marketing manager.