The fuel economy specs are in for the 2020 Chevy Silverado Diesel and they are quite good. The 2020 Silverado Diesel is rated at 33 mpg highway and 23 city if you choose the rear-wheel drive model, while four-wheel drive versions are rated at 29 mpg highway/23 city.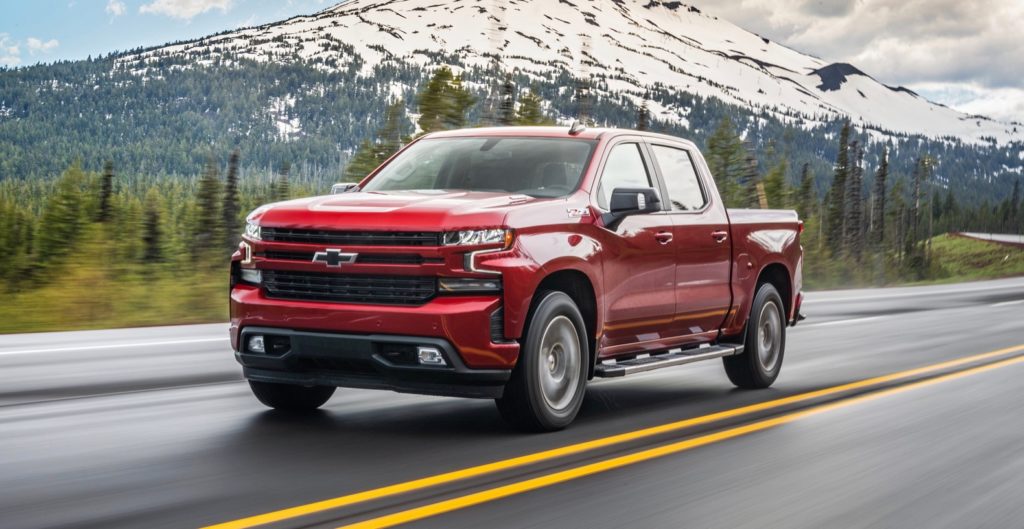 Those specs mean that the the Silverado Diesel is more fuel efficient than the Ford F-150 Diesel, but the 2020 Ram 1500 EcoDiesel may beat the Silverado. Ram hasn't announced the specs for its diesel-powered pickup truck, but it claims that it beat its Chevy and Ford rivals.
The 3.0L six-cylinder generates 277 horsepower and 460 lb-ft of torque. It's mated to a 10-speed automatic transmission. The Silverado 3.0L Duramax with four-wheel drive is also capable of towing up to 9,300 pounds and a max payload of 1,870 pounds.
The 3.0L Duramax turbo-diesel is available on the LT, RST, LTZ and High Country trim levels.