BMW has unveiled two new very limited versions of the i3 and i8 – the 2020 BMW i3s Edition RoadStyle and i8 Ultimate Sophisto Editions.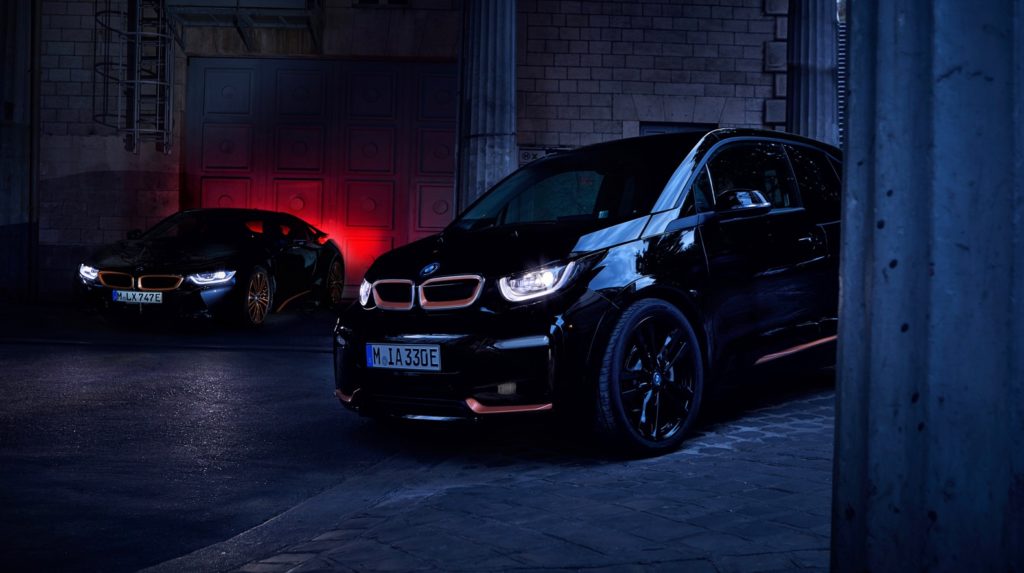 The i3s Edition RoadStyle is based on the sportiest i3 and comes exclusively in Fluid Black with E-Copper trim on the grille, front bumper and side skirts. It also rides on 20-inch Jet Black alloy wheels. Inside the seats are wrapped in Dalbergia Brown leather and the interior is finished off with Dark Oak wood trim.
The i3s has a driving range up to 153 miles and can reach 60 mph in 6.8 seconds. BMW plans to build just under 1000 units of the special edition i3s.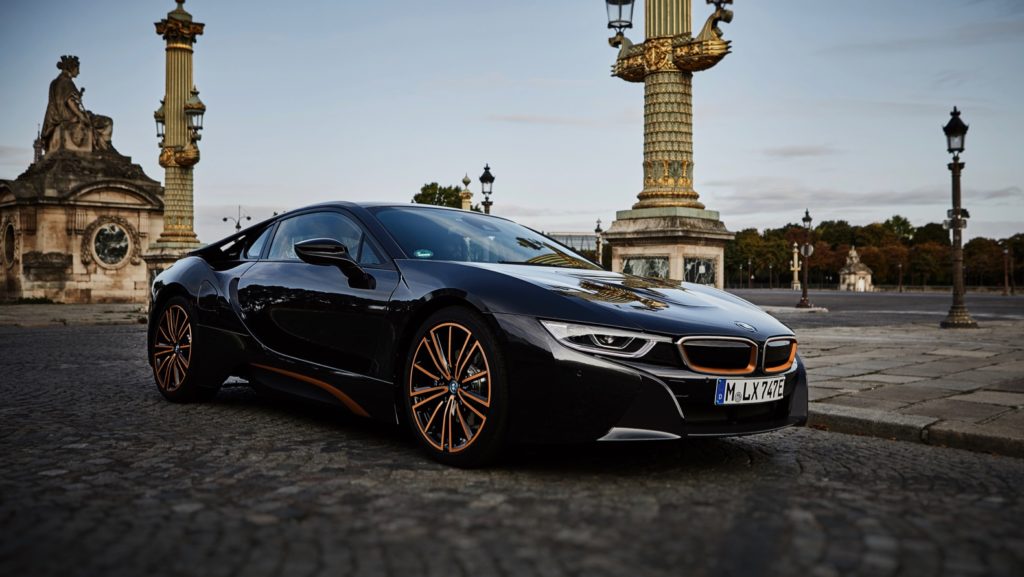 The i8 Ultimate Sophisto Edition celebrates the end of production of the i8. It's painted in Sophisto Grey with E-Copper accents on the 20-inch alloy wheels, grille and side skirts. The tailgate inlay is finished in High-gloss Black while the C-pillar trim elements are featured in Shadowline. The brake calipers are also painted High-gloss Black and feature blue detailing and BMW i badging.
BMW only plans to build 200 units of the i8 Ultimate Sophisto Edition and each one has an interior badge that states that it's "1 of 200" produced. The i8 Coupe can reach 60 mph in 4.2 seconds, while the i8 Roadster takes 4.4 seconds.
BMW has not announced the pricing for the i3s Edition RoadStyle and i8 Ultimate Sophisto Edition, but production will begin in late 2019.