Are wagons finally going to make a comeback? Thanks to Buick, Jaguar and Volvo, wagons have made a small resurgence in the US, but now it't getting even better. Audi is now jumping into the wagon ring and it's packing quite a punch, since it's bringing the 591-hp 2020 Audi RS 6 Avant here.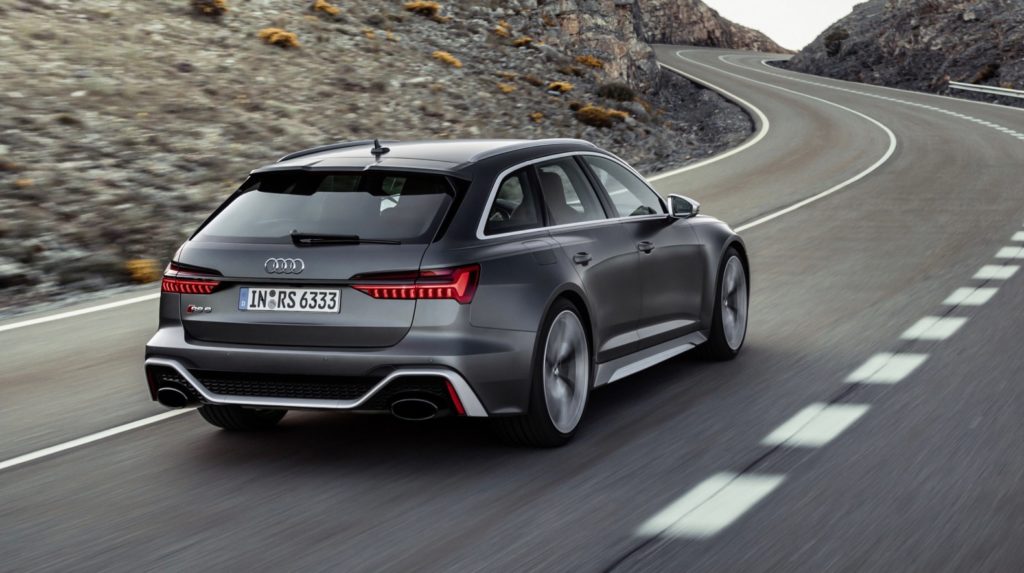 Who knew that high performance wagons would become a thing, but Mercedes-Benz and Porsche already offer hot versions of the E-Class wagon and the Panamera, so Audi has decided to take its German rivals head on. The RS 6 Avant is powered by a twin-turbocharged 4.0L V8 with a 48-volt hybrid system that generates 591 horsepower and 590 lb-ft. of torque. The V8 is mated to an eight-speed automatic transmission and the quattro all-wheel drive system, which features a standard 40:60 torque split. If more traction is needed the system can send up to 70 percent of the power to the front axle or 85 percent to the rear.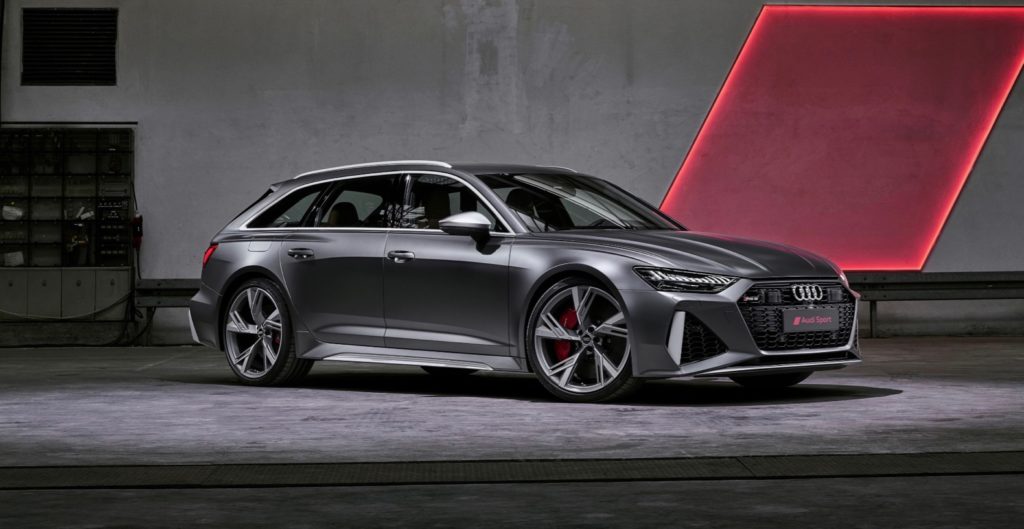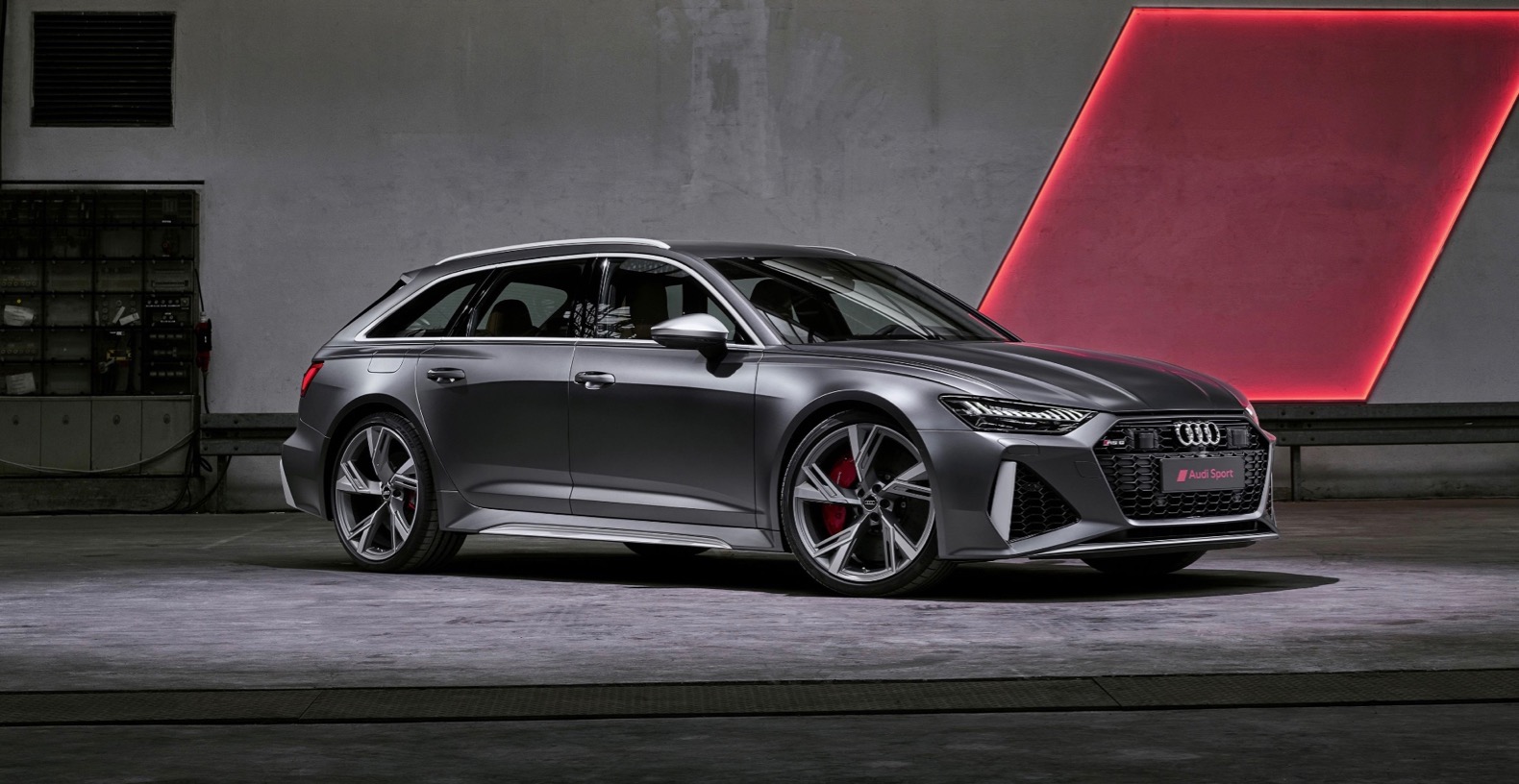 0-62 mph only takes 3.6 seconds and it will zoom past in 124 mph in less than 12 seconds. If you opt for the Dynamic Package Plus package, the RS 6 Avant will reach 190 mph, which is up from 155 mph in the standard version and 174 mph if you check the box for the Dynamic package.
The Audi RS 6 won't arrive until the second quarter of 2020, at the earliest.