Acura is paying tribute to the first generation NSX with the debut of the new Indy Yellow Pearl exterior color for the 2020 NSX. The new color is inspired by the Spa Yellow exterior color that was offered on the 1997-2003 NSX.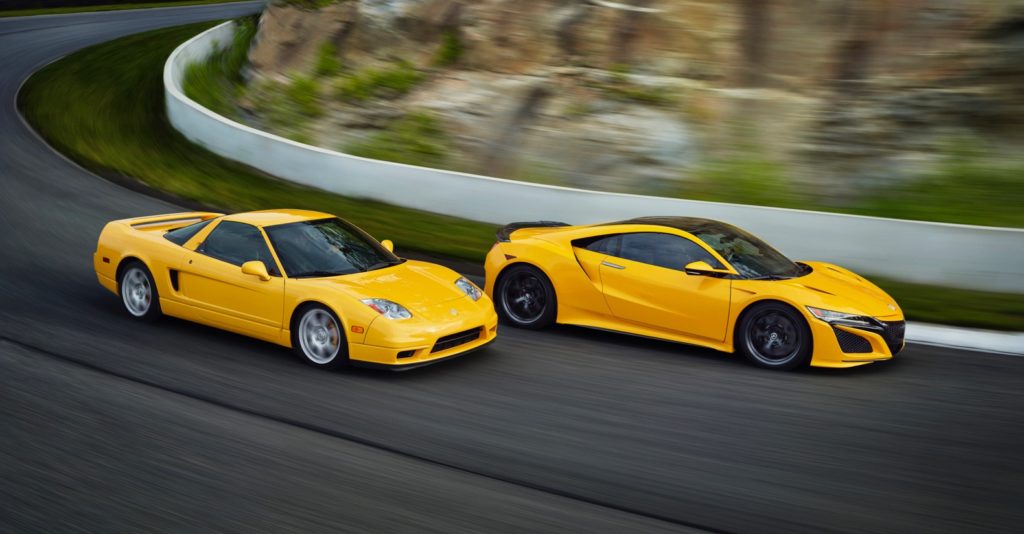 Spa Yellow, known as "Indy Yellow" in some markets, was applied to around 20-percent of NSXs produced between 1997 and 2003. Indy Yellow Pearl is just one of two heritage colors for the 2020 model year, with the second being Berlina Black.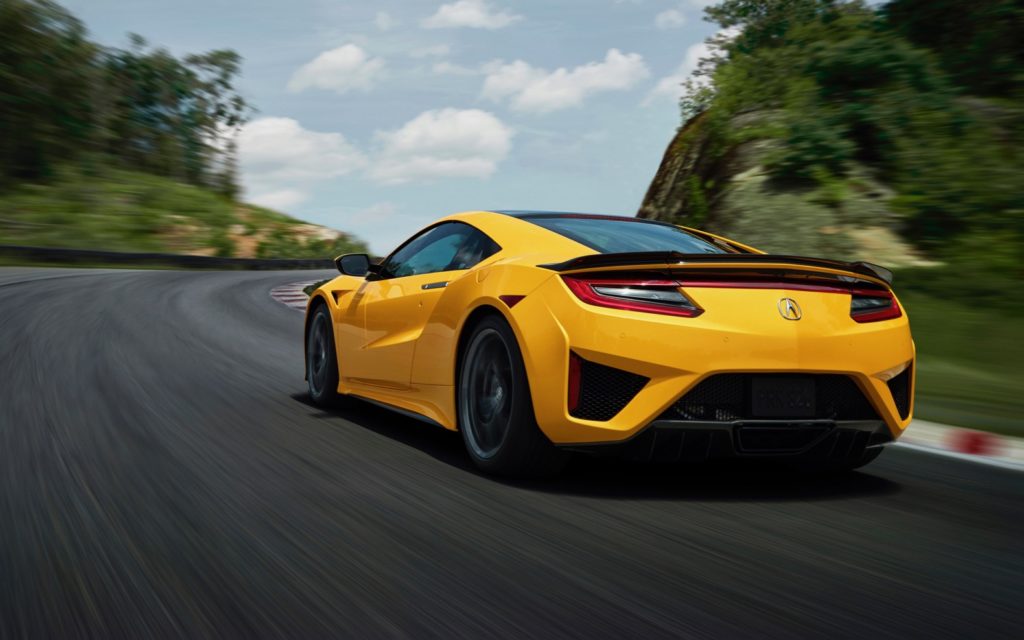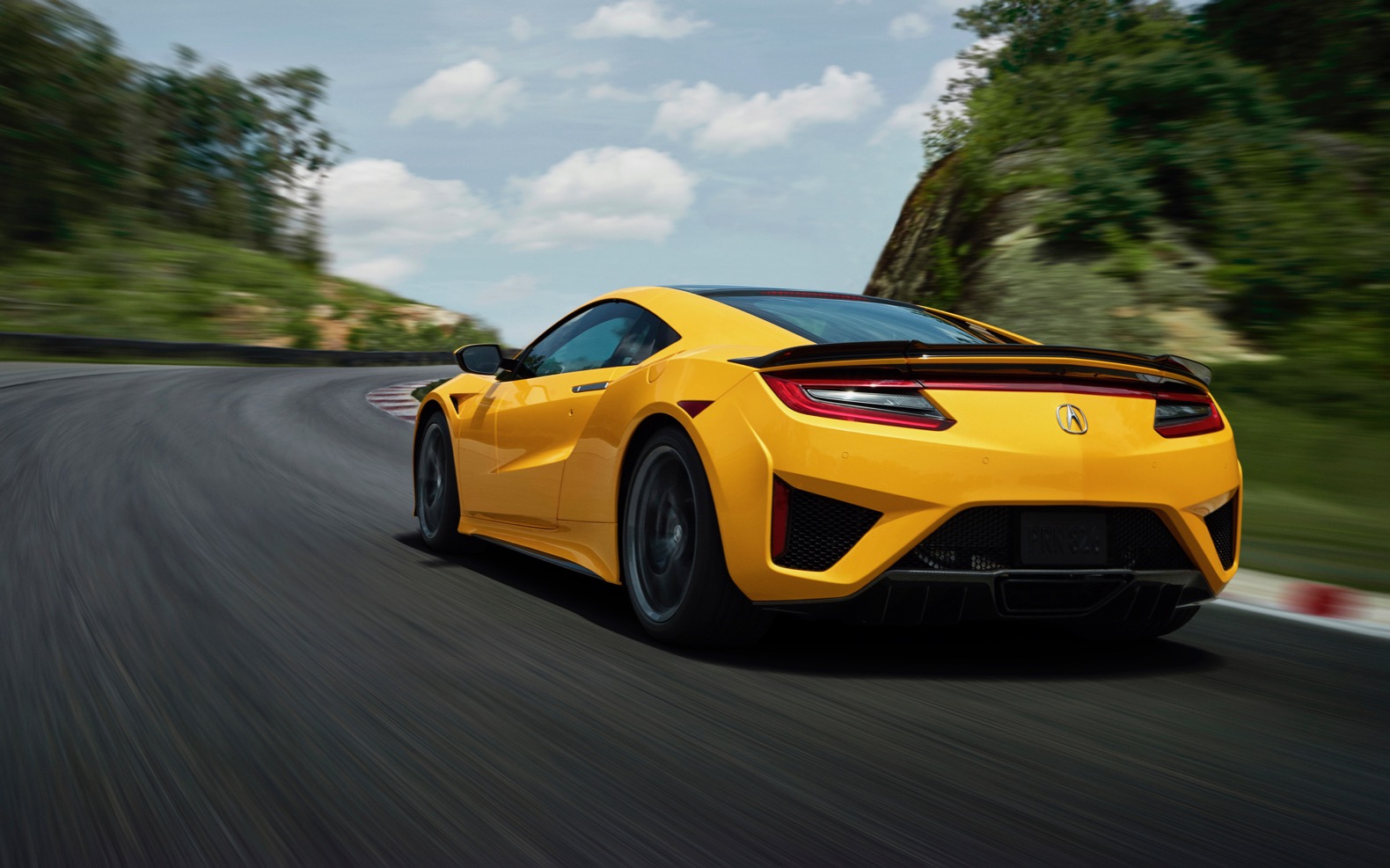 The new color is the only update for the 2020 NSX. The 2020 Acura NSX in Indy Yellow Pearl will make its public debut next week at Monterey Car Week. The pricing for the 2020 NSX starts at $159,495, including the destination fees.