The 2019 Porsche 911 Speedster will easily be one of the most rare versions of the current generation. Why? Porsche only plans to build 1,948 units, so if you want one now's the time to call your local dealer.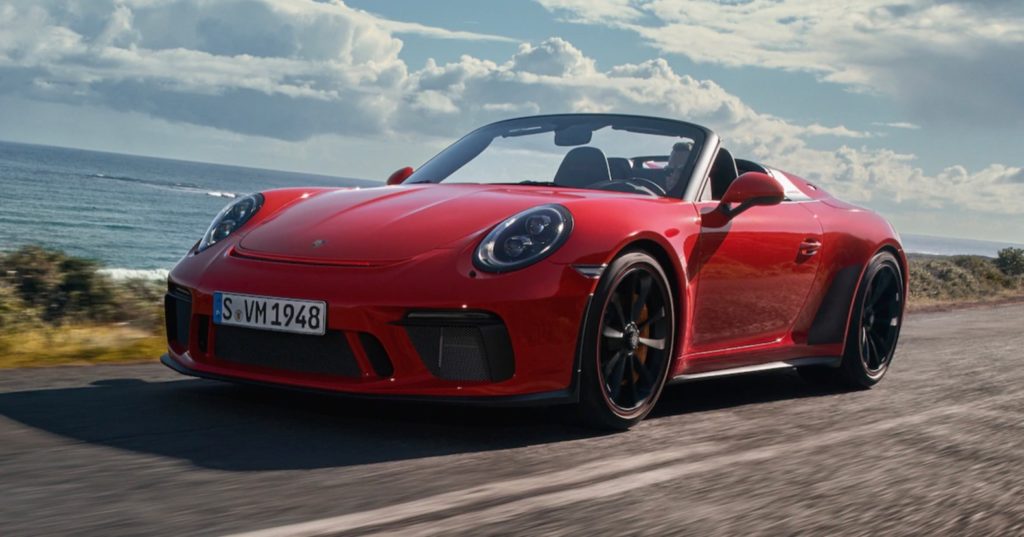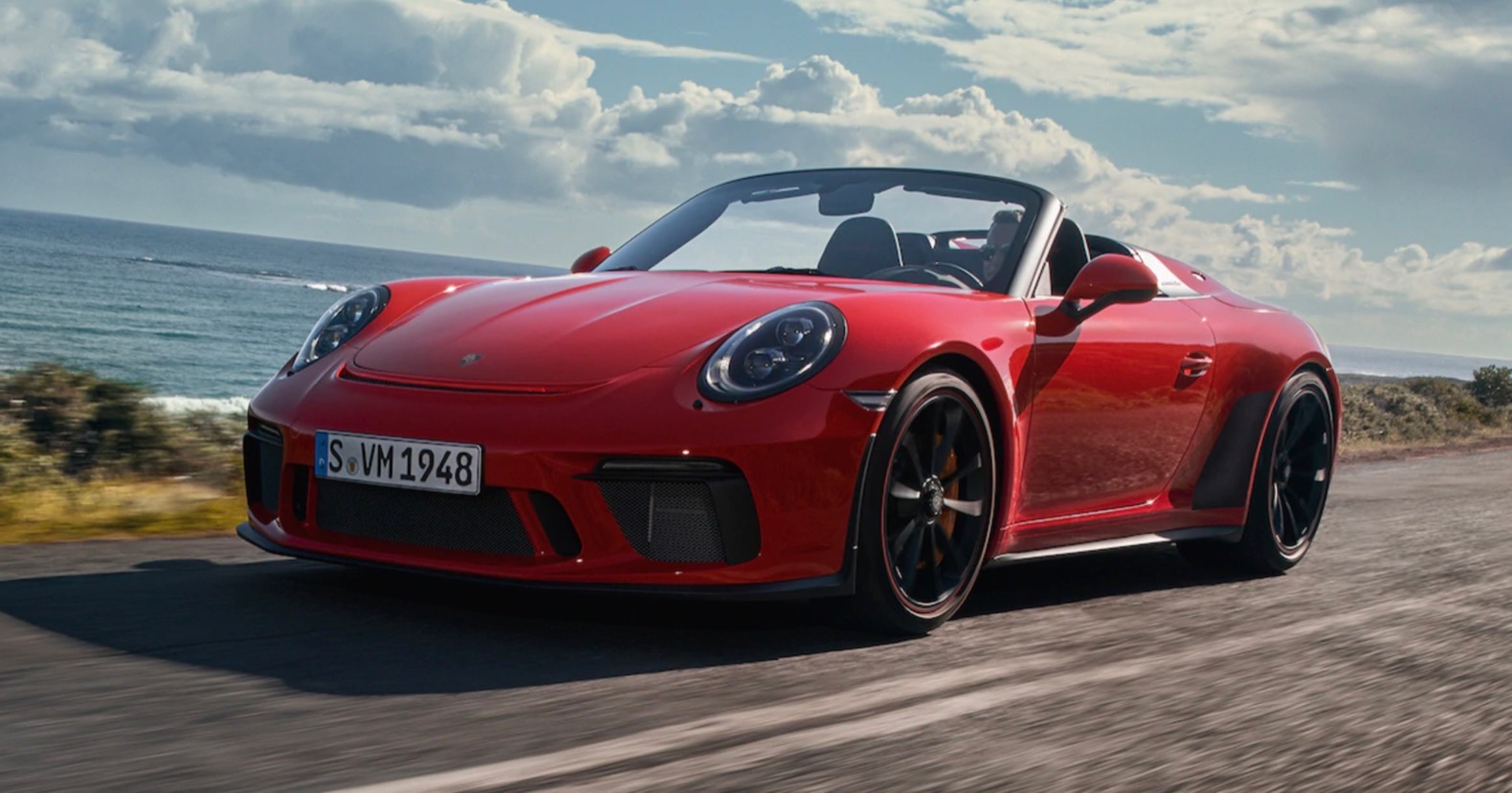 If you're lucky enough to place an order for the 911 Speedster, be prepared to pay a lot for it, since the pricing starts at $275,750, including the destination fees.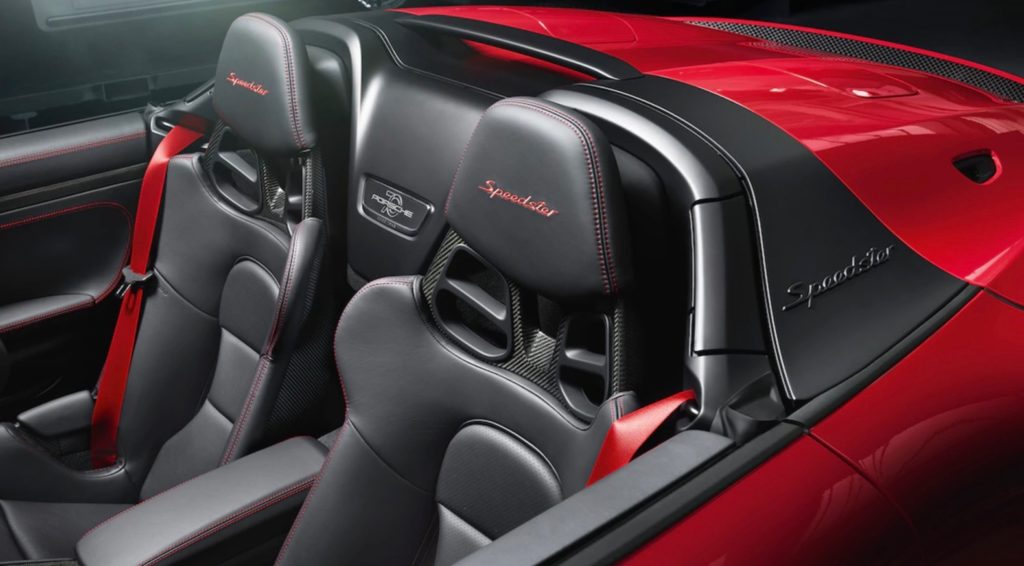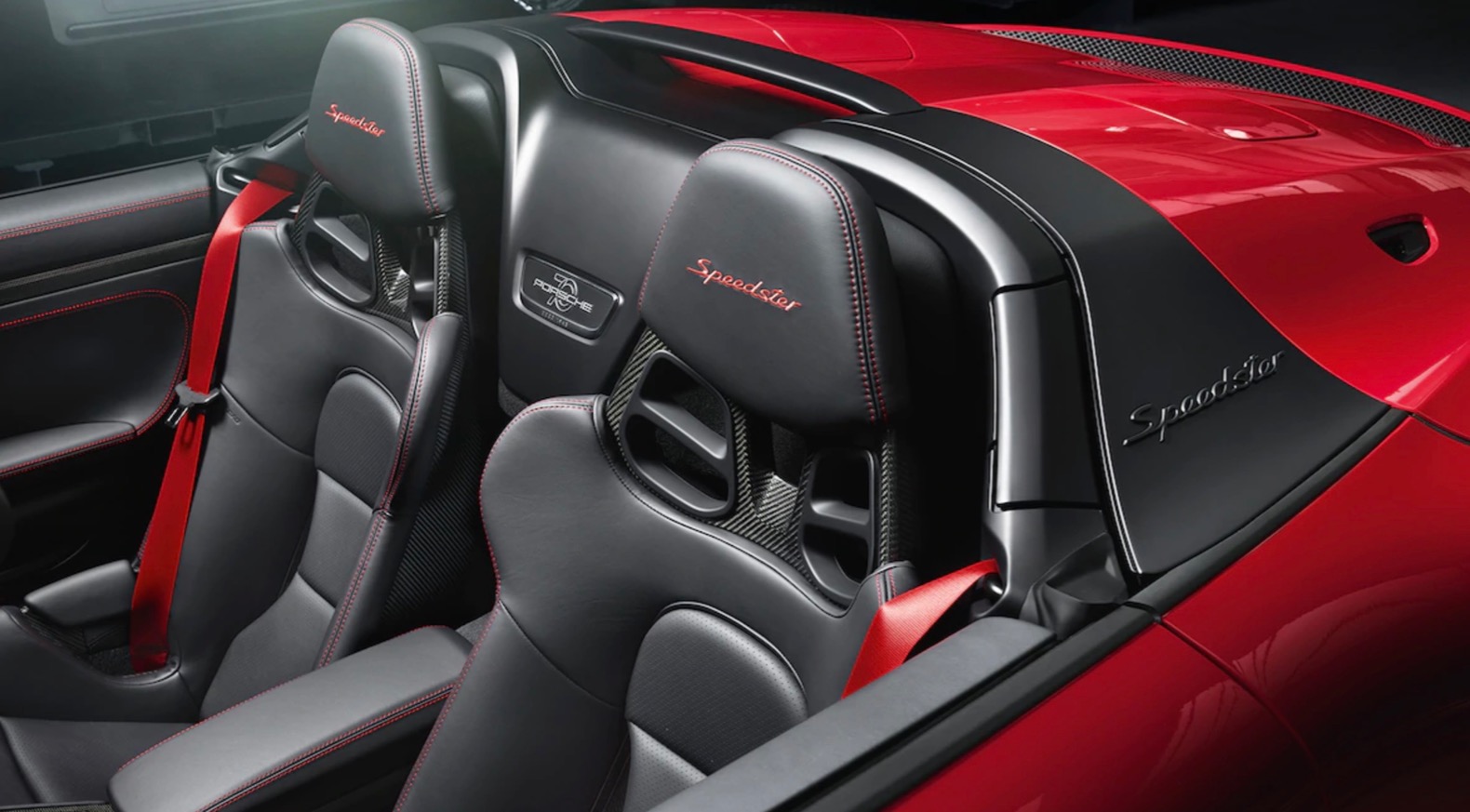 If you missed the debut of the 2019 911 Speedster last month, it's inspired by the 356 Speedster. Its windshield and side windows have been chopped and the traditional top has been thrown out and replaced by a big decklid, like Speedster models from the past. The hood, front fenders, and rear decklid are also made of carbon fiber to help cut around 200 pounds.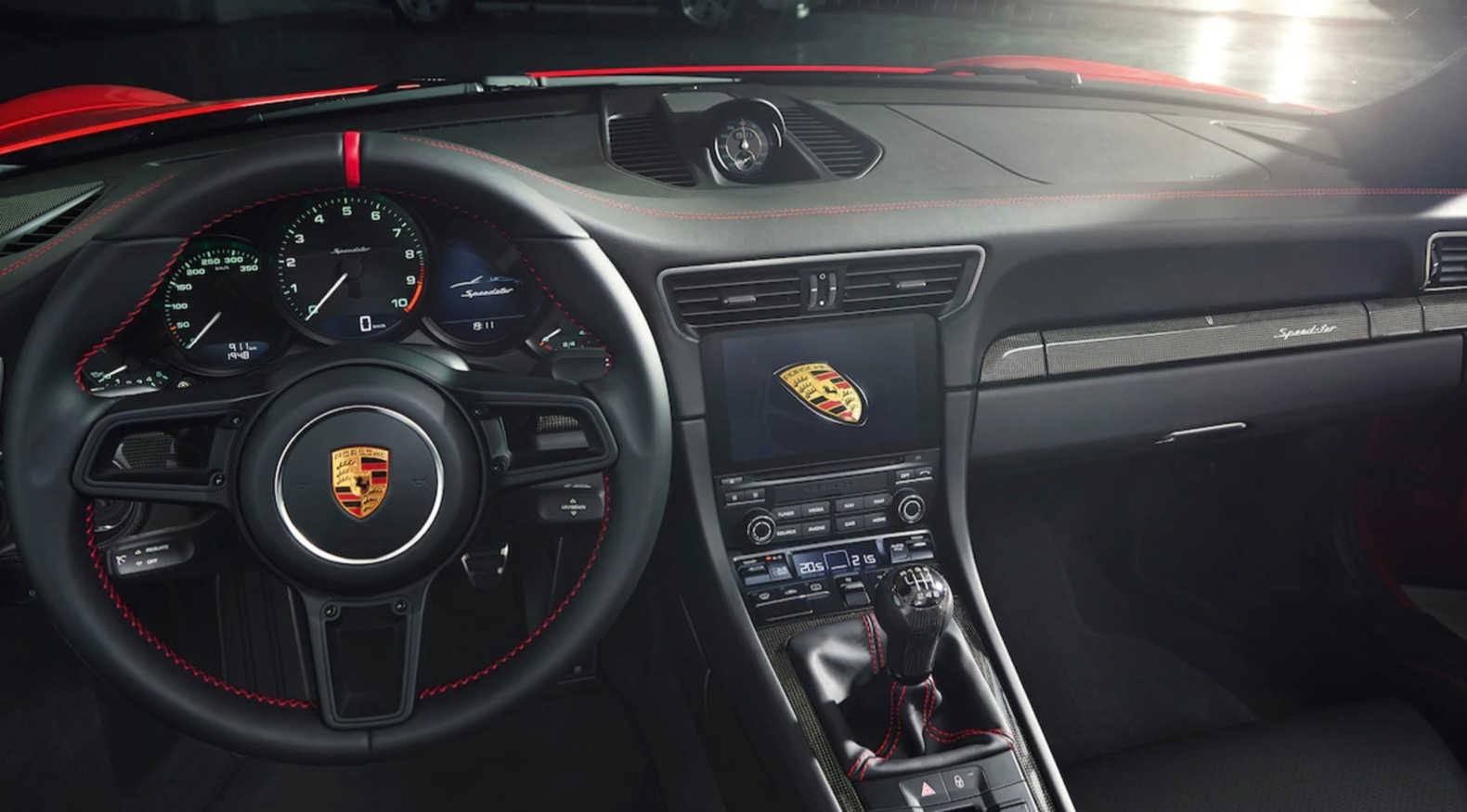 The 911 Speedster is powered by a 4.0-liter flat-six with 502 horsepower and 346 lb-ft. of torque.  The 2019 Porsche 911 Speedster can reach 60 mph in 3.8 seconds on its way to a top speed of 192 mph.