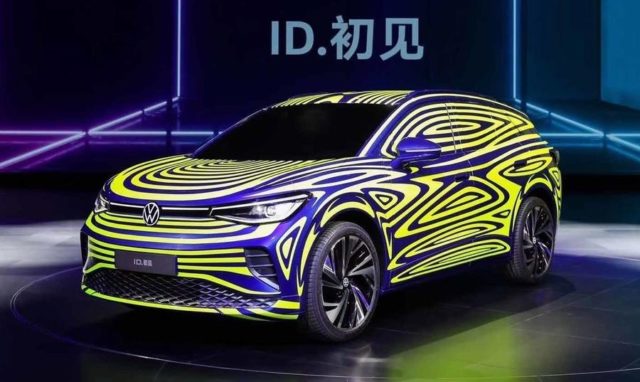 It was being reported that Volkswagen planned to unveil its ID 4 electric SUV in April at the 2020 New York Auto Show, but now it's being reported that the debut will now happen a bit later at the Detroit Auto Show in June.
Autocar is reporting that the VW has decided to push the ID 4's debut back a few months until this summer, but it's not clear why. When the ID 4 arrives, it will be the second model from VW's ID electric lineup. It will also be the first ID model to go on sale in the US, since VW has no plans to sell the ID 3 electric hatchback here.
VW previewed the ID 4 with the ID Crozz concept and the good news is that the production version will look pretty close to the concept. VW is also reportedly working on a more coupe-like version which will be called the ID 5.