Volkswagen has officially unveiled the eighth-generation 2020 Golf, which will start rolling off the production line in December. The 2020 Golf retains its familiar shape, but is now more modern than ever with a long range of engine options and the latest tech features.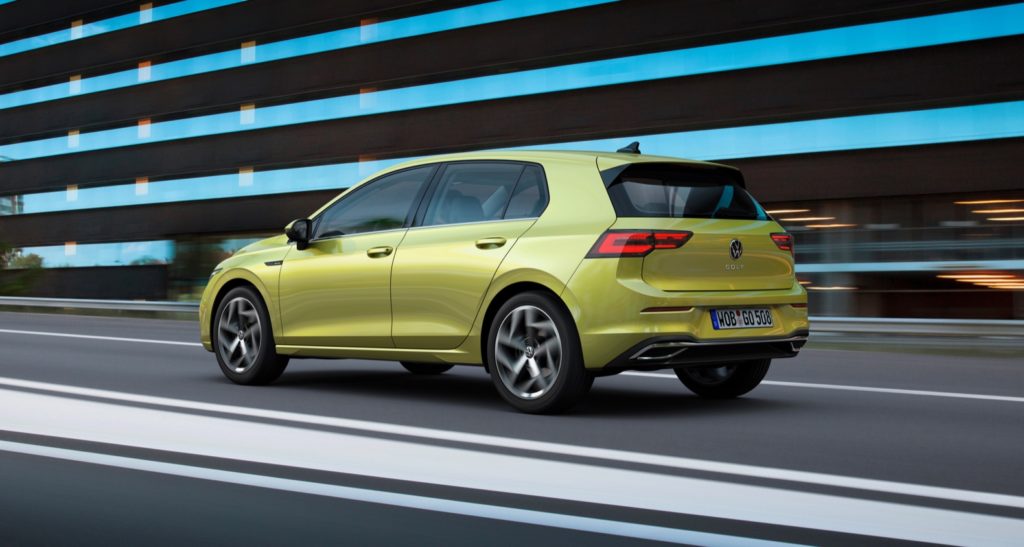 On the outside the 2020 VW Golf is slightly longer than the seventh-generation Golf, but its width has decreased slightly. The sleeker exterior is also more aerodynamic with a drag coefficient of 0.275.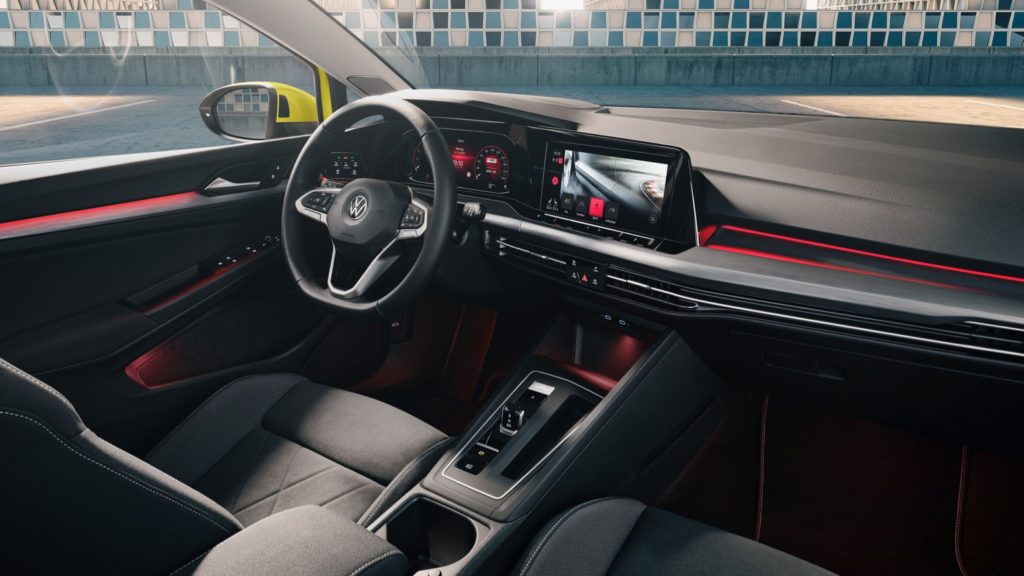 The inside is packed with tech features, like a standard 10.25-inch digital instrument cluster and an 8.25-inch infotainment system display. If you want a larger infotainment screen, a 10-inch screen is also available. Getting inside the 2020 Golf is even easier if you own a Samsung smartphone, since it can be set up as the vehicle's key, which means you simply just wave the phone near the door to unlock it. Once you're inside the phone can also start the engine.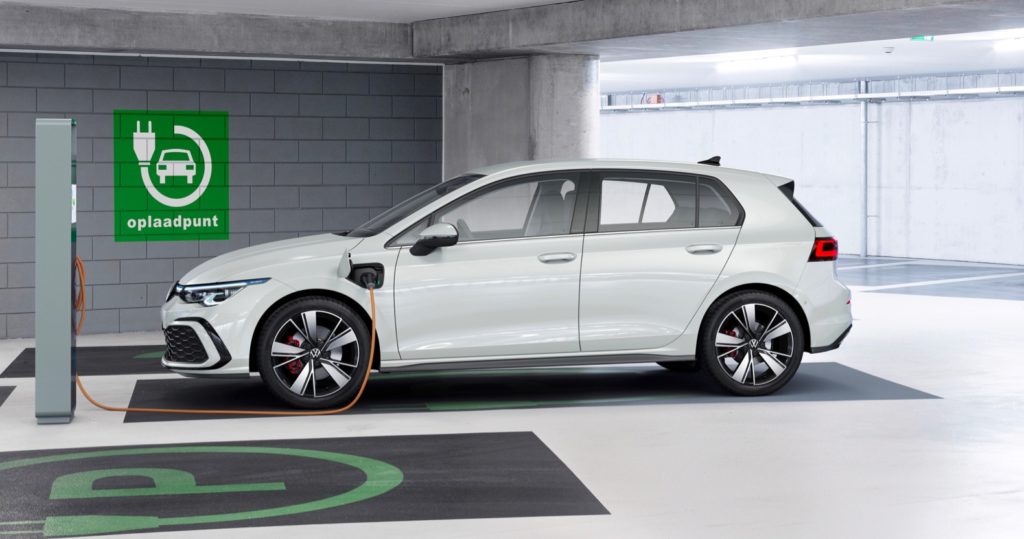 Speaking of engines, the 2020 Golf is available with five hybrid powertrains, two plug-in hybrid versions and a range of gasoline and diesel engines. The hybrid powertrains generate 109 hp, 129 hp, and 148 hp. The two plug-in hybrid models get a 13 kWh batterie that and generate either 201 hp of 241 hp. If you prefer a non-electrified powertrain, there's two versions of the 1.0L three-cylinder engine, a 1.5L turbocharged four-cylinder and a 2.0L diesel engine.
A new Travel Assist driver assistance system can take over the steering, braking, and acceleration on highways at speeds up to 131 mph.
VW hasn't announced when the eighth-generation Golf will arrive in the US. As of right now only the GTI and Golf R are confirmed for the US, which means the standard Golf may be done in the US.