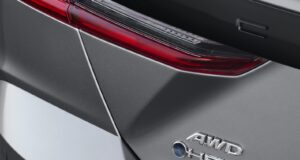 We knew it was coming when Toyota released a shadowy teaser of a new model, that looked like the 2025 Camry. Now Toyota has...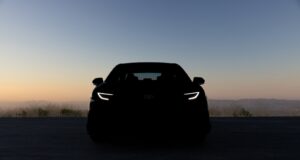 Toyota teases a new midsize sedan, but will it be called a Camry?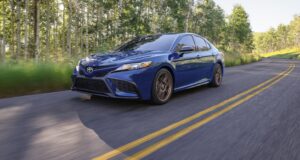 The 2024 Toyota Camry is carrying over into the new model year without any significant updates. Toyota has announced the pricing for the 2024...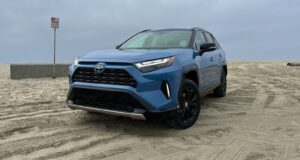 Toyota hasn't made any announcements about the future of two of its most important models, the Camry and RAV4, but a new report might...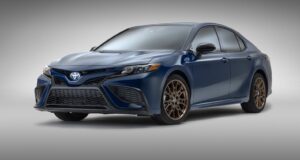 The 2023 Toyota Camry is anything but boring with its attention-getting looks and its wide powertrain lineup. Like Kleenex or Coke, the Camry is...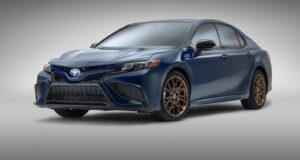 Toyota has announced the updates to the 2023 Camry with the addition of a new Reservoir Blue exterior color and the refreshed Camry Nightshade...