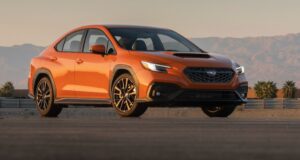 The Insurance Institute for Highway Safety (IIHS) has released its latest crash test results for the 2022 Subaru WRX, which has earned the Institute's...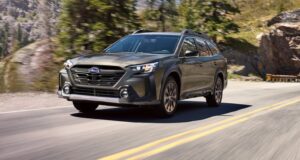 Subaru has announced the pricing for the updated 2023 Legacy and Outback models. Across the lineup there are some big pricing increases. The 2023 Legacy...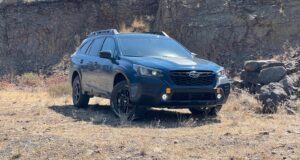 The 2022 Subaru Outback doubles down on rugged credibility with the new Wilderness edition. The Outback has the wagon body and standard all-wheel drive...