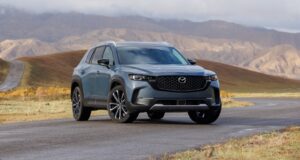 The 2024 Mazda CX-50 is getting a few updates for the new model year. It was just introduced last year, so the only big...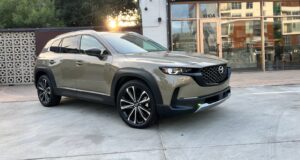 The Mazda CX-5 is easily one of the best compact SUVs that you can buy and now Mazda is hoping that it can keep...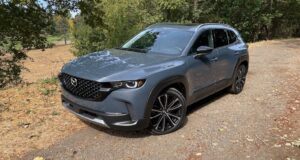 The 2023 Mazda CX-50 nudges toward a more rugged future, but agility's still a strong suit. The CX-50 is a compact crossover SUV that...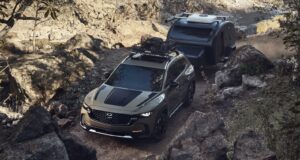 Mazda has announced the pricing for the slightly more rugged version of the 2023 CX-50 crossover, the CX-50 Meridian Edition. The pricing starts at...